Some oil spill events from Saturday, June 26, 2010
By AP
Saturday, June 26, 2010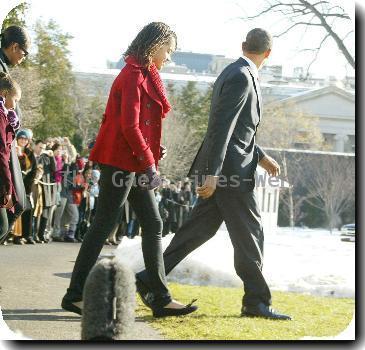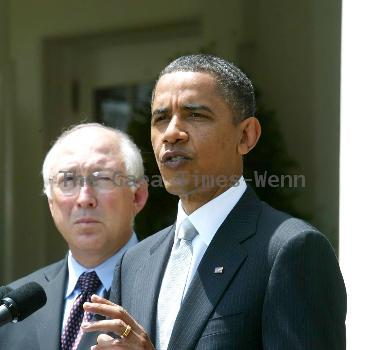 Some oil spill events on Saturday, June 26, 2010
A summary of events Saturday, June 26, Day 67 of the Gulf of Mexico oil spill that began with the April 20 explosion and fire on the drilling rig Deepwater Horizon, owned by Transocean Ltd. and leased by BP PLC, which is in charge of cleanup and containment. The blast killed 11 workers. Since then, oil has been pouring into the Gulf from a blown-out undersea well.
TROPICAL WEATHER
A tropical storm like the one swirling in the Caribbean could complicate already complex efforts to contain and clean up the spill. Any system with winds over 46 mph could force BP to abandon efforts to contain the flow for up to two weeks and delay the drilling of two relief wells that are the best hope of stopping it. Forecasts show Tropical Storm Alex churning toward Mexico and missing the northern Gulf Coast and the spill, but officials are watching closely anyway. They'll have about five days to get workers and equipment out of harm's way if a storm threatens.
PROTEST
Hundreds of people including Florida Gov. Charlie Crist joined hands on an oil-stained strip of Pensacola Beach as part of an international demonstration against offshore drilling. Organizers of "Hands Across the Sand" said similar protests were held at beaches around the nation and in several foreign countries. The demonstration also was intended to show support for clean alternatives to fossil fuels.
CONTAINMENT EFFORTS
Coast Guard Adm. Thad Allen said Saturday that two containment systems collected more than a million gallons in 24 hours Friday. BP is looking to add a third vessel that would bring the total capacity to 2.2 million gallons a day. No one knows exactly how much oil is gushing, but worst-case estimates show it could be as much as 2.5 million gallons a day.
CLEANUP TECHNOLOGY
While oil companies have spent billions of dollars to drill deeper and farther out to sea, relatively little money and research have gone into finding new, improved ways to respond to oil spills in deepsea conditions like those in the Gulf of Mexico. Experts say the massive Gulf spill has exposed a failure by the industry and the federal government to commit adequate resources to oil cleanup and response technology.
VIPS
Some big names are coming to the Gulf next week to tour areas affected by the spill. Secretary of the Navy Ray Mabus, President Barack Obama's point man for the clean up and recovery, arrives Monday for a five-day visit. Coast Guard Adm. Thad Allen says he, Homeland Security Secretary Janet Napolitano and White House energy adviser Carol Browner will also be in the region Monday. Vice President Joe Biden is due to arrive Tuesday.
FLORIDA TOURISM
Tourist businesses from Pensacola to Panama City are feeling the financial crunch as normally packed parking lots sat nearly empty Saturday despite offers of discounts in an effort to drum up customers. If not for the temperatures in the high 80s, the Florida Panhandle seemed more like the January or February tourist offseason than a weekend day in July. Tourism leaders offered discounts and promoted attractions away from the beaches, but it appeared they were losing the battle to keep vacationers as the gummy tar and black crude made its slow creep toward more beaches.
Filed under:
Accidents and Disasters
,
Weather
Tags:
Accidents
,
Barack Obama
,
Coastlines And Beaches
,
Energy
,
Environmental Concerns
,
Florida
,
North America
,
Pensacola
,
Storms
,
Tropical storm alex
,
United States