Exxon Mobil CEO says company is helping BP figure out how to control Gulf spill
By David Koenig, AP
Thursday, May 27, 2010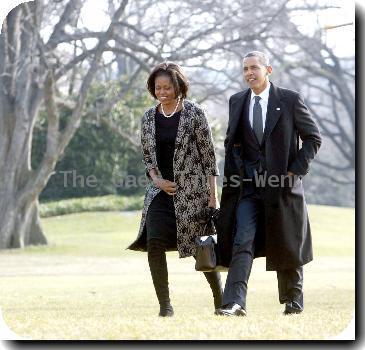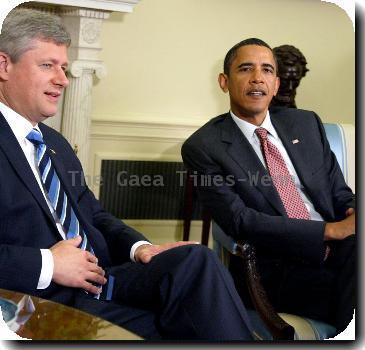 Exxon Mobil CEO says company is helping BP
DALLAS — The CEO of Exxon Mobil Corp. says the oil industry's biggest challenge is regaining public trust after the BP oil spill in the Gulf of Mexico.
Exxon Mobil's Rex W. Tillerson insisted that deep-water drilling is safe, and he warned against quick decisions to regulate the companies more closely.
Tillerson added that his company has advised BP PLC on how to stop the oil flow. He said BP was pursuing the right tactics.
Tillerson said he was surprised by the size of the disaster, which is expected to surpass the 1989 Exxon Valdez accident as the nation's largest oil spill — if it hasn't already.
Tillerson made the comments after Exxon Mobil's annual meeting, at which shareholders brushed aside a series of environmental resolutions.
BP officials were considering Wednesday whether to try to plug the spewing oil well with heavy mud and then cement, a tactic called a "top kill." Tillerson called it the "appropriate" step, but declined to predict whether it would work.
The CEO said almost since the Deepwater Horizon platform leased by BP exploded and sank, his company has offered boats, equipment and its own experts "to work with BP on evaluating various options as to how you might bring this well under control and stop the flow of oil." Exxon has also explained technical issues to government officials, he said.
"The most difficult challenge confronting the whole industry at this point is regaining the confidence and trust of the public, the American people, and regaining the confidence and trust of government regulators," Tillerson said.
Tillerson cautioned against new regulations or restrictions on offshore drilling until the cause of the BP disaster is known. Then he said the current regulations have been "very effective."
As for Exxon operations, he declared, the company "wouldn't do anything different because what we've been doing has been working quite well."
Environmentalists have criticized what they view as lax monitoring of offshore drilling by the Minerals Management Service, part of the U.S. Interior Department. Members of Congress and President Barack Obama have said MMS officials were too cozy with oil companies and have promised to reform the agency.
Michael Senatore, a conservation law official at Defenders of Wildlife, said of Tillerson's comments, "It's ludicrous to say, 'Gee, we've only had this one spill so let's keep the status quo.' There is no effective regulation at all right now."
Exxon Mobil has stopped work on one exploratory well in the deep Gulf since the BP accident. Tillerson said foreign governments are watching the U.S. response to the spill but have allowed Exxon to continue operations unabated. The company operates offshore in several parts of the world including West Africa.
Dissident shareholders criticized the company on several environmental fronts. They proposed resolutions ranging from urging help in restoring Louisiana wetlands lost to oil and gas operations to reporting on environmental risks from using rock-fracturing chemicals to produce natural gas.
None of the environmental measures came close to majority support.
As he has at nearly every annual meeting, Tillerson defended Exxon Mobil's pursuit of fossil fuels, which he said will remain far more important than alternative energy for decades to come with only minor changes, such as his prediction that natural gas will surpass coal. (Exxon is buying XTO Energy Inc., a major natural gas player in the U.S.)
Tillerson also predicted that energy demand will grow by nearly one-third over the next 25 years as the global economy expands and living conditions improve in developing countries.
Exxon shares rose 8 cents to $59.79 in afternoon trading.
Filed under:
Accidents and Disasters
Tags:
Accidents
,
Barack Obama
,
Dallas
,
Dissident
,
Energy
,
Energy And The Environment
,
Environmental Concerns
,
High School Basketball
,
High School Sports
,
Materials
,
North America
,
Oil spill
,
Sports
,
Texas
,
United States