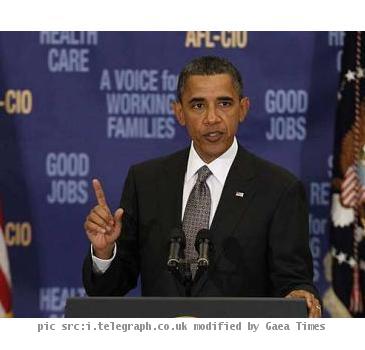 War comes home: Day-by-day, services honor fallen
Teen recalls images from deadly California crash
Principal: 2 HS grads among 3 dead in Calif. crash
Principal: 2 high school grads among dead in crash
NTSB investigates deadly school bus accident
Mo. families grieve 2 slain in school buses wreck
2 killed, dozens hurt in school bus crash in Mo.
Case overload blamed for AZ fatal crash ID mix-up
ID mixup: Family planning funeral now hopeful
Arizona officials misidentify crash victims
Indiana soccer players coping with ID mixup
Arizona officials misidentify crash victims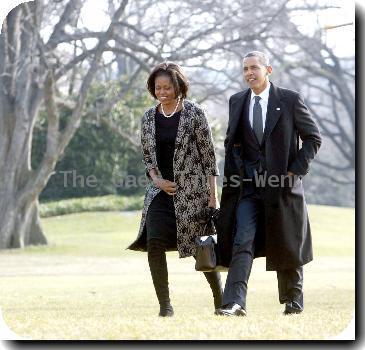 Australian baby lives after stroller hit by train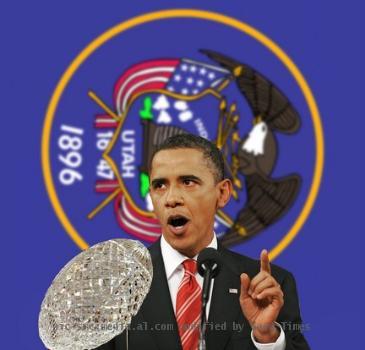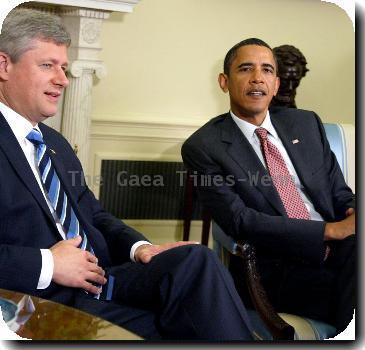 Crews working to get Alaska pipeline flowing again
BP still deciding whether to pump mud to stop oil
Floods kill 115 in southern China
BEIJING — A torrent of floods caused by heavy storms have killed 115 people in southern China, with 21 people still missing as weather reports show rains beginning to subside.
Leyritz wrongful death lawsuit in Fla. settled
Paisley, Gill, Wariner and Skaggs rock the Opry
NKorea threatens to ban border traffic
SEOUL, South Korea — North Korea threatened Wednesday to block all cross-border traffic and blow up any South Korean loudspeakers blasting propaganda northward after a six-year hiatus, as tensions soared over the sinking of a South Korean warship.
Germany forward Mueller injured in bike accident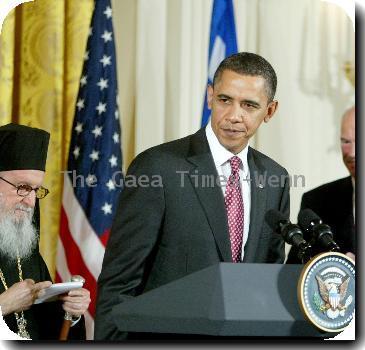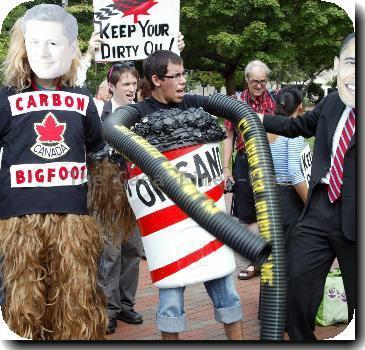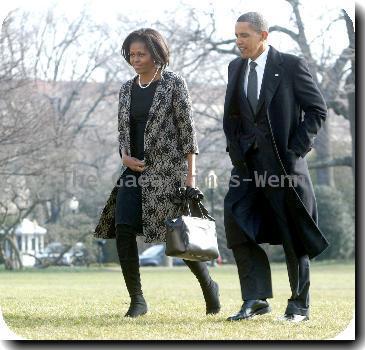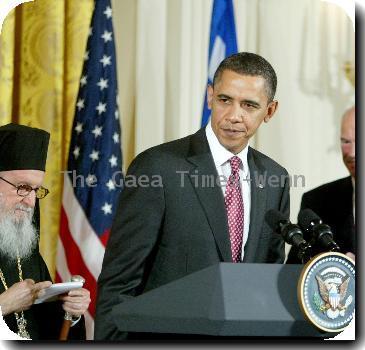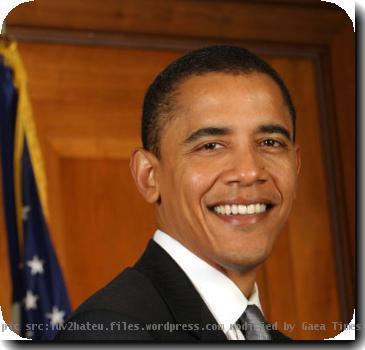 BP expects decision soon on attempt to stop oil
NKorea threatens to ban cross-border traffic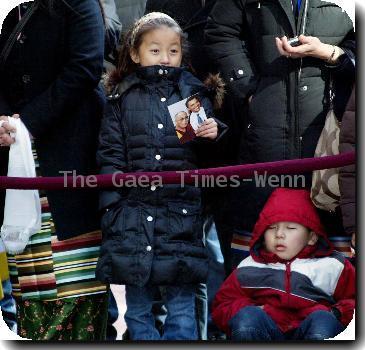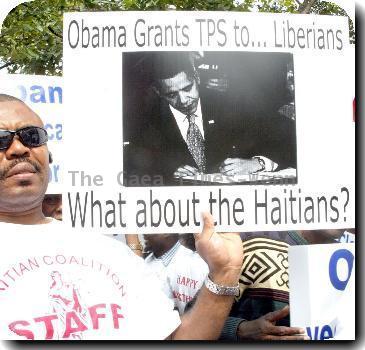 Girl killed by tornado in Germany
BERLIN — Police say a 6-year-old girl has died of injuries sustained when a tree fell on the car she was traveling in as a rare tornado ripped through eastern Germany.
Miami, Tampa fall in 2014 Super Bowl chase
NKorea cuts ties with South, raises war rhetoric
A snowball's chance: NJ picked for 2014 Super Bowl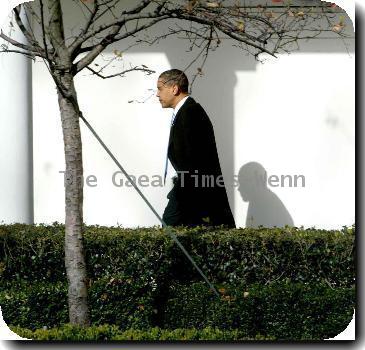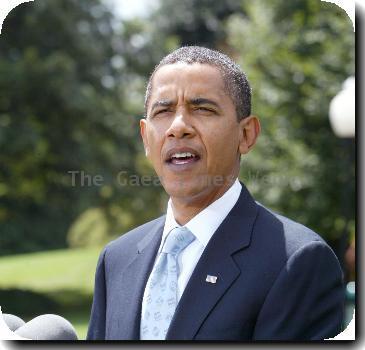 Offshore drilling here to stay, but changes coming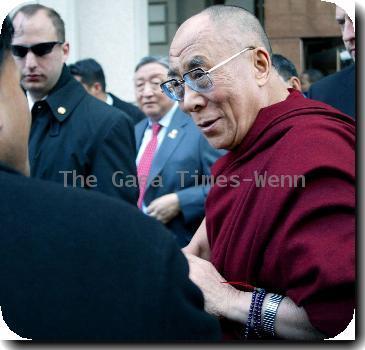 BP had a key role in the Exxon Valdez disaster
BP internal probe focuses on other companies' work