China says weighing evidence in sinking of South Korean warship Seoul blames on North Korea
By Christopher Bodeen, AP
Wednesday, May 26, 2010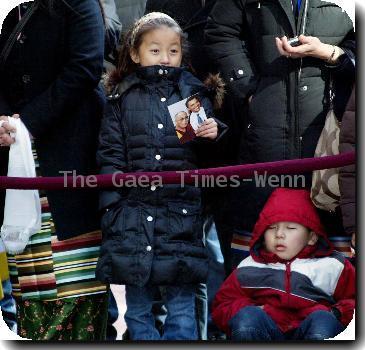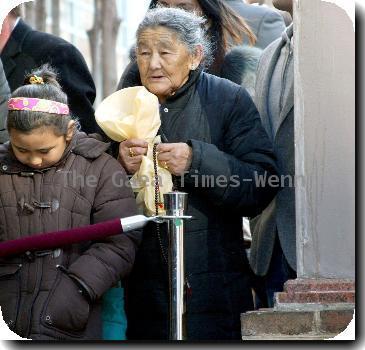 China weighing evidence in SKorea ship sinking
BEIJING — China's Foreign Ministry said Wednesday it was still weighing the evidence over the deadly sinking of a South Korean warship that Seoul blames on North Korea.
China is North Korea's most important ally, and allegations that Pyongyang is behind the incident have tested Beijing's ability to balance its friendly ties with the two Koreas.
It has also severely complicated Premier Wen Jiabao's upcoming visit to South Korea, where he was to attend a three-way weekend summit with his South Korean and Japanese counterparts.
At a briefing on Wen's visit, Vice Foreign Ministry Zhang Zhijun said Beijing regards the sinking as "extremely complicated," but added China has no firsthand information about the cause.
"China is carefully and prudently studying and examining the information from all sides," Zhang told reporters at a briefing.
He said Beijing was following developments and reiterated China's calls for all sides to engage in dialogue and avoid hostile actions that could escalate tensions.
"We hold that dialogue is better than confrontation, and relaxation is better than tension," Zhang said.
Tensions on the Korean peninsula have risen sharply since a team of international investigators last week concluded that a torpedo from a North Korean submarine tore apart the corvette Cheonan off the west coast on March 26, killing 46 South Korean sailors.
The North denies involvement in the sinking of the Cheonan, one of the South's worst military disasters since the Korean War, and has warned that retaliation would mean war.
On Tuesday, Pyongyang said it was cutting all ties with the South until South Korean President Lee Myung-bak leaves office in early 2013.
Beijing, the isolated and impoverished North's main source of diplomatic support and economic aid, has previously called the sinking an "unfortunate" incident and expressed condolences to the victims — without commenting on the probable cause.
The United States has strongly backed South Korea's accusations and calls to raise the issue at the United Nations Security Council, where China has the power to veto any discussion. The incident overshadowed a visit to Beijing this week by Secretary of State Hillary Clinton, who was in Seoul on Wednesday for crisis talks.
China's leading delegate to six nation talks on North Korea's nuclear programs, Wu Dawei, is also visiting Seoul, but Zhang declined to give any details about the content of his discussions there.
Filed under:
Accidents and Disasters
Tags:
Accidents
,
Asia
,
Beijing
,
China
,
East Asia
,
Greater China
,
High School Basketball
,
High School Sports
,
Hillary Clinton
,
International Incidents
,
Lee Myung-bak
,
North Korea
,
Seoul
,
South Korea
,
Sports
,
Transportation