Police: Haynesworth's half brother killed in crash
Dudley gave house for fire training, got tax break
Police got 4 emergency calls following Brady crash
Jaguars' Osgood attacked in cheerleader's home
Jaguars' Osgood attacked in woman's home
JACKSONVILLE, Fla. — Jacksonville Jaguars receiver Kassim Osgood leapt out a second-floor window to escape a gun-wielding man who attacked him and a 19-year-old woman, according to police.
India tightens security for Commonwealth Games
Indian security ramps up for Commonwealth Games
4 high school students killed in Louisiana wreck
New bomb raises security concerns in Thai capital
Intimidating storm delays K-State game
MANHATTAN, Kan. — Dark, swirling clouds seemed to envelop Kansas State's stadium during a delay of almost 1½ hours in Saturday's game against Central Florida.
Commonwealth Games at risk with under 2 weeks left
CA wrestler collapses during tournament, dies
13 from Calif. sect found in park after tense hunt
Round-the-globe sailor Dodge Morgan dies at 78
Mother, daughter killed in Calif. blast remembered
UK spy chief warns of dissident Republican threat
Vigil set for 2 killed in Calif. gas line blast
Patriots QB Brady was scared after 2-car accident
Man hurt in crash with Patriots QB Brady worsens
Tom Brady jokes, talks seriously about car crash
Belichick glad to keep Brady as QB
FOXBOROUGH, Mass. — Tom Brady walked into the New England Patriots locker room, his hair fashionably combed over his forehead in a Justin Bieber style as a pair of jeans, pre-ripped and faded, hung neatly over the back of his chair.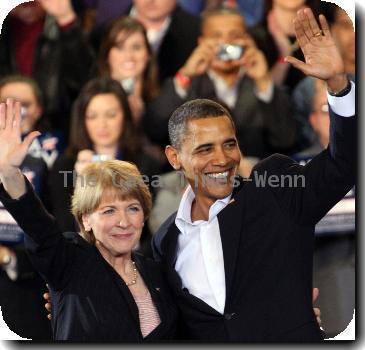 4 dead, 53 homes destroyed in California fire
Wyoming, mourning death of player, faces Texas
Brady's day starts with crash, ends with contract
Brady OKs contract to become NFL's top paid player
Death toll rises from Hermine flooding
SAN ANTONIO — The death toll from flooding caused by the remnants of Tropical Storm Hermine climbed Thursday after Texas authorities recovered the body of a missing swimmer and an Oklahoma driver drowned trying to cross a swollen creek.
Driver cited in Mass. wreck with Patriots QB Brady
Patriots QB Brady unhurt in wreck near Boston home
Patriots: Brady attends practice after 2-car wreck
Patriots: Brady expected at practice after wreck
AP sources: Tom Brady unhurt after Mass. car wreck
AP source: Tom Brady unhurt after Boston car wreck
Texas to pay tribute to Wyoming player killed
Wyo. tries to maintain routine after player death
Crash video shines spotlight on Iowa OL Koeppel
1 Wyoming football player killed, 3 hurt in wreck
Japanese rider killed in Moto2 crash in Italy
Brother of Michigan player takes an amazing walk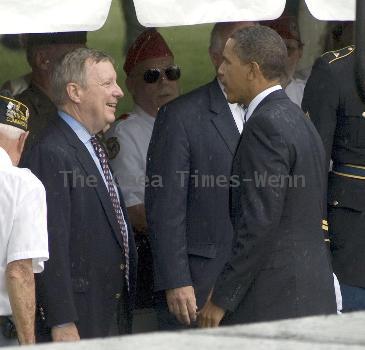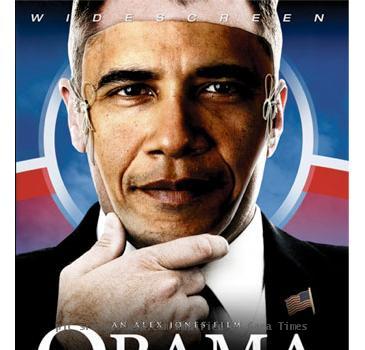 Lions lose LB Levy again, but get some good news
Teen's death prompts review of safety measures
Teen's death has USGPRU reviewing safety measures
2 injured Cowboys workers settle with Jerry Jones
Mealers bounce back from tragedy that took 2 lives
Pedrosa cruises to Indy MotoGP victory
INDIANAPOLIS — There was a brief celebration Sunday when Dani Pedrosa finished his first Indianapolis MotoGP victory, then everyone went back to mourning the loss of the youngest rider ever killed at the historic track.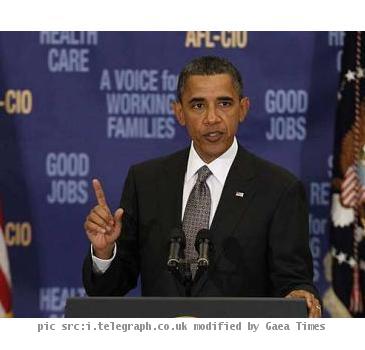 Teen motorcycle racer killed in crash at Indy
Motorcycle rider, 13, seriously injured at Indy