Charter bus hits Texas highway barrier, 18 injured
18 injured in Texas charter bus crash
SANGER, Texas — Texas authorities say 18 people have been injured in a charter bus crash.
Texas panel requests more experts in arson case
Texas panel unwilling to end inquiry in arson case
Texas panel goes into closed session in arson case
Texas panel ready to end disputed arson inquiry
4 dead, 3 still missing after Hermine flooding
Death toll rises from Hermine flooding
SAN ANTONIO — The death toll from flooding caused by the remnants of Tropical Storm Hermine climbed Thursday after Texas authorities recovered the body of a missing swimmer and an Oklahoma driver drowned trying to cross a swollen creek.
Okla. motorist drowns in flooding after Hermine
Swimmers, motorists missing after Texas flooding
Texas officials stop search for 2 missing swimmers
Texas authorities seek 4 missing after floods
Storm that killed 2 in Texas continues north
Rig slams into building as tornadoes hit Dallas
Tornadoes threaten Dallas; no reports of damage
Remnants of Hermine flood Texas; buffet Oklahoma
Hermine remnants cause massive flooding in Texas
Hermine swamps Texas, prompts search for victims
Texas officials search for possible flood victims
Hermine's remnants head north after storm weakens
2 injured Cowboys workers settle with Jerry Jones
Suburban Dallas gunman licensed in law enforcement
Medical examiner says Texas gunman killed himself
Police seeking motive for Texas gunman's attack
Police: Texas gunman had explosives in trailer
Police suspect Texas gunman planned slaughter
Gunman dies after firing at suburban Dallas police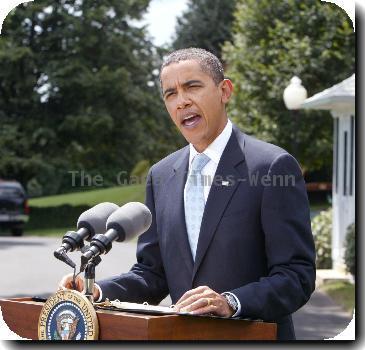 Diners grilling restaurants over seafood sourcing
DALLAS - A Dallas man died while executing a twisted plot to win custody of his child, police said.
Ex-Cowboy seeks damages for injuries from collapse
Cowboys workers settle with builder over collapse
Officials investigate deadly Texas gas explosion
1 worker dead in natural gas line blast in Texas
1 missing after natural gas line blast in Texas
1 person unaccounted for in Texas gas explosion
Official: Unclear if any deaths in Texas explosion
Fire from W.Va. gas well blast will burn 2-3 days
3 dead after natural gas line explodes in Texas
At least 10 missing after rural Texas explosion
W.Va. gas well blast injures 7; flames now 40 feet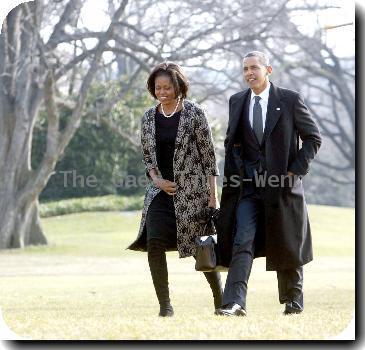 Jordanian man pleads guilty in Dallas bombing plot
Owner of sunken oil platform had safety concerns
In new book, Laura Bush discusses 1963 fatal crash
Feds: Texas explosives suspect was angry at gov't
East Texas man charged in mailbox explosives case
Cowboys' canopy collapse firm seeks protection
2nd apparent pipe bomb found in east Texas mailbox
Broken drive shaft likely caused Texas bus crash