Clinton condemns Uganda bombings, promises US help tracking down perpetrators
By AP
Sunday, July 11, 2010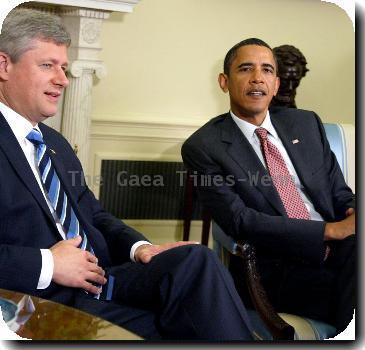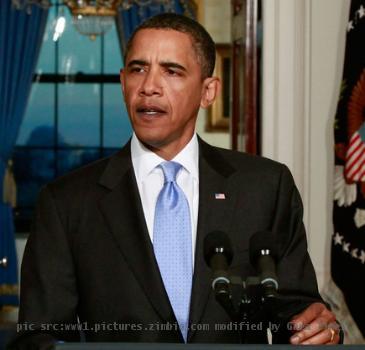 Clinton condemns Uganda bombings, promises US help
WASHINGTON — U.S. Secretary of State Hillary Rodham Clinton is "strongly condemning" the explosions that killed more than 60 people, including at least one American, in Uganda on Sunday.
Clinton says the United States will work with the Ugandan government "to bring the perpetrators of this crime to justice."
Simultaneous explosions tore through crowds watching the World Cup final at a rugby club and an Ethiopian restaurant in Uganda's capital, Kampala, on Sunday. Ugandan police siad an al-Qaida-linked Somali militant group may have been behind the attacks.
Earlier Sunday, a White House spokesman said President Barack Obama was "deeply saddened by the loss of life resulting from these deplorable and cowardly attacks."