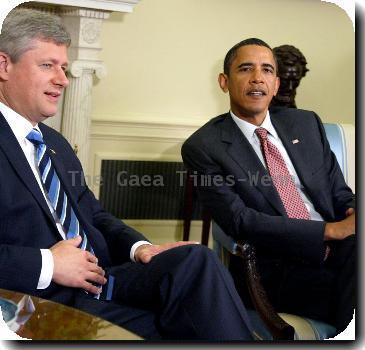 Bombs strike World Cup watchers in Uganda, kill 64
64 die in bomb attacks in Uganda during World Cup
Blasts at 2 sites in Uganda kill at least 30
2 bomb attacks in Uganda; 30 feared dead
KAMPALA, Uganda — Bombs exploded at two sites in Uganda's capital late Sunday as people watched the World Cup final on TV, killing at least 30 people. At least three Americans — part of a church group from Pennsylvania — were among the wounded.
More than 20 deaths feared after blasts in Uganda
Bombs explode at sites in Uganda, 20 deaths feared
2 bomb attacks in Uganda; 20 feared dead
KAMPALA, Uganda — Bombs exploded at two sites in Uganda's capital late Sunday as people watched the World Cup final on TV, and officials at the scene put the death toll at more than 20 and said it could rise further.
Bombs explode at 2 sites in Uganda, deaths feared
Mandela appears at Soccer City before final
Grandson: Nelson Mandela to greet World Cup fans
GOERLITZ - German police have caught a Polish thief driving a stolen car that belonged to Thomas de Maiziere, the interior minister and head of Germany's domestic security.
BEIJING - Over 800 online gamblers were arrested across China while they were betting on the World Cup, the ministry of public security said Thursday.
Madrid, July 8 (IANS/AKI) A German man accused of killing two Italians after an alleged row over the World Cup in a bar in Germany has surrendered to Spanish authorities, police said.
Congo president to visit explosion site; 242 dead
Congo president to visit explosion site; 235 dead
BOGOTA - A replica of the FIFA World Cup trophy, made of 11 kg cocaine, was seized at the international airport here in the Colombian capital, Colombia Airports anti-drug officials said.
Congo: Burn survivors recover from tanker blast
BOGOTA - Colombian police confiscated a replica of the World Cup trophy filled with 11 kg of cocaine that was being sent by mail to Spain, officials said.
NAIROBI - Two football fans were killed in a brawl here in the Kenyan capital after Ghana's loss in the World Cup quarterfinals, police said.
NAIROBI/BUKAVU - At least 200 people, among them many children, died when a fuel tanker exploded in eastern Congo, local administrative officials reported Saturday.
Congo: UN says at least 220 dead in oil explosion
Ask AP: Turkey and Israel, Haiti's slow progress
JOHANNESBURG - Seven World Cup replica trophies and team garments were stolen from a FIFA venue here, South African police said.
WASHINGTON - A man beat his two-year-old stepdaughter then suffocated her to death in an American town for crying during a World Cup football match between the US and Ghana which the latter won. To make the killing look accidental, he jammed a screw down her throat.
JOHANNESBURG - A small plane carrying World Cup fans made an emergency landing on a highway near Bloemfontein Sunday, a media report said.
CAPE TOWN - Foreign fans who travelled to South Africa for the World Cup were among those arrested in a raid on a Cape Town strip club, media reports said Sunday.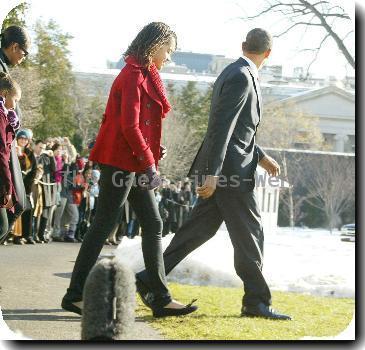 more images
10 killed when fire breaks out in Indonesian club
Torn flag rescued from earthquake inspires Chile
MEXICO CITY - A group of Mexican football fans who were celebrating the national team's entry to the second round of the FIFA World Cup 2010, clashed with the police Tuesday.
Police say blast heard at WCup site "controlled"
Mandela attends great-granddaughter's funeral
Mandela's great granddaughter to be buried
Altidore has USA on his chest, Haiti in his heart
DURBAN - Riot police used rubber bullets, tear gas and smoke grenades to disperse protestors at Durban's Moses Mabhida stadium early Monday, just two hours after the Germany-Australia match ended.
Mandela Foundation names driver in fatal crash
KUALA LUMPUR - An Indian national working as a waiter here was shot dead in full view of football fans gathered at a restaurant to watch the opening match of FIFA World Cup 2010.
Relative driving in crash that killed Mandela girl
Mandela family death casts shadow over World Cup
JOHANNESBURG - Former South African president Nelson Mandela's great-granddaughter Zenani Mandela was killed in a car crash while returning home from the World Cup kick-off concert here Friday.