US amd Iraqi forces kill 7 in raid on former insurgent stronghold of Fallujah, officials say
By Hamid Ahmed, AP
Wednesday, September 15, 2010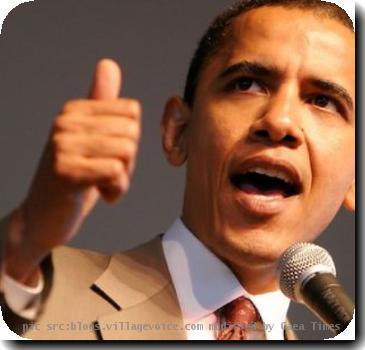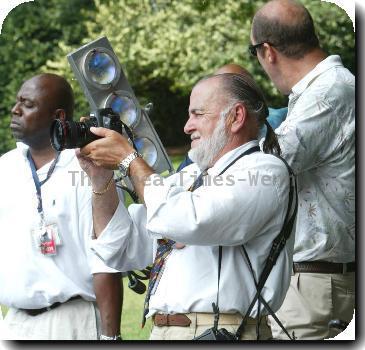 US-Iraqi raid on Fallujah kills 7
BAGHDAD — U.S. and Iraqi forces launched a raid on the former insurgent stronghold of Fallujah Wednesday, killing seven people in the second incident this week in which American troops were involved in fighting despite the official end of combat.
President Barack Obama declared the end of combat operations in Iraq on Sept. 1 when the number of American troops fell below 50,000. Although their primary focus is on training Iraqi security forces, they still take part in operations hunting insurgents at the request of the local government.
The remaining 50,000 soldiers are permitted to defend themselves and their bases, and they still frequently come under attack by insurgent groups using mortars, rockets and roadside bombs.
In the southern city of Basra, a roadside bomb detonated near an American military vehicle, police in Iraq's second largest city. The U.S. military said no Americans were hurt in the incident.
Insurgents have also intensified their strikes on Iraqi security forces as they shoulder greater responsibilities with the withdrawal of U.S. forces and in far northern Iraq, a roadside bomb killed nine Iraqi soldiers.
The raid in Fallujah, a former bastion of the Sunni-led insurgency located 40 miles (65 kilometers) west of Baghdad, took place around 2 a.m. when Iraqi special forces and American troops cordoned off a neighborhood before raiding several houses, police and hospital officials said.
Police officials said they did not have any information on who the troops were after, but such raids have in the past targeted suspected insurgents or al-Qaida militants.
A security official in the city said the American and Iraqi forces took four of the dead bodies with them and the other three were taken by local police to the morgue.
All officials spoke on condition of anonymity because they were not authorized to speak to the media.
A U.S. military press officer, Staff Sgt. Kelli Lane, confirmed there was an Iraqi planned and led joint counterterrorism operation in Fallujah, but did not say what role the American forces played. She referred all other questions to the Iraqi government.
The incident in Fallujah comes on the heels of a battle in Diyala province during which American troops helped Iraqi security forces battle suspected al-Qaida militants for two days.
The American drones, attack aircraft, artillery fire and ground forces, including advisers, participated in what appeared to be the most extensive fighting since the U.S. ended combat operations in Iraq.
The Iraqi soldiers killed near Mosul Wednesday were on a bus leaving their base in Tal Afar, 260 miles (420 kilometers) northwest of Baghdad for vacation when the bomb exploded. Another five soldiers were injured in the attack.