Afghan governor killed in rising violence in north
Governor among 20 killed in Afghan mosque blast
US military deaths in Afghanistan at 1,219
Dozens of Taliban killed as war enters 10th year
8 Taliban killed by NATO as war enters 10th year
Bomb kills 3 civilians in southeast Afghanistan
5 Afghan children among 9 dead in Kandahar blasts
2 explosions rock southern Afghan city, killing 8
Afghan militant attacks kill 4 civilians, wound 6
Rocket attack kills 2 civilians, wounds 6 others
Blasts kill 4 NATO troops, up to 4 Afghan police
Somali ambulance workers risk death in city of war
4 NATO troops, Afghan policemen die in Afghanistan
NATO soldier killed in Afghanistan bomb blast
5 NATO service members killed in Afghanistan
Car bomber in south Afghanistan kills 3 civilians
NATO: Service member killed in south Afghanistan
Karzai tearful as bombing kills Afghan official
Eastern Afghan official, 5 others killed by bomber
Eastern Afghan official killed in bombing
KABUL, Afghanistan — The deputy governor of a volatile eastern Afghan province was killed by a suicide car bomber Tuesday, along with five others, police said.
Small-town mayor stoned to death in western Mexico
Small-town mayor hacked to death in western Mexico
Fallujah raid highlights Iraq's security concerns
Colombia: No. 2 rebel commander killed in raid
US military deaths in Afghanistan at 1,200
Afghan president calls for release of journalists
US: Dead in Afghan chopper crash were all American
Afghanistan helicopter crash kills 9 NATO troops
9 NATO troops killed in helicopter crash
KABUL, Afghanistan — A NATO helicopter crashed Tuesday in southern Afghanistan, killing nine international troops in a region where forces are ramping up pressure on Taliban insurgents. It was the deadliest chopper crash for the coalition in four years.
9 NATO troops killed in Afghan helicopter crash
NATO says 9 troops killed in helicopter crash
At least 23 soldiers killed in Tajikistan ambush
Afghans vote for parliament amid threats, attacks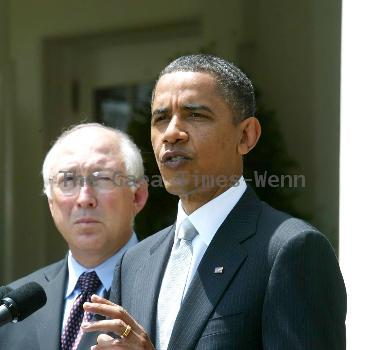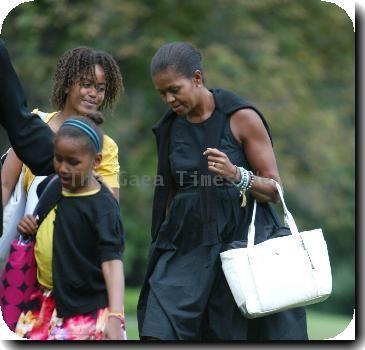 more images
US-led troops advance in Taliban stronghold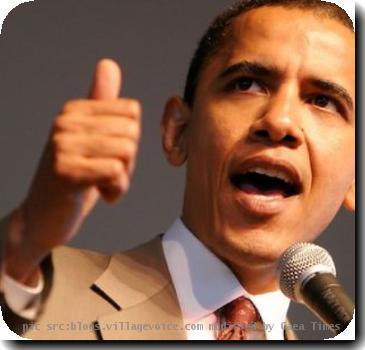 Israeli army says 3 Gazans killed were civilians
Israel accused of not probing Palestinian deaths
30 insurgents killed in Afghanistan ahead of vote
Afghan gov't disputes NATO finding on attack
Karzai marks 9/11 with appeal over civilian deaths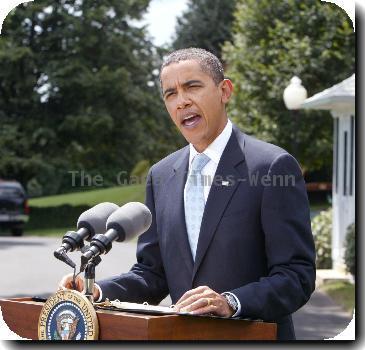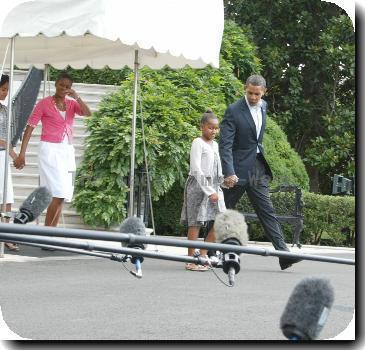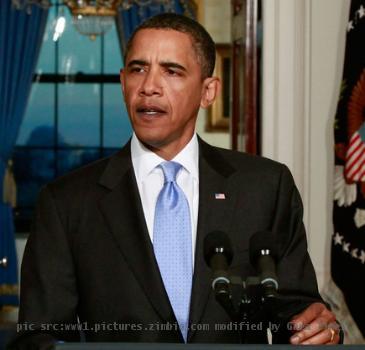 3 killed in suicide attack on Russian base
5 killed in suicide attack on Russian base
US military deaths in Afghanistan at 1,172
Afghan president says airstrike killed civilians
2 US troops, dozens of Afghan insurgents killed