Obama condemns Russia suicide bombing that kills 17 at market in Russia's volatile Caucasus
By AP
Thursday, September 9, 2010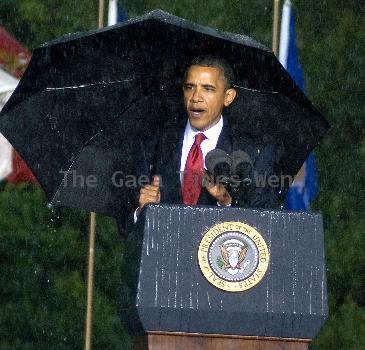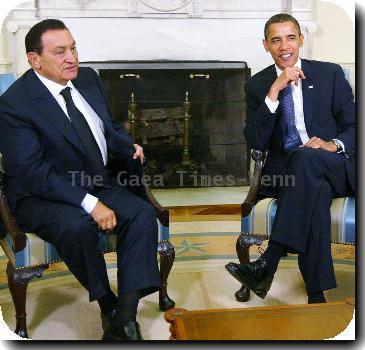 Obama condemns deadly Russia suicide attack
WASHINGTON — President Barack Obama is condemning a suicide bombing that killed at least 17 people in southern Russia.
Extending his condolences to the people of Russia, Obama said Thursday's incident further underscores the intent of both countries to work together to fight terrorism and protect their citizens.
The bombing also wounded more than 130 people. Russian officials said it was one of the worst attacks in the North Caucasus region.