Afghan governor killed in rising violence in north
Uganda World Cup blasts: 36 suspects, 7 countries
Alleged suicide bombs kill 8 at Pakistan Sufi site
Alleged suicide bombs kill 7 at Pakistan Sufi site
Police: Blasts kill 7 at Sufi shrine in Pakistan
Times Sq. bomber sentenced, warns of more attacks
Still-defiant Times Sq. bomber gets life sentence
SAfrica prosecution: Nigeria ex-militant guilty
Japan warns about Europe terror; tourists are calm
Osama bin Laden softens tone, but to what end?
Car bomber in south Afghanistan kills 3 civilians
Terror plot in Europe prompted drone strikes
Bin Laden evidence readied at detainee trial in NY
NATO: Service member killed in south Afghanistan
Karzai tearful as bombing kills Afghan official
Eastern Afghan official, 5 others killed by bomber
Eastern Afghan official killed in bombing
KABUL, Afghanistan — The deputy governor of a volatile eastern Afghan province was killed by a suicide car bomber Tuesday, along with five others, police said.
Air threats create tricky balancing act
THE HAGUE, Netherlands — An anonymous call from a Canadian phone booth forces a Pakistan-bound airliner to make a nine-hour stop in Stockholm.
UK says IRA dissident attack in England likely
Groups: Kenyan suspects secretly flown to Uganda
Afghan suicide bomber kills child, injures 28
Fallujah raid highlights Iraq's security concerns
Police chief: Threat of attack on France hits peak
Dutch arrest alleged UK terror suspect at airport
Canadian guilty of perjury in terrorism case
UK spy chief warns of dissident Republican threat
Appeals court oveturns Wash. ecoterror conviction
NY man charged with funding Times Square bomber
Police: Eiffel Tower bomb threat was false alarm
Record level of US airstrikes hit Afghan militants
Karzai marks 9/11 with appeal over civilian deaths
Attacks in southern Russia kill 2 police, wound 5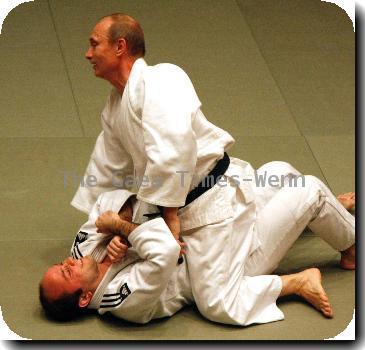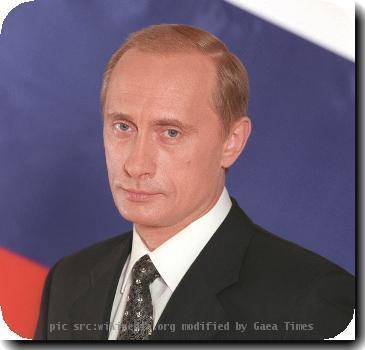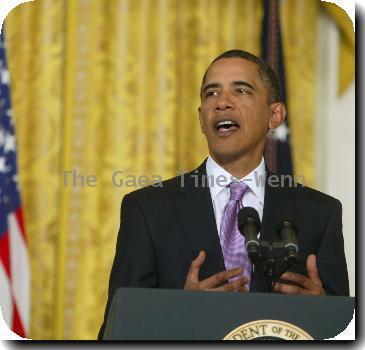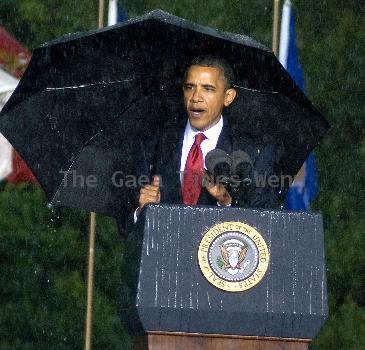 Bombers hit Somali airport, killing 9 others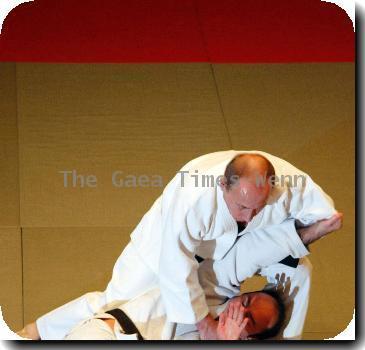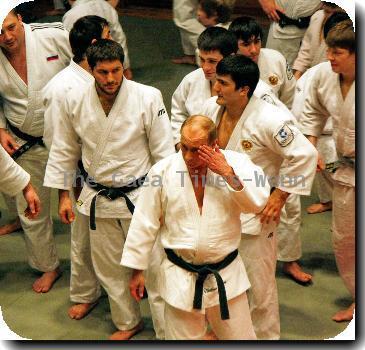 more images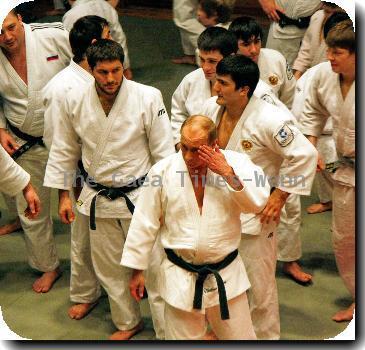 more images
Suicide attack in Russia kills 9, wounds over 100
AP Interview: Flooding hurts Pakistan terror fight
Pakistan to charge 3 over failed Times Square bomb
Women, kids among 18 dead in NW Pakistani bombing
Women, kids among 17 dead in NW Pakistani bombing
Women, kids among 12 dead in NW Pakistani bombing
3 dead in blast at police complex in NW Pakistan
Pakistani officials: Suspected US strike kills 3
Suicide attack in NW Pakistan kills 17 people
Philippines asks court to outlaw Abu Sayyaf