Russia's Putin visits village destroyed by forest fires that have killed at least 7
By AP
Friday, July 30, 2010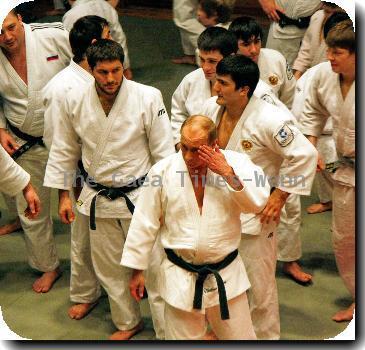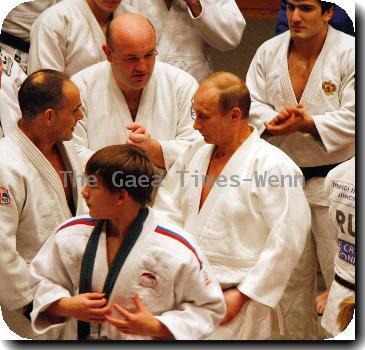 Russian forest fires spread, at least 7 dead
MOSCOW — Forest fires continue to rage around several Russian cities and officials say at least seven people have died, including two firefighters.
Fires have encircled the southern city of Voronezh and ravaged the forests and villages in areas around Nizhny Novgorod, Russia's fifth-largest city located about 300 miles, (475 kilometers) east of Moscow.
Prime Minister Vladimir Putin on Friday visited the village of Verkhnyaya Vereya, where all 341 houses have burned to the ground, and kissed the cheek of one woman who was sobbing.
Putin pledged to punish any officials found responsible for allowing the fires to burn out of control.
About 200,000 acres (90,000 hectares) are burning as Russia suffers a weekslong heat wave and severe drought.