House votes to giving subpoena power to panel investigating BP oil spill
By AP
Wednesday, June 23, 2010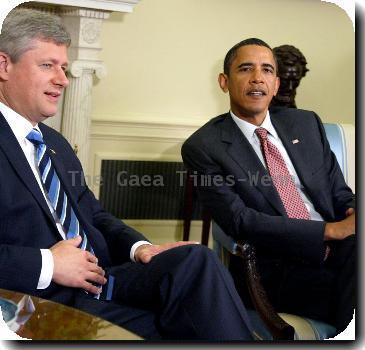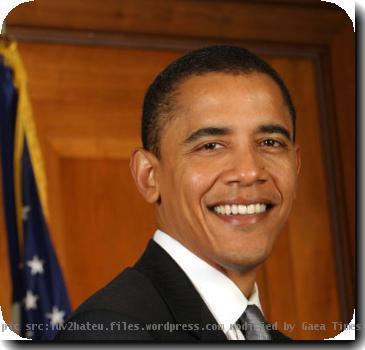 House votes to give subpoena power for spill panel
WASHINGTON — The House has approved legislation that would give subpoena power to the presidential commission investigating the BP oil spill in the Gulf of Mexico.
Rep. Lois Capps, a California Democrat, said that Americans want answers from those responsible for the spill, and subpoena power will ensure "no stone goes unturned."
The vote Wednesday was 420-1, with Republican Rep. Ron Paul of Texas casting the only no vote.
President Barack Obama has appointed the seven-member commission to investigate the spill.