Dwight Clark Body Found
By Madhusmita, Gaea News Network
Thursday, October 7, 2010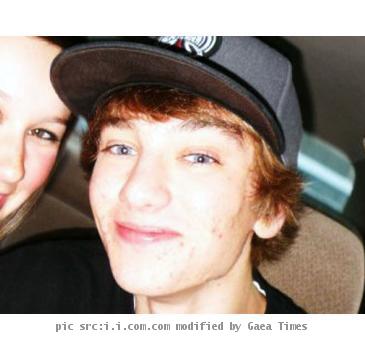 more images
BELLINGHAM (GaeaTimes.com)- Dwight Clark, a college student, who was good in studies and also used to send thousands of text messages to his family suddenly disappeared on September 26. The law enforcement officials left no stones unturned to search for the missing student of Western Washington University and yesterday his body was found in Bellingham Bay. Dwight Clark was last seen leaving an off-campus party at the midnight and the eye-witnesses say that he was going to his dormitory after that.
The Bellingham Police Department's spokesman Mark Young previously said that the police calls it a highly suspicious case of a missing person as Dwight Clark had no enemies in the University. However, yesterday after the body was discovered the spokesperson said that the law enforcement officials are baffled as they cannot find out what had happened to Dwight Clark. The police previously could not find any trace of him in-spite of searching at so many places. However, Mark Young said that the police is almost certain that the body is Dwight Clark's as they found a driving license of the 18 year old University freshman on the body.
Mark Young told a reputed media source that Dwight Clark's body has been found by a worker on the former Georgia-Pacific property. The police said that the body has been in water for several days. The police is still not certain about the cause of death of the University boy. However, Mark Young said that the cause of death will be revealed after they know the autopsy reports. Penni Saum, a family friend of Dwight Clark said that the family members will continue to search for who is responsible for the death of Dwight Clark.