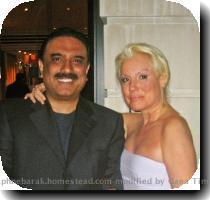 more images
Earl's biggest damage in Northeast: business
Tropical Storm Earl makes landfall in Nova Scotia
US says goodbye to Earl as storm spins into Canada
Weakened Earl hits Mass. with wind, rain, surf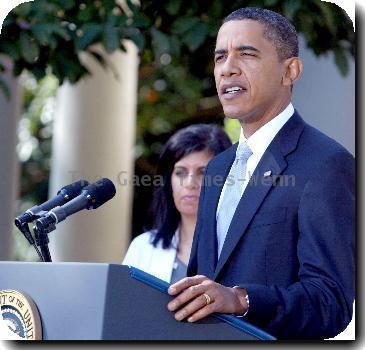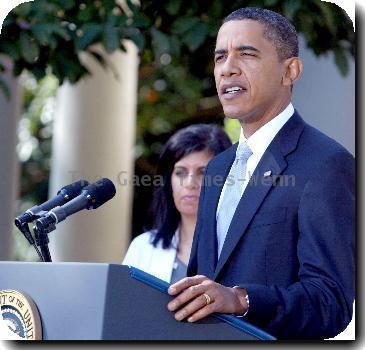 more images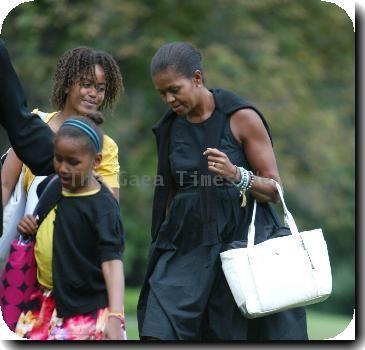 Waning Earl still causing havoc for holiday travel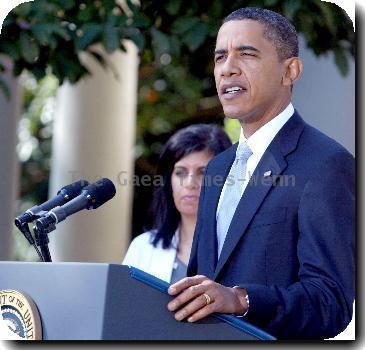 more images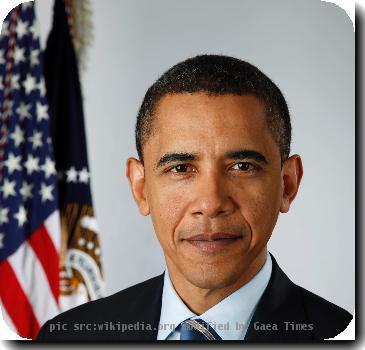 Earl weaker, still powerful, winds hit Outer Banks
Earl's winds and rains blow into NC coast
BUXTON, N.C. — Rain squalls and gusting winds from Hurricane Earl are becoming more pronounced along the North Carolina Outer Banks.
Earl weakens, still powerful, headed to NC
Earl weakens but still powerful as it passes NC
Earl rains begin to hit NC's Outer Banks
BUXTON, N.C. — The first bands of rain from Hurricane Earl are starting to hit North Carolina's Outer Banks.
Earl threatens East Coast with a pounding
BUXTON, N.C. — The last ferry left for the mainland and coastal residents hunkered down at home as Hurricane Earl closed in with 115 mph winds Thursday on North Carolina's dangerously exposed Outer Banks, the first and potentially most destructive stop on the storm's projected journey up the Eastern Seaboard.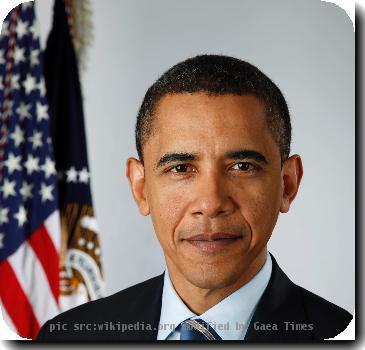 more images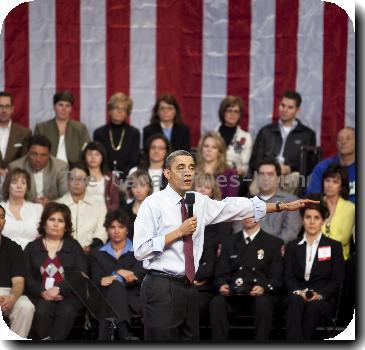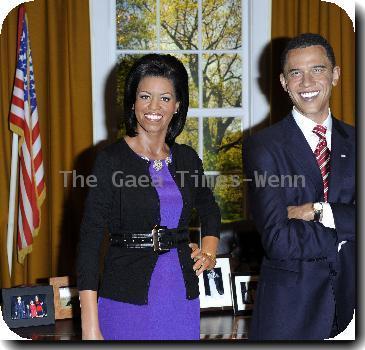 more images
Hatteras Island evac ordered for 30,000 residents
Tropical Storm Gaston forms in the Atlantic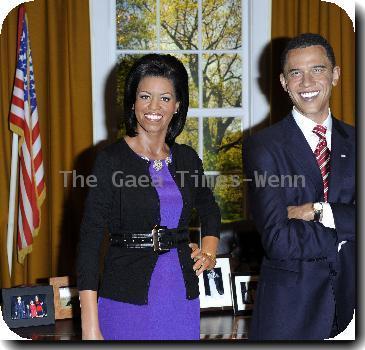 Hurricane warning for NC coast as Earl approaches
Tourists quit NC islands as Earl nears East Coast
NC orders barrier island evacuation ahead of Earl
Earl could force US evacuations ahead of Labor Day
Rough waters for shore resorts between storms
Priest among missing 5 years after Katrina
Egyptians protest power outages, block key highway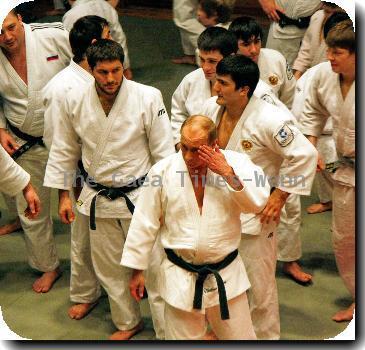 Poland's new president takes command of army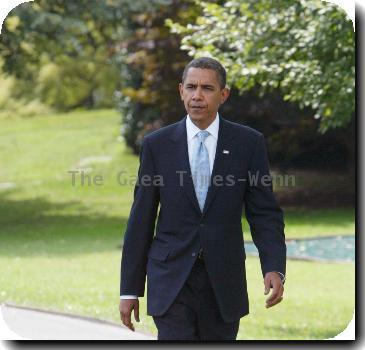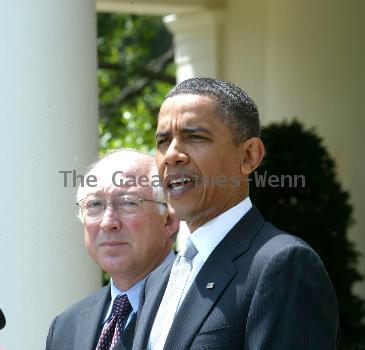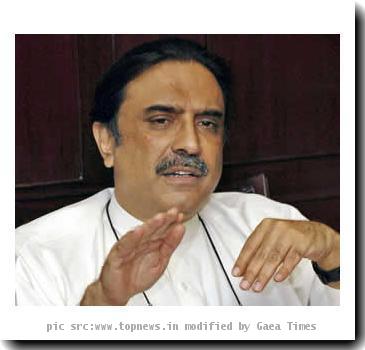 In Mideast, Ramadan fast begins in sweltering heat
Artists find ways to protest Gulf spill
NEW ORLEANS — Musician Shamarr Allen was flying back into Louis Armstrong International Airport when he got his first real glimpse of the BP oil spill. The words of CEO Tony Hayward's TV spot — "To those affected and your families, I'm deeply sorry" — were ringing in his ears.
Heat blankets US as workers return after holiday
11 injured at fireworks accident in central Pa.
Hot enough for ya? Temps soar to near 100 in East
Firework explodes into crowd in Pa., injuring 11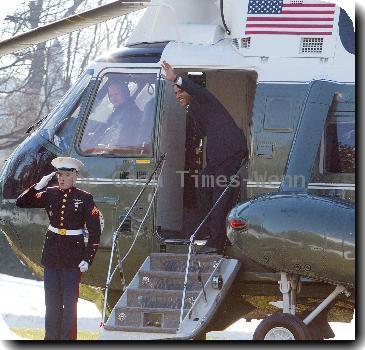 Blasts mar Biden's call for new gov't, unity
Biden: Iraqi gov't must include top vote-getters
Biden seeks thaw between Iraqi political rivals
4 Coast Guard members charged in SD boat collision
Jimmy Buffett show on Gulf postponed, hits tourism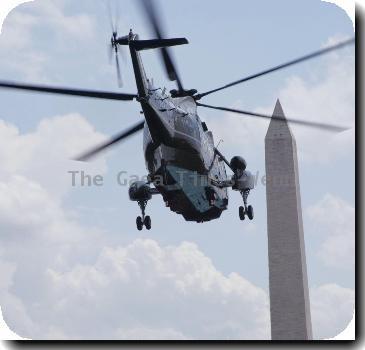 US flies Afghan troops to recapture district
US troops in Afghanistan, Iraq mark Memorial Day