EPA investigates release at BP's Texas refinery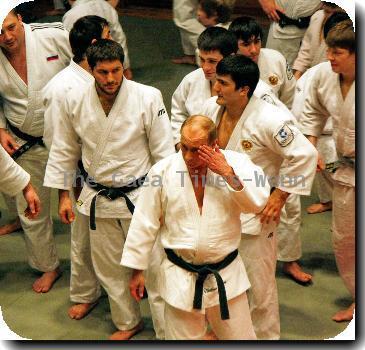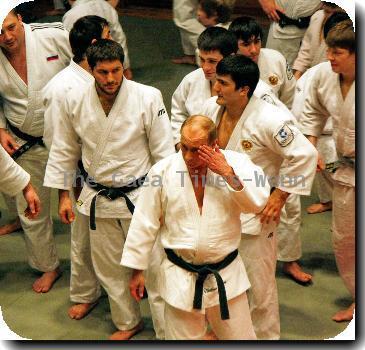 Smog lingers over Russian capital
MOSCOW — The number of wildfires in Russia has shrunk significantly, but clouds of acrid smog generated by them still hung over the Russian capital Wednesday.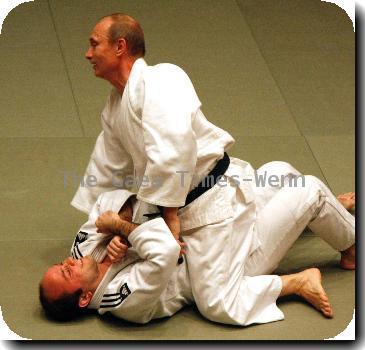 Smog again creeps into Russian capital
MOSCOW — Smoke from wildfires around Moscow has returned to some parts of the Russian capital even though firefighters have scored successes in containing the blazes, officials said Tuesday.
Poisonous smog returns to Moscow
MOSCOW — The poisonous smog that contributed to a higher death rate in Moscow last week returned to Russia's capital Sunday, officials said.
Fire situation improves around Moscow
MOSCOW — The number of wildfires in the Moscow region fell sharply overnight, but hundreds of blazes continued to rage in other areas of Russia, and officials warned Saturday that some of them are in hard-to-reach regions.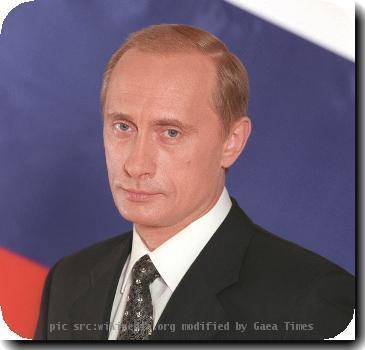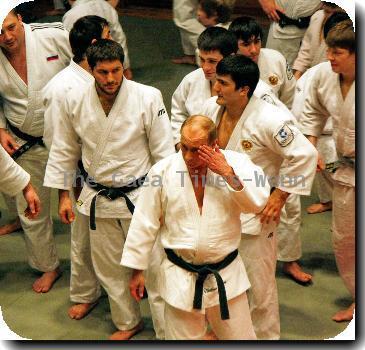 more images
Russian fires threaten to stir Chernobyl radiation
Russian wildfires raise Chernobyl radiation fears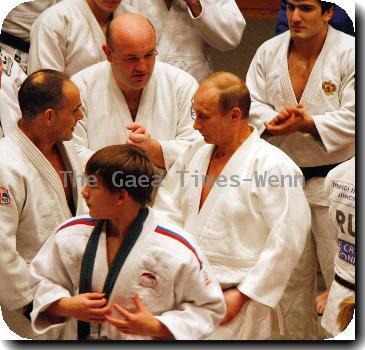 more images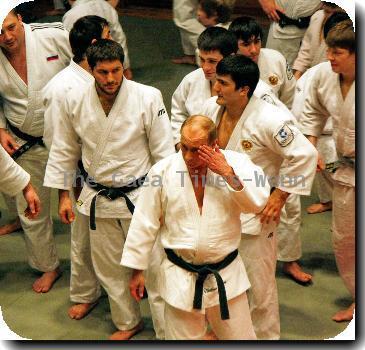 more images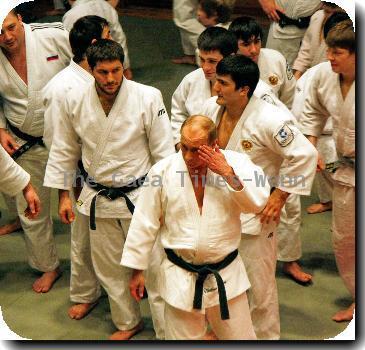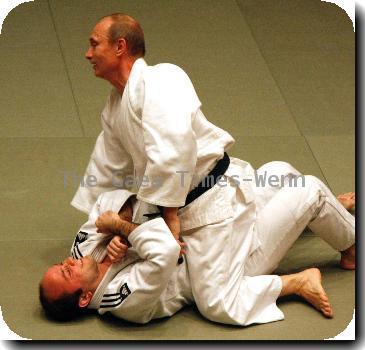 Moscow opens anti-smog centers as fires burn
Smog over Moscow worsens as wildfires rage
Fires lay ghostly shroud of smoke on Moscow
Worst smog yet hits Moscow; People don face masks
Worst smog yet hits Moscow, planes are diverted
Worst smog yet hits Moscow, seeps into homes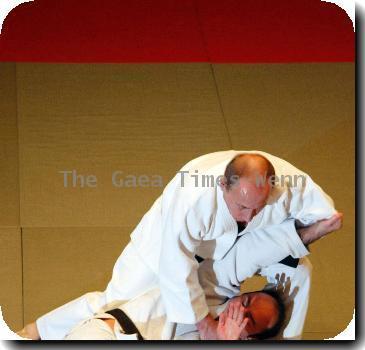 more images
Officials: Russian wildfires death toll hits 48
Death toll from Russian wildfires reaches 34
Crews gain ground on wildfire north of Los Angeles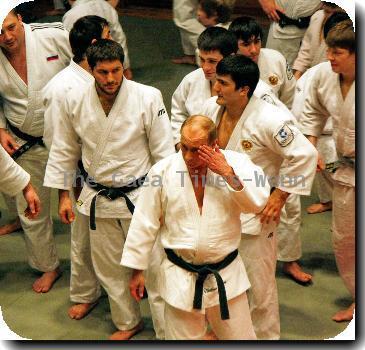 more images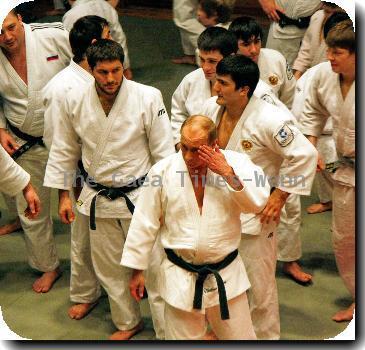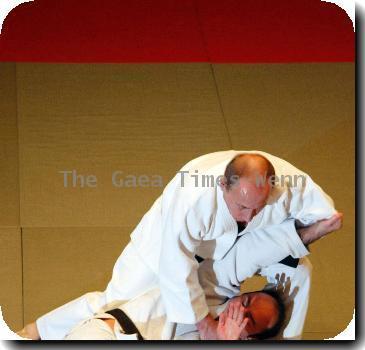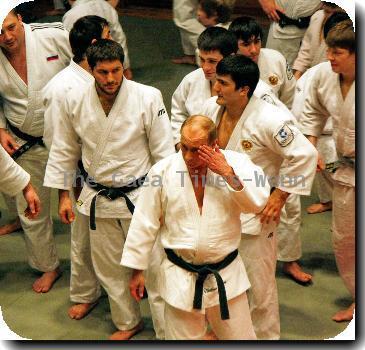 Raging Russian fires destroy homes, people flee
Moscow sweats as second heat record set
MOSCOW — Moscow on Thursday broke its all-time temperature record for the second time in a week as Russia continued to sizzled in a stubborn heatwave and forest fires elsewhere forced evacuations and ravaged provincial homes.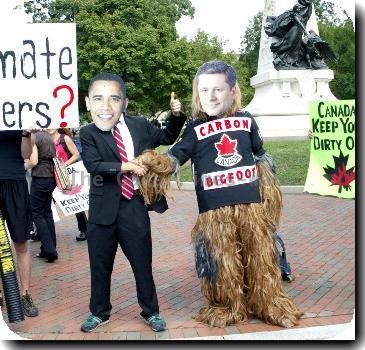 Sizzling Moscow shrouded in polluting smog
Reid unveils pared-down energy and oil bill
Senate Democrats turn focus to Gulf spill response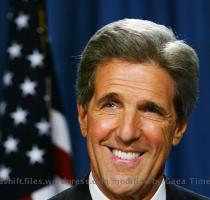 more images
Explosion at Pa. coke plant under investigation
Explosion at Pittsburgh-area coke plant hurts 21
Explosion at Pittsburgh-area coke plant hurts 20
Explosion at Pittsburgh-area coke plant hurts 17
Explosion at Pittsburgh-area steel plant hurts 17
Explosion at Pittsburgh-area steel plant hurts 15
EPA: Moderate health concerns with Gulf air