US wants more aid recognition in Pakistan
ISLAMABAD — Concerned that U.S. help to Pakistan is not getting enough recognition, Washington is making a new push to get international aid groups it funds to advertise the fact. But it is meeting resistance from partners worried U.S. branding could prompt Taliban attacks.
US envoy warns Pakistan of flood funding shortfall
South Korea to propose flood aid to North Korea
Angelina Jolie meets flood victims in Pakistan
Study: Aid after 2005 quake won trust in Pakistan
Bomb attack kills Afghan Muslim religious leader
UN: 1 million more displaced by Pakistan floods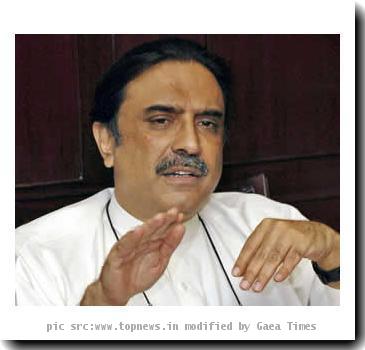 Pakistani Taliban hint at attacks on aid workers
UN agency makes unusual Pakistan aid appeal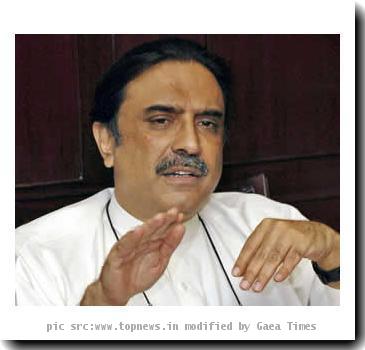 Pakistan accepts Indian aid for flood relief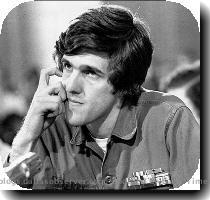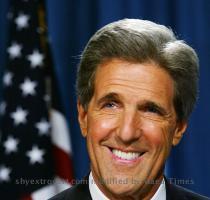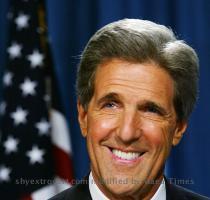 After slow start, aid finally flowing to Pakistan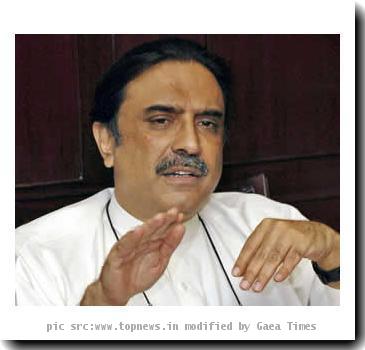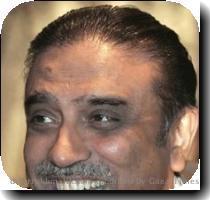 more images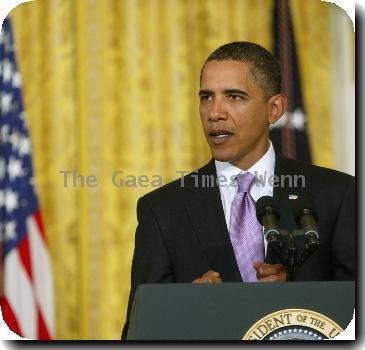 more images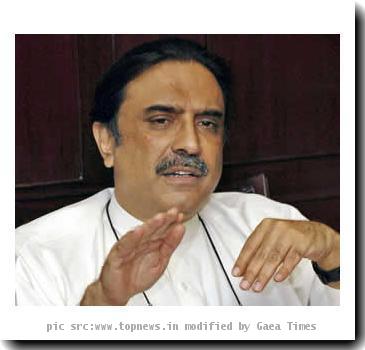 more images
Pakistan flood survivors protest slow aid
SUKKUR, Pakistan — Angry flood survivors in Pakistan blocked a highway to protest slow delivery of aid and heavy rain lashed makeshift housing Monday as a forecast of more flooding increased the urgency of the massive international relief effort.
Pakistan warns of more floods as heavy rains fall
Pakistan warns of more floods as millions affected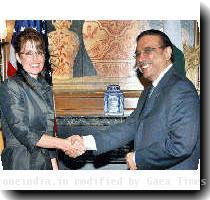 more images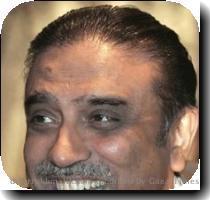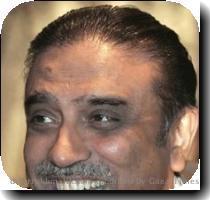 more images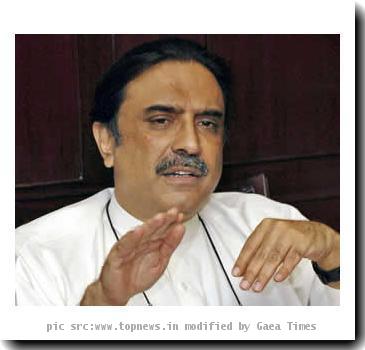 more images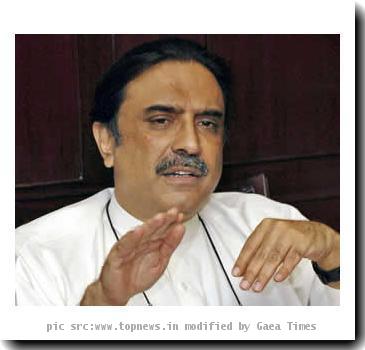 more images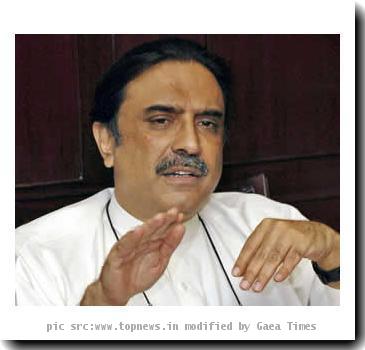 more images
Pakistani Taliban wants foreign flood aid rejected
UN: Pakistan flood misery exceeds tsunami, Haiti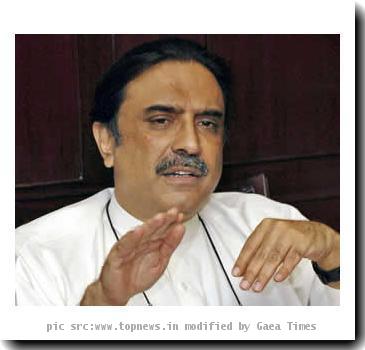 Pakistan needs billions to recover from floods
6 Americans on medical team killed in Afghanistan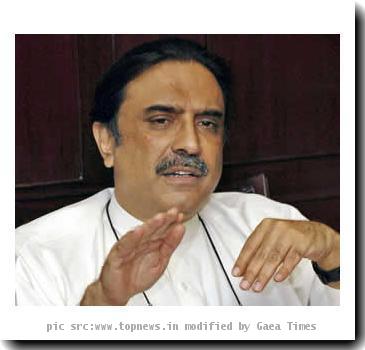 more images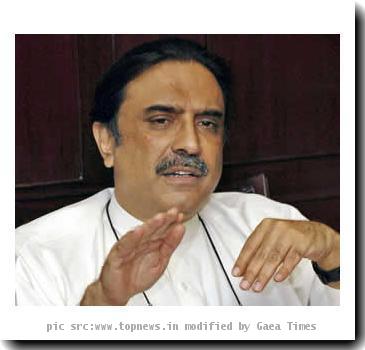 more images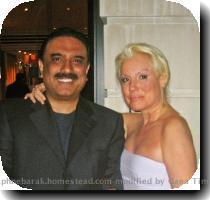 Risk of disease rises amid deadly Pakistan floods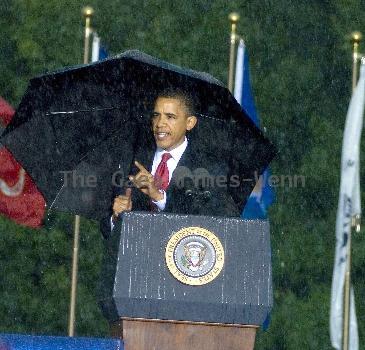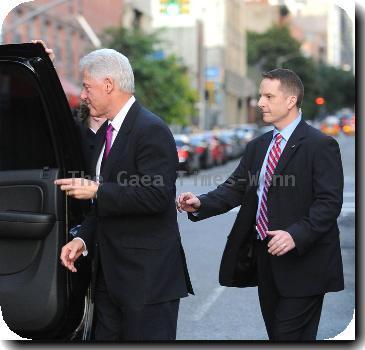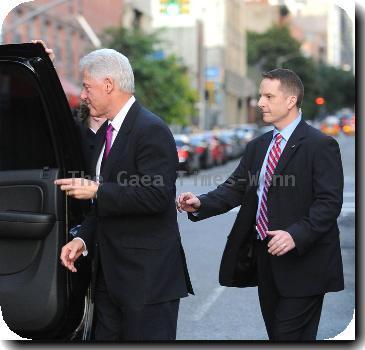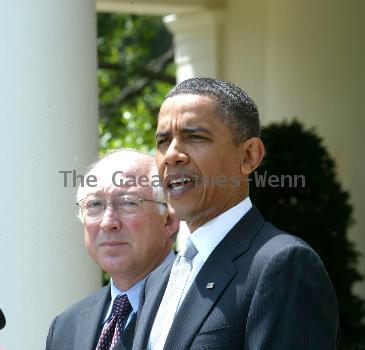 USAID compound attacked in Afghanistan; 4 killed
US accepts international assistance for Gulf spill
Cleanup aid from overseas comes with a price tag
Year after cyclone, 100K stranded in Bangladesh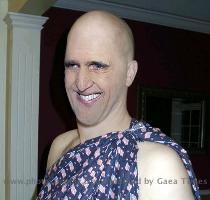 more images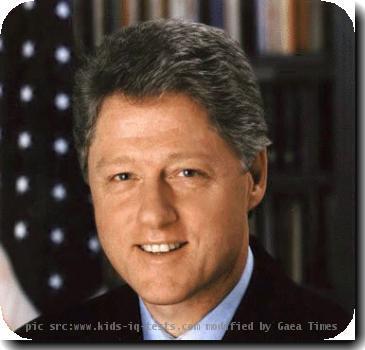 Haitian president defends gov't response to quake
Divisions arise over push for adoptions from Haiti