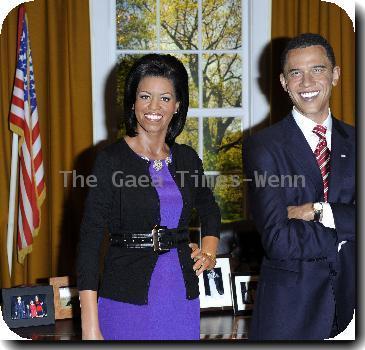 Rough waters for shore resorts between storms
Hurricane Earl stronger, threatens north Caribbean
Newborn Hurricane Earl threatens north Caribbean
Hurricane Danielle swells could reach US coast
Parents of duck boat victims see Pa. crash site
Families of Philly duck boat victims file lawsuit
20 Tanzania children feared dead in boat capsizing
Killer grizzly's cubs settling into Montana zoo
Survivor of Mont. bear attack says she played dead
1 dead, 2 injured in bear attack at MT campground
Searchers recover body of Grand Teton climber
Searchers find body of climber in Grand Teton
Grand Teton search for climber resumes
GRAND TETON NATIONAL PARK, Wyo. — Rescue workers resumed a high-altitude search Thursday for a climber who disappeared during a fierce thunderstorm that forced park officials to remove 16 other hikers from an exposed mountainside.
Rangers rescue Grand Teton climbers after storm
Storm strikes Grand Teton climbers
GRAND TETON NATIONAL PARK, Wyo. — Rangers in Grand Teton National Park are using helicopters to rescue 13 people injured in a high-altitude lightning storm.
Bikinis in Moscow: Europe wilts in heat wave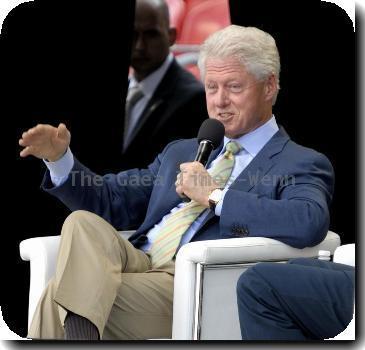 more images
Duck boat, girl's body removed from Philly river
Climber missing near Mount Rainier summit
ASHFORD, Wash. — A day of searching for a 57-year-old climber who unclipped his rope and vanished near Mount Rainier's summit has ended without locating the man, a National Park Service spokeswoman said Friday night.
Boat collision kills 1 near Statue of Liberty
Black bear that attacked hiker still at large
Bear in first recorded Ky. attack still at large
1 remains missing after Ark. flash floods kill 19
1 still missing after Ark. flash floods kill 19
Police narrow Ark. flood search to 3 missing
Ark. campers had only seconds to escape from flood
Police say 16 dead, dozens missing in Ark. floods
Police say up to 6 dead in Arkansas floods
Obama administration extends roadless moratorium
Mass. man charged in RI nighttime boating deaths
Sled dog mauls 3-year-old girl in Alaska village
Eruption of Hawaii volcano reaches 10,000 days
RI boat crash kills 2; Owner calls it joyride
80 feared dead after boat capsizes in Congo river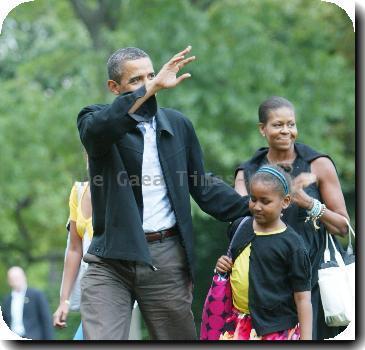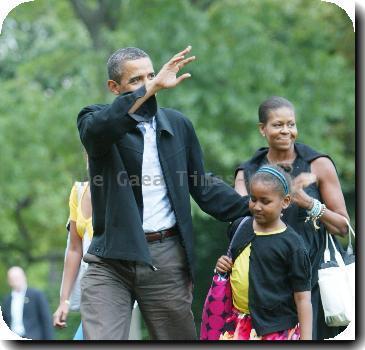 more images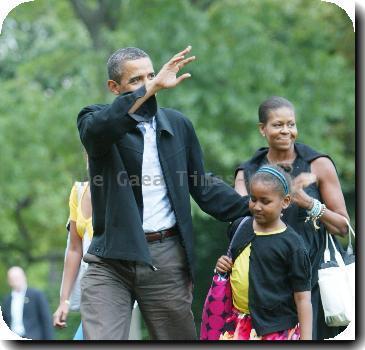 more images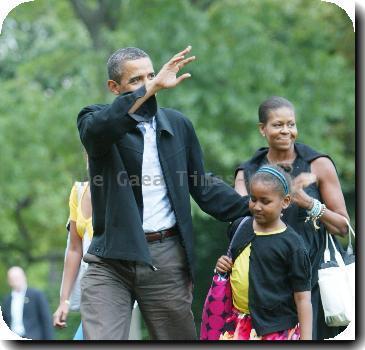 Spring snowstorm hits northern NY, New England
Good camp, bad camp: The shortfalls of Haiti aid
Fisherman recounts rescue as boat sinks off Alaska
In US, welcome mat goes out for stranded travelers
Volcano illustrates world's interconnectedness
Shakira visits Haitians living in tent camps
Colorado snow disrupts flights, cuts power
Snowmobiles, ATVs, lobster boats used for census
Heavy rains swamp camps holding Haiti's homeless