Storms cause flooding in Arizona, Nevada
PHOENIX — Strong storms on Tuesday pounded portions of the West, dropping record-setting rain in northern Nevada, flooding roads and disrupting flights in Phoenix, and dumping enough snow at the top of the Sierra to close a mountain highway pass.
Balloonists in NM to pay tribute to 2 lost at sea
Strong winds, heavy rain roll across Southwest
Missing pilots cast pall over balloon fiesta in US
Search for missing US balloon pilots intensifies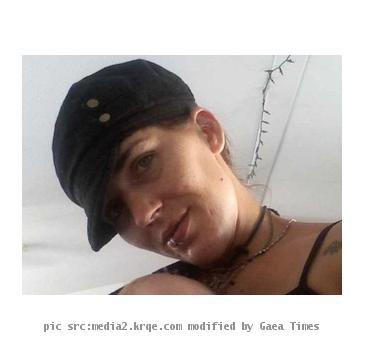 more images
Spill cleanup under way along New Mexico river
NM man burned by buddies released from hospital
NM police say father taught son to build bombs
NM police say dad taught son, 6, to make bombs
Hundreds of homes evacuated because of Ariz. fire
Arizona wildfire forces hundreds to evacuate
2nd fire forces evacuations near Flagstaff, Ariz.
Authorities: Man facing charge of starting AZ fire
Texas town mourns NM plane crash victims
GRANBURY, Texas — A day after five residents died in a plane crash in New Mexico, the small, close-knit town of Granbury on Friday mourned the losses that included a coach, a teacher and a homebuilder.
Families carried remains of crash victim's mother
NM plane crash victims carried remains of mother
Officials: Firefighters gaining on Fort Bliss fire
Authorities ID victims in southern NM plane crash
At least 5 dead, 2 hurt in southern NM plane crash
5 dead, 2 injured in southern NM plane crash
State police: 5 dead in plane crash at NM airport
2 die in NM crash with suspected bank robber
Second death at New Mexico refinery confirmed
Lawsuit details cause of NM oil refinery explosion
Investigators search for cause of NM refinery fire
2 workers killed in New Mexico oil refinery fire
Feds probe NM refinery explosion that killed 2
2 employees killed in New Mexico oil refinery fire
Heavy snow, ice bury southern Plains, cut power
Ice, snow chill southern Plains amid power outages
Officials issue rare Bay area tornado warning
Storms trash Calif. beaches, bring snow to AZ, NM
Calif. skies clear; snow piles up in N. Ariz, NM
Storm: Arizonans dry out, Californians head home
Report cites flaw in Univ. of New Mexico facility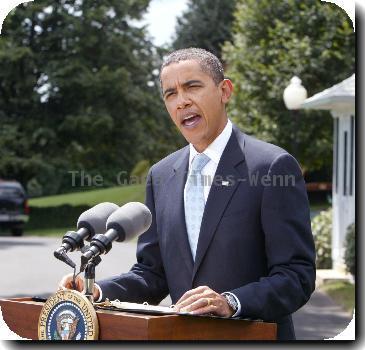 more images
NM family sues funeral homes over brain in bag
NM family sues funeral home over brain in bag