Warmer, wetter weather has crops on the move
UN: Pakistan floods curb food aid to Afghanistan
Farmers struggle as dry weather blankets East
Weather pushes back Oregon wine grape harvest
Mozambique riots spotlight world food price spike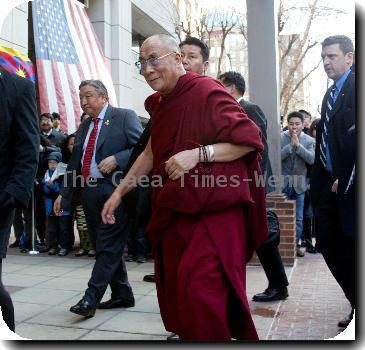 Aid for sale in Pakistan as refugees want cash
AP IMPACT: Katrina a tale of SBA failure
CHALMETTE, La. — Five years after Hurricane Katrina, Jay Young is still haunted by the desperate voices on the other end of the telephone crying and begging for help.
AP INVESTIGATION: Katrina a tale of SBA failure
Supplies reach Chilean miners; now, the long wait
Southern farmers say disaster aid plan failed them
Heat brings early harvest in New England, Midwest
Aid workers warn of famine disaster in Niger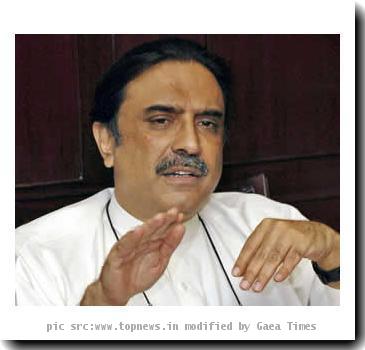 Gulf seafood industry tries to shake an oily image
Rabid dogs roam holiday hotspot, kill at least 78
100 days of oil: Gulf life will never be the same
Diners grilling restaurants over seafood sourcing
Scientists say Gulf spill altering food web
Attack creates worries in West about sheep dogs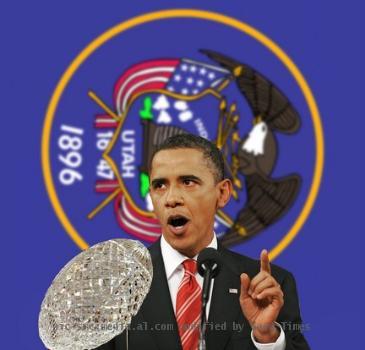 Celebrity chefs tout seafood from untainted Gulf
No Gulf seafood, no po-boys; owner shuts La. cafe
Oil spill puts the Gulf oyster industry on ice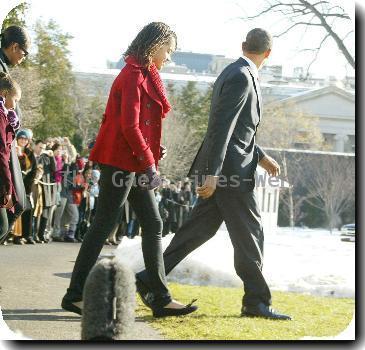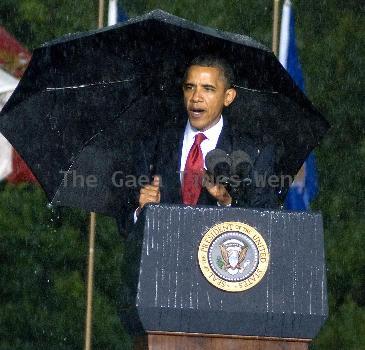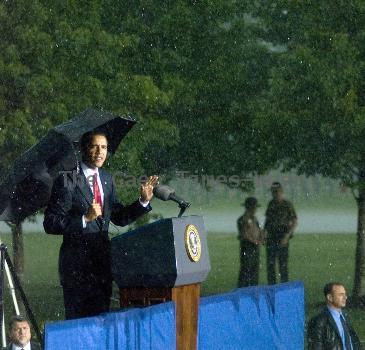 more images
Gulf oil spill upping price for domestic shrimp
Trained noses to sniff out Gulf seafood for oil
Fundraiser puts Gulf seafood on the menu
BERKELEY, Calif. — BERKELEY, Calif. (AP) — Eat a shrimp, support a Gulf of Mexico fisherman. That's the thinking behind the "Dine Out for the Gulf Coast" campaign in which restaurants across the country will be putting a little fish philanthropy on the menu.
Fla. tomato farmers have surplus despite cold snap
Dying cattle, costly grains fuel Niger food crisis
Millions face hunger in arid belt of Africa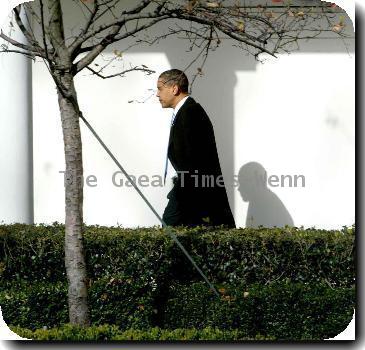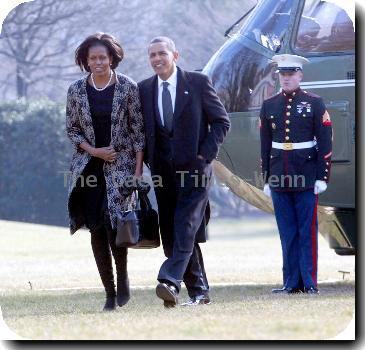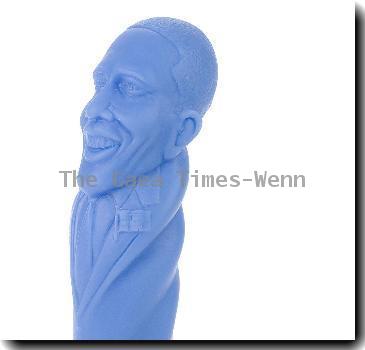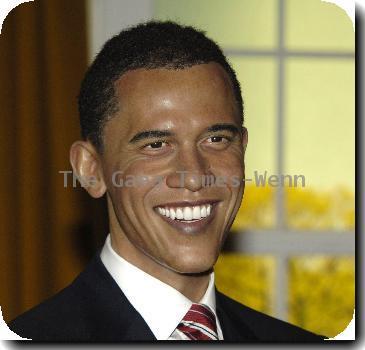 Paula Deen comes out to to help Gulf fishermen
Maine topless coffee fire suspect mad at waitress
Feds change rules so farmers can kill geese faster
Farmers find flooded fields can help birds, crops
Bangkok protests devastate shopping paradise
Man held in SC over Maine topless coffee shop fire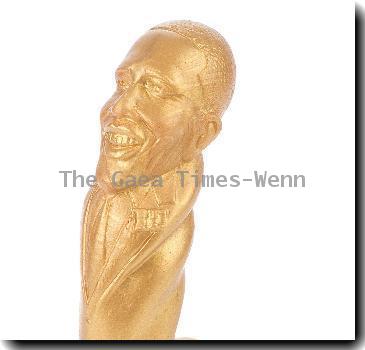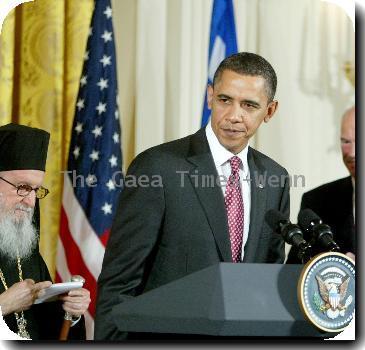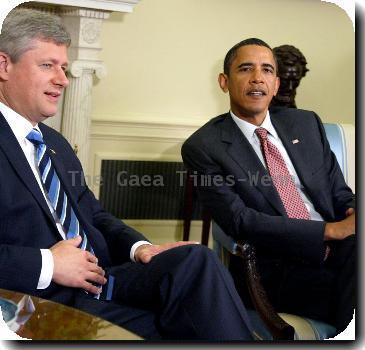 Mass. vows probe into cause of water main break
Storm-related death toll in Ky. rises to 4
Tenn. officials brace for more flooding, deaths