Police got 4 emergency calls following Brady crash
Rainstorm that deluged cars, killed 5 hits Boston
5 dead as drenching rains take aim at New England
Ala. prof won't be charged in 1993 Mass. mail bomb
Coast Guard: Instability sank Mass. fishing boat
Round-the-globe sailor Dodge Morgan dies at 78
Man hurt in crash with Patriots QB Brady worsens
Driver cited in Mass. wreck with Patriots QB Brady
APNewsBreak: 12 states warned about faulty propane
Patriots QB Brady unhurt in wreck near Boston home
Patriots: Brady attends practice after 2-car wreck
Patriots: Brady expected at practice after wreck
AP sources: Tom Brady unhurt after Mass. car wreck
AP source: Tom Brady unhurt after Boston car wreck
Tropical Storm Earl makes landfall in Nova Scotia
US says goodbye to Earl as storm spins into Canada
Weakened Earl packs less force than feared
Weakened Earl hits Mass. with wind, rain, surf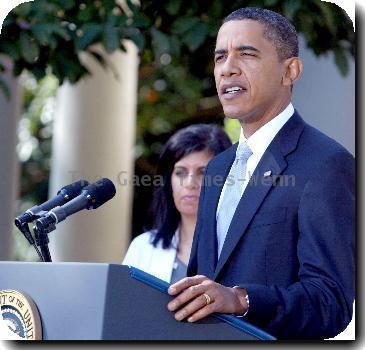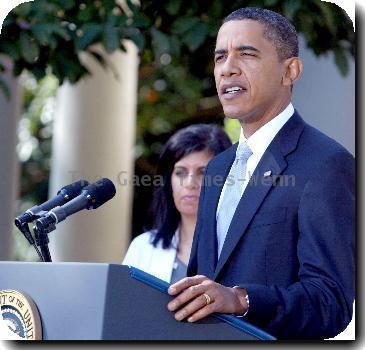 more images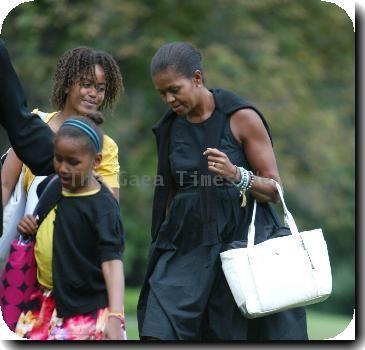 Waning Earl still causing havoc for holiday travel
Earl weakens, still hurricane on way to Northeast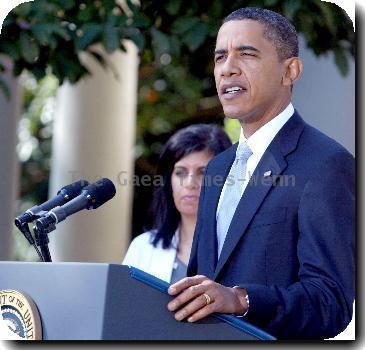 more images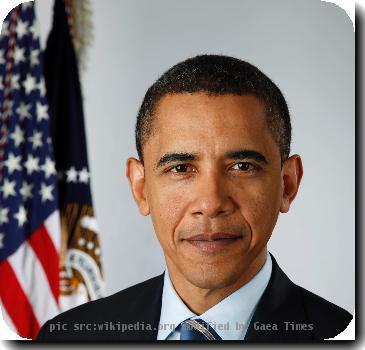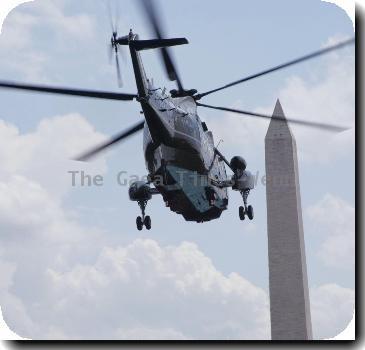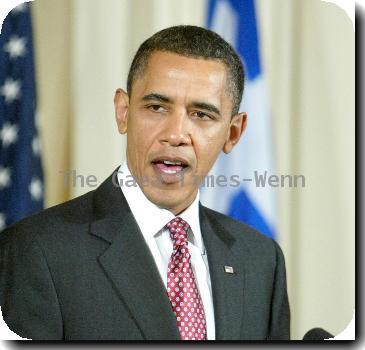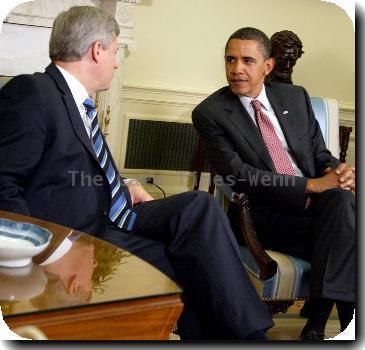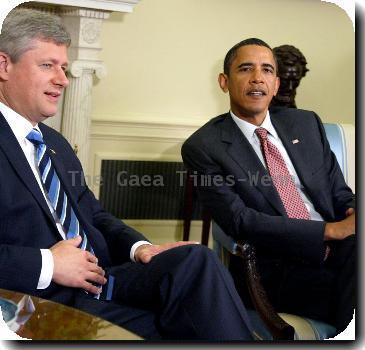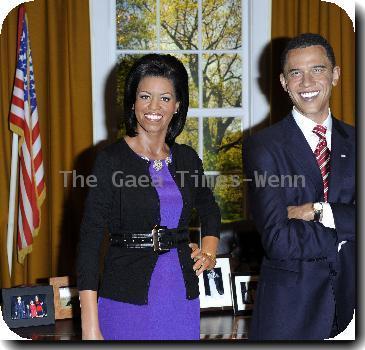 more images
Hatteras Island evac ordered for 30,000 residents
Tropical Storm Gaston forms in the Atlantic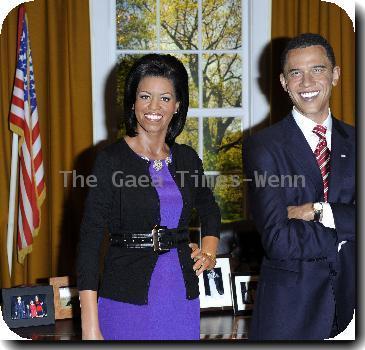 Fireworks caused Boston's massive warehouse blaze
Investigation of Boston warehouse blaze under way
Large fire burns at Boston warehouse; no one hurt
Cranberry production expected to rise 6 percent
Heat brings early harvest in New England, Midwest
Mass. condo explosion hurts 8; 1 rescued
NORFOLK, Mass. — A condominium exploded while under construction Friday, injuring eight people, including five construction workers. A resident and two firefighters were also injured.
Ship in Boston Harbor runs aground, is evacuated
NBA Finals: Celtics weather early storm
If you're a Celtics fan, you have to like the way they've weathered the early storm.
Alitalia flight makes emergency landing in Boston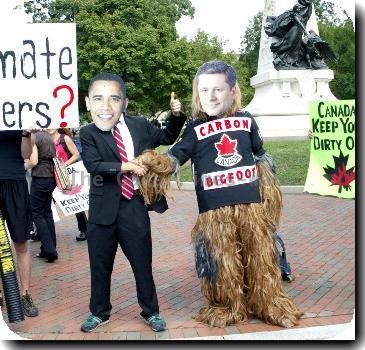 No luck finding key coupling in Mass. water break
JetBlue: Illness kept pilot off flight, not threat
Man held in NY car bomb probe denies suspect link
3 Pakistanis arrested in Times Square bomb probe
3 Pakistani men arrested in Times Square probe
AP source: Men held in FBI raids are from Pakistan
AP source: 2 held in raids connected to Shahzad