North Dakota lake swallows land and buildings
Years after floods, homeowners await FEMA buyouts
Years after floods, homeowners still wait for FEMA
Texas firm temporarily plugs leaking ND oil well
Weather service: Up to 7 tornadoes hit ND, Minn.
Weather service: 7 tornadoes may have hit ND, Minn
Storms spawn tornadoes in North Dakota, Minnesota
ND oil rig count jumps 25 percent in 3 months
Red River recedes, ending major flood risk in ND
Some flooding along Miss., Mo. rivers in Midwest
Some companies thrive as Red, other rivers flood
Fargo's long-term flood solution: 10 years, $1.3B
Floods recede in Fargo, but other hazards linger
Flood fears recede in Fargo as river hits crest
Red River hits crest, begins to recede in Fargo
Fargo on brink of declaring victory in flood fight
Fargo's fight against flooding nears its climax
Fargo calm, confident as Red River completes rise
Expected Red crest down another half-foot at Fargo
Fargo officials: Don't celebrate flood victory yet
Bloated lake haunts North Dakota town again
Many tools but no guarantees in forecasting floods
Weather service lowers predicted Red River crest
Fargo floods turn farm fields into sprawling lakes
Fargo residents learn from mistakes in flood fight
Some Fargo residents refuse to move despite floods
Sandbags on hand, Red River area waits for flood
Kids, teens key to flood fighting effort in Fargo
Lesson learned: More buy flood insurance after '09
Volunteers along Red River in flood-fighting mode
Widespread spring flooding forecast
WASHINGTON — With truckloads of sandbags rolling into cities like Fargo, N.D. and Moorhead, Minn., the government confirmed residents' fears Tuesday, forecasting major flooding in the Midwest following a wetter than normal winter.
Fargo residents get ready for Red River flooding
Sandbags delivered ahead of expected Fargo flood
Sandbag delivery begins ahead of floods in Fargo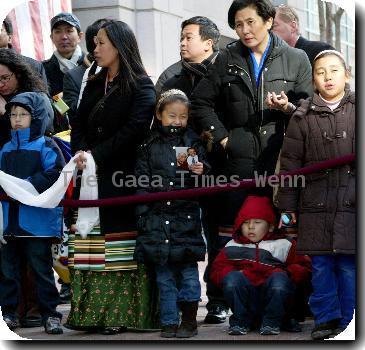 Red River rise has ND, Minn. residents on guard
Upper Midwest braces for severe spring flooding
Forecasters predict major flooding in North Dakota
ND scrambles to save hot line ahead of floods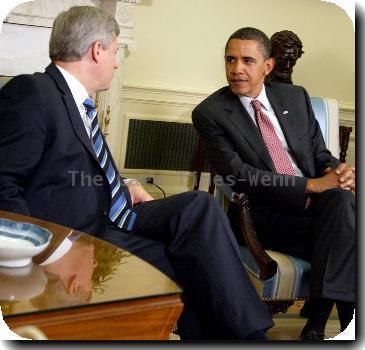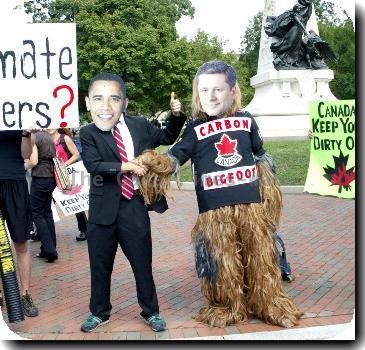 more images
Winter storm in Midwest brings fierce winds
Oil pipeline leak reported in NE North Dakota
Snow pushes east after fatal course across Midwest
Snowstorm enters Northeast, complicating commutes
4 killed in crash on snow Ohio road are identified
Cold grips nation as crash in snowy Ohio kills 4
Authorities investigate blast at ND oilfield
Frigid weather hits Midwest, -52 wind chill in ND
Winter weather disrupts travel in Plains and East