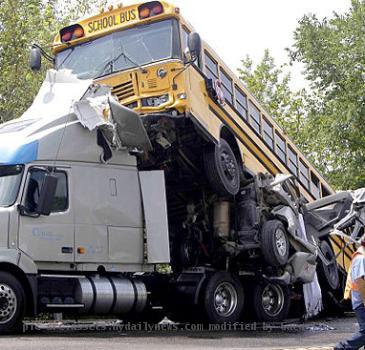 Mo. families grieve 2 slain in school buses wreck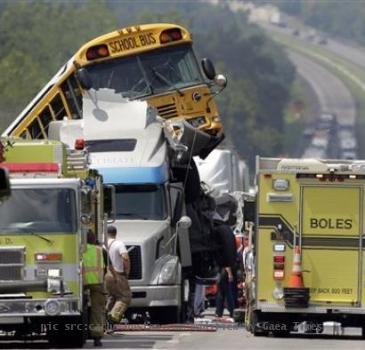 more images
Authorities ID 2 killed in Mo. school buses crash
1 of 2 Mo. wreck victims ID'd as politician's son
Student: Wreck involving Mo. school buses a blur
2 killed, dozens hurt in school bus crash in Mo.
Girl, pickup driver killed in Mo. school bus crash
2 die, 50 hurt in school bus crash near St. Louis
2 dead, dozens hurt in school bus crash in Mo.
Reports: 50 hurt in school bus crash in Missouri
Report: 50 hurt in school bus accident
GRAY SUMMIT, Mo. — Broadcast reports say as many as 50 people have been injured in an accident involving two school buses and a tractor-trailer near St. Louis.
Mo. man pleads guilty in 10-fatality Okla. wreck
Rep. Luetkemeyer's daughter-in-law killed in crash
Passengers, drinks tumble in harrowing flight
Feds launch probe into turbulence aboard flight
US military deaths in Afghan region at 1,099
Duck boat tours resuming outside Pa. after crash
NAACP: Minorities assigned tougher oil spill jobs
Body found in Delaware River near boat crash site
Duck boat company suspends operations nationwide
States honor drunken driving victims with signs
Ill. mob shoots fireworks at police, firefighters
4 hurt in explosion in Univ. of Missouri building
Smoky odor prompts plane evacuation at KC airport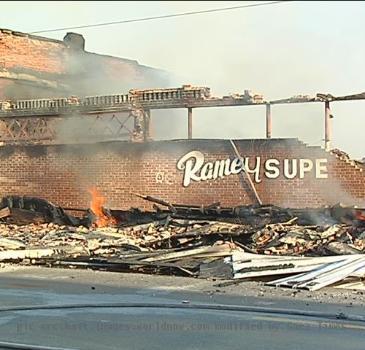 Durbin presses Peabody about southern Ill. mine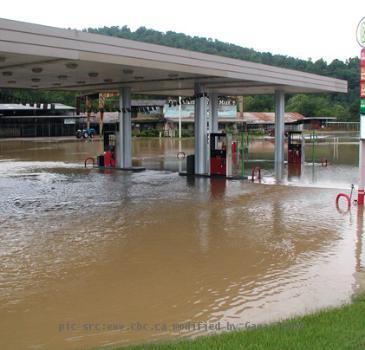 more images
Search for missing in Ark. floods ends for night
Arkansas flash floods kill at least 16 people
MSHA: Ill. coal mine imperils workers
ST. LOUIS — Federal regulators claim an Illinois coal mine is continuing to put workers in danger despite more than $230,000 in proposed fines since late 2008, prompting a panel that decides disputed violations to hasten its review of the underground mine.
Tour of Missouri bike race canceled
JEFFERSON CITY, Mo. — Organizers of the Tour of Missouri have canceled this summer's bicycle race after state tourism officials declined to help fund it.
Professor dumped from oil spill team over writings
Heavy rains cause some Midwestern rivers to rise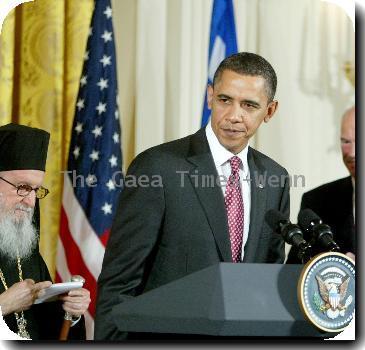 more images
Towns reject FEMA flood buyouts, despite benefits
Some flooding along Miss., Mo. rivers in Midwest
More snow falling in Okla., Ark. spring blizzard
3 deaths reported as snow storm strikes Plains
Snow storm strikes Plains on first day of spring