Miss. gov's frequent travels raise ire back home
Government reopens more Gulf waters to fishing
BP claims czar: Proximity has no role in payment
Gold rush on the Gulf: Researchers clamor for cash
Obama endorses using fines for Gulf rehabilitation
AP source: No administration negotiations with BP
APNewsBreak: BP, feds in talks over spill fines
Congressman: BP, feds in talks over spill fines
Many denied spill claims will get a second look
Obama urged to use spill fines to restore Gulf
Attorney: Morgan Freeman, wife finalize divorce
Final well sealing small comfort to Gulf residents
Feds: Drilling moratorium depends on industry
Lawyer: Ford, family settle in player crash death
Signs of a mixed recovery along hurricane highway
Faith Hill in concert in La. for Katrina's victims
Jay Leno raises $100,000 for Gulf Coast recovery
Oil spill adds to housing woes for Katrina victims
Slimmed-down Powe ready to power Ole Miss
OXFORD, Miss. — For six years, everyone else has had their say.
AP Enterprise: Scientists think Gulf can recover
18 states endure deadly stretch of steamy weather
Deadly heat wave stretches across 18 states
Heat wave bakes 18 states from Texas to New York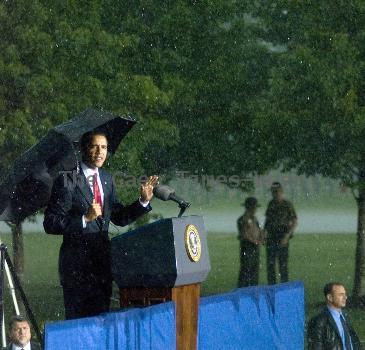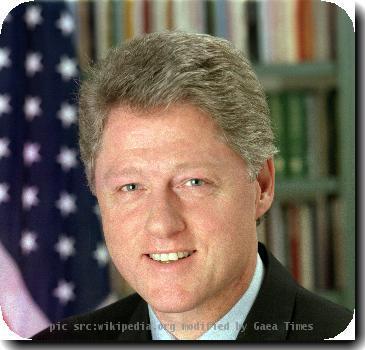 more images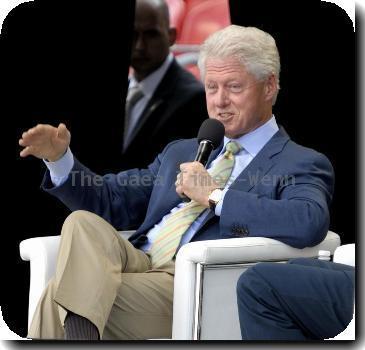 more images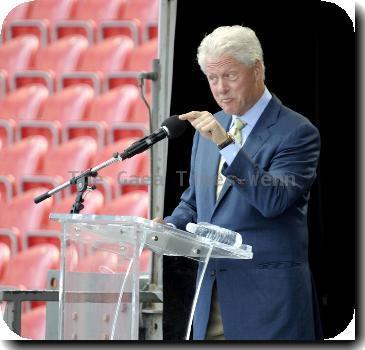 more images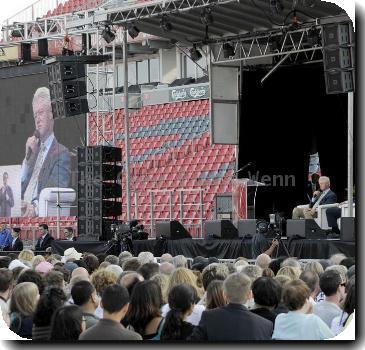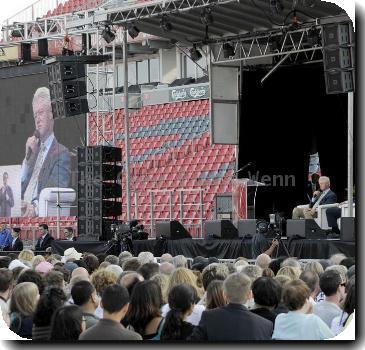 BP hiring former FEMA head for Gulf recovery
La. foundation will administer oil workers fund
An Indian finds himself on the Emerald Isle
Tar balls from Gulf oil spill turn up in Texas
At-sea oil cleanup idled by poor weather in Gulf
Sinking oil threatens historic Gulf shipwrecks
Tug company involved in Mississippi crash charged
Study will look at oil spill's effect on whales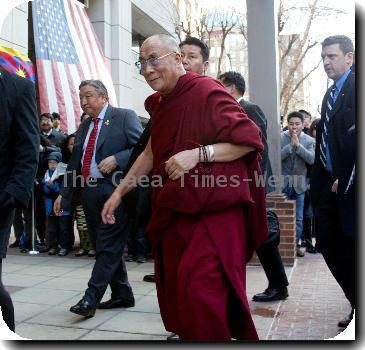 Rough seas halt skimming operations off Gulf Coast
BP denies CEO resigning, Gulf storm looms
NEW ORLEANS — BP denied its embattled chief executive was resigning as the first tropical storm to hit the Gulf of Mexico this year threatened to disrupt cleanup work on its massive oil spill, even from a distance.
BP denies Russian report that Hayward leaving
Admiral back on the Gulf Coast for spill
NEW ORLEANS — The admiral in charge of the spill response was headed back to the Gulf Coast a day after Mississippi's governor said he would press BP and the federal government for more help because oil started washing up on the shoreline of his state.
Tar balls, oil patch spotted on Miss. shoreline