Japan PM urges China to act responsibly
TOKYO — Japan's prime minister urged China to act as a "responsible" member of the international community and raised concern over its expanding maritime activity in Asia, including in disputed waters where a ship collision ignited a bitter diplomatic feud.
Israel: Settlers brace for end of building freeze
Japan releases Chinese boat captain amid dispute
Groups: Kenyan suspects secretly flown to Uganda
Colombia: death of feared No. 2 rebel a watershed
Colombia: No. 2 rebel commander killed in raid
Violence in east Jerusalem clouds peace efforts
Basque separatists want peace talks with Spain
Texas bus driver's medical condition eyed in crash
Charter bus hits Texas highway barrier, 18 injured
18 injured in Texas charter bus crash
SANGER, Texas — Texas authorities say 18 people have been injured in a charter bus crash.
Basque separatist group ETA announce cease-fire
Basque separatists ETA announce cease-fire
NATO service member killed in Afghan fighting
Possible talks with Afghan insurgents draw closer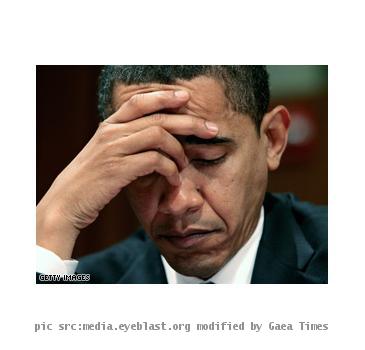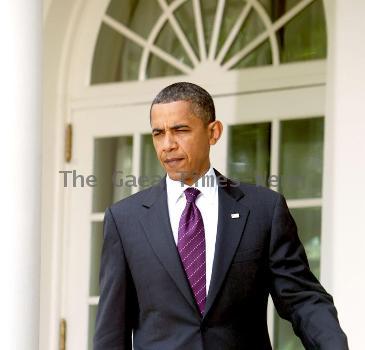 Lockerbie families raise new questions over bomber
Body scanners going unused at Nigeria airports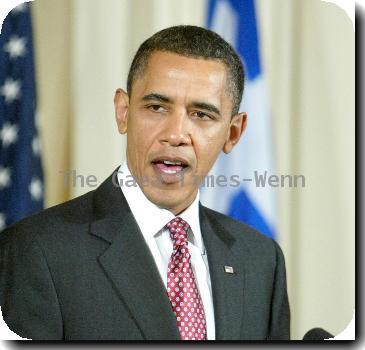 more images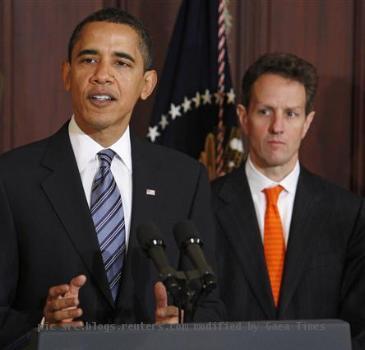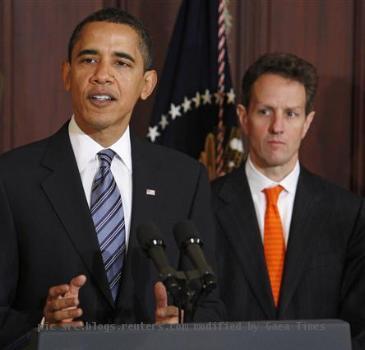 US officials warned Scotland over al-Megrahi
Senators want UK officials at Lockerbie hearing
Senators look for smoking gun in BP-Lockerbie link
As hostage, officer saw Colombia rebels decline
NKorea abruptly cancels military talks with UN
US-led UN Command says talks with NKorea delayed
NKorea, US-led UN Command to meet over sinking
NKorea says it's ready to return to nuclear talks
UN condemns SKorea ship sinking
UNITED NATIONS — The U.N. Security Council on Friday condemned a deadly attack on a South Korean warship that killed 46 sailors and pointed a finger toward North Korea but didn't directly blame the reclusive communist nation.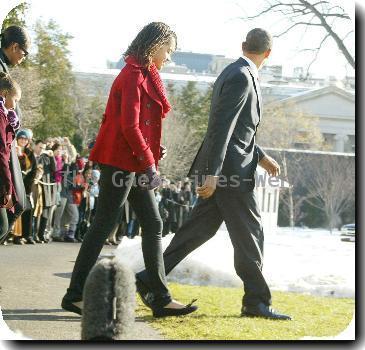 more images
NTSB points to driver inattention in AZ bus crash
26 rescued from flooded fishing boat off San Diego
Clinton: World must act on SKorean ship sinking
Europe's travelers ponder a summer turning to ash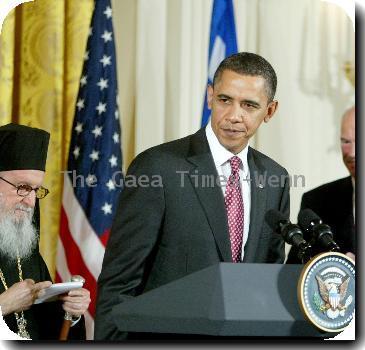 La. charter boat guide says Gulf is mostly clean
Chile faces huge recovery cost, but can go it solo
Fire ruins Pa. forge that made Hindenburg ashtrays
Doctors warn of health threat from Chile wreckage
Foreign hospitals help quake-damaged health system
Indonesian police stage raid suspected militants
Looking for lessons in Haiti's epic tragedy
Kabul Taliban attack shows insurgents not crippled
Makeshift bomb thrown at Cairo synagogue, no dead
Nationalists blame Pakistan for bombing in India
Settler house to be evacuated in Jerusalem
Clinton: US to host donors' conference for Haiti