Missing pilots cast pall over balloon fiesta in US
Helicopter filming Audi test crashes on Pikes Peak
Colorado wildfire destroys dozens of homes
Hundreds flee fast-moving Colorado wildfire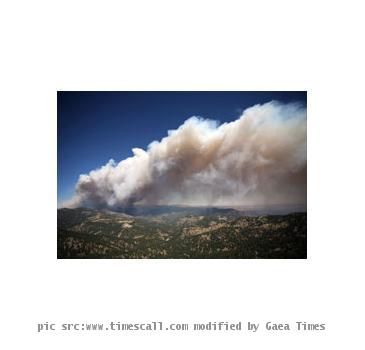 more images
Authorities: 1,000 homes evacuated in Colo. fire
Colorado fire destroys homes, triggers evacuations
Colorado fire spreads, destroys buildings
DENVER — A wind-driven wildfire in the rugged Colorado foothills is growing quickly, spreading across 3 1/2 square miles and destroying some structures.
Colo fire destroys buildings; no injuries reported
Video shows calm scene after Denver plane crash
Video shows calm scene after Denver plane accident
Video shows calm scene after DIA plane crash
Army: Chaplain is 1st killed in action since '70
Bad planning cited in fatal Colo. power plant fire
Feds to release report on Colo. fire that killed 5
Claims over 2005 jet crash near Colo. city settled
Judge dismisses Oklahoma City bomber's suit
Judge dismisses Okla. City bomber's food lawsuit
3 tornadoes reported on NE Colorado plains
Mom charged with murder in death of 3 kids
As BP plugs well, other spill cos. see a rebound
Utah man arrested in sheepskin store fire
DENVER — A man who has been arrested on suspicion of starting a fire that destroyed a sheepskin store near Denver has been linked to two other fires in Utah which destroyed business he allegedly deemed were cruel to animals, police said.
Passengers, drinks tumble in harrowing flight
Feds launch probe into turbulence aboard flight
Flight diverted after 30 hurt in severe turbulence
United flight hits turbulence, injuring 30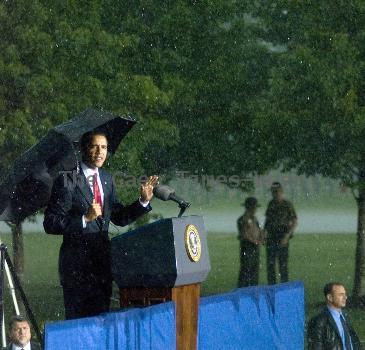 Solis: Better safety needed for oil spill workers
Rockies' Jimenez weathers storm for 12th win
2 people die in I-70 crash west of Denver
WHEAT RIDGE, Colo. — Two people are dead in a crash on Interstate 70 in Colorado, including a suspected drunken driver who was driving in the wrong direction.
Xcel urges conservation following substation fire
Denver power substation explosion causes blackouts
Wyoming, Colorado get dumping of spring snow
Rain, snow closes courthouses, snarls traffic
Rain, snow snarl Denver traffic, close courthouses
Denver bus driver in fatal crash faces charges
Massey explosion pushes other coal stocks higher
Police consider charges in Denver bus crash
2 people dead after Denver city bus hits vehicles
Denver bus runs red light; 1 killed, 15 injured
Denver police say bus crash kills 1, injures 15
Denver police say 16 injured in Denver bus crash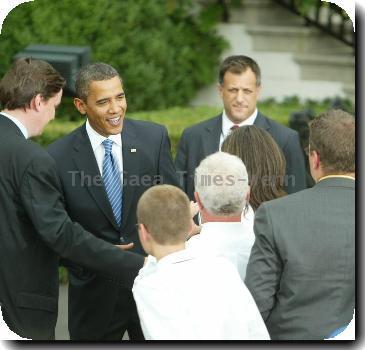 more images
Environmentalists blast fed defense of mine rules
Colorado snow heads out of state
DENVER — A sloppy spring snowstorm caused mushy headaches Wednesday for travelers, students and businesses across Colorado.
Colorado snow disrupts flights, cuts power
Denver storm cancels flights, leads to outages
Anderson, Avs shut out Panthers
DENVER — Craig Anderson made 27 saves to move into a tie for the NHL shutout lead with seven, and Paul Stastny scored twice in the Colorado Avalanche's 3-0 victory over the Florida Panthers on Thursday night.
Storms cut Air Methods 4Q profit by 27 percent
Colo. rock slide rains boulders on bridge, highway