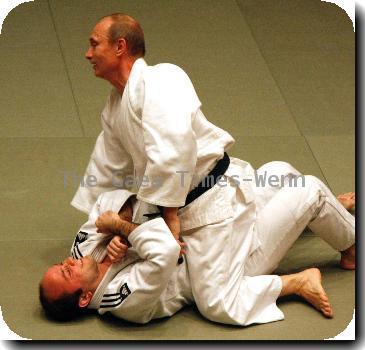 3,000 attend funeral for 9 killed in Ky. crash
NEW DELHI - Two small children were burnt alive in a fire which broke out in a slum in northwest Delhi Tuesday after a cylinder exploded, police said.
NEW DELHI - A 19-year-old young man was allegedly stabbed to death by a man here Tuesday, when he tried to stop the accused from beating his mother, police said. The attacker has been arrested.
AMRITSAR - In a suspected case of honour killing, a couple who married against the wishes of their families was shot dead in front of a school in Patti town near this Punjab city Tuesday evening, the police said.
KARNAL - In a first, landmark ruling on Haryana's khap panchayats, notorious as kangaroo courts, a court Tuesday sentenced to death five men who brutally killed a young couple three years ago for marrying against the community's wishes. The court said the khaps "have ridiculed the constitution".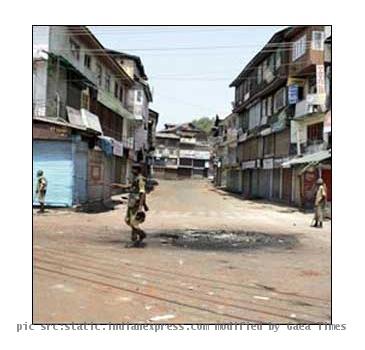 LUCKNOW - A criminal who carried a reward of Rs.50,000 for his capture has been gunned down by the Uttar Pradesh Police in Varanasi district, authorities said Monday.
HYDERABAD - The situation in riot-hit old city of Hyderabad Tuesday remained peaceful even as the indefinite curfew imposed Monday night continued, police said.
MEXICO CITY - Ten youth were killed in the northern Mexican state of Durango, reportedly for refusing to stop their vehicle, officials said Monday.
Tornado topples crane at Bahamas port, killing 3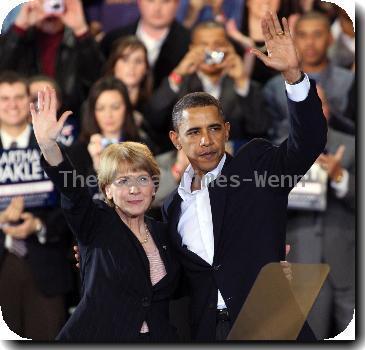 No communication from 153 trapped in China mine
Ky. Mennonites labor through grief to bury family