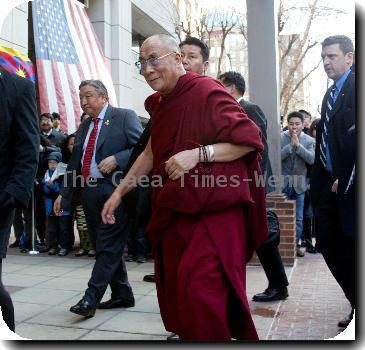 WWII pilot's remains buried in Vt.
ESSEX, Vt. — A World War II pilot has been laid to rest at a family plot in Vermont 66 years after his plane crashed in Corsica.
Foes tell nuclear regulator to shutter Vt. plant
Feds assess threat from sunken Lake Champlain tug
Vt. nuke plant says flaw led to radioactive leak
Radioactive fish near Vt. nuke plant deemed common
Radioactive fish near nuclear plant said ordinary
Radioactive leak found, fixed at Vt. nuke plant
Repeat DUI offender held without bail in Vermont
Teens learn dangers of texting while driving
Injured snowboarder returns home to Vermont
Nearly 2 feet of snow falls in NY, New England
Spring snowstorm hits northern NY, New England
In US, welcome mat goes out for stranded travelers
Haitians face illegal entry charges in Vermont
Second radioactive substance at Vermont Yankee
Vermont nuke plant says radioactive leak plugged
Cops: Infertility treatment cost led to Vt. arsons
Storm rakes East; more than 1 million in the dark
Eastern winter storm tapering off in points south
New England bears brunt of massive winter storm
Snow storms blanket Northeast; 2nd storm on tap
1st round of storms blankets Northeast
ALBANY, N.Y. — A storm dropping rain and snow moved over the Northeast on Wednesday, closing hundreds of schools and knocking out power to more than 160,000 customers as forecasters warned it could linger over areas largely spared this winter from record snowfalls that socked other parts of the nation.
Skepticism meets Vt. nuke plant's cheap-power gift
Green groups call for federal probe of Vt. Yankee
New England states contract case of 'snow envy'
Cold-weather states lose heating aid to South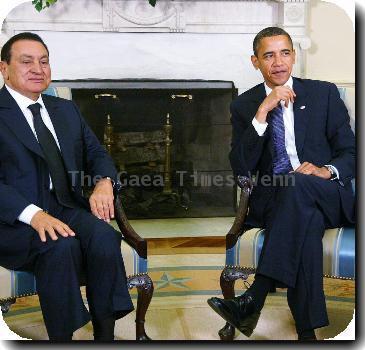 Vt. woman killed trying to rescue cat on highway
iPhones keeping ski resorts honest on snow reports
Oh, snow! Ski areas exaggerate weekend snowfalls?
Vermont assumes a heavy burden in Iraq war
Much higher tritium level found at nuclear plant
3 die when snowmobiles go through ice on Vt. lake
3 die as snowmobiles go through ice on Vt. lake
Winter system drops record snow, chills the South