Rain hampers rescue efforts in Mexican mudslide
MUMBAI - The case of an alleged murder attempt on a party activist by Maharashtra Revenue Minister Narayan Rane's son Nitesh took another twist Friday with the medical report of the victim not showing a bullet injury.
Commonwealth Games at risk with under 2 weeks left
Chileans optimistic for early October miner rescue
Viva Vogue Italia? Oil-inspired spread stirs muck
Gov't: Initial probe finds no new Toyota issues
Zimbabwe fools media with plane accident report
Oil causes 2,200 Gulf beach closings, warnings
Divisive ex-Thai leader marks birthday on Twitter
Diners grilling restaurants over seafood sourcing
LONDON - Think twice before updating your status on social networking site Facebook as burglars now see it before breaking-in, a survey by a British insurance firm has found.
BP: Fishermen getting bulk of compensation checks
MUMBAI - The Indian film fraternity has slammed the judgement on the 1984 Bhopal gas tragedy, calling it "irrelevant", "unfair" and "a shame", a day after a court held seven people guilty of criminal negligence in the world's worst industrial disaster.
BP Twitter spoof generates $10K for Gulf helpers
NEW DELHI - Traffic updates and advisories in the capital can now be accessed online on popular social networking sites like Facebook and Twitter, a police official said Monday.
Weather woes cancel Saturday action at Talladega
Iranian cleric: Alms and prayer prevent quakes
Some EU flights resume but travel chaos not over
Whoops of joy as some flights resume over Europe
LONDON - A rescue mission, inspired by Second World War's Dunkirk evacuation, to bring home Britons stranded due to flight cancellations was thwarted by the French authorities.
Feilhaber, Holden, Davies progress
American midfielders Benny Feilhaber and Stuart Holden have taken steps forward as they try to get healthy in time for the World Cup, and forward Charlie Davies is set to resume training with Sochaux as he recovers from injuries sustained in a car crash.
Davies to rejoin Sochaux next week
SOCHAUX, France — American forward Charlie Davies has left a rehabilitation facility and is ready to resume training with Sochaux as he recovers from injuries sustained in a car crash last October.
3 Jets players travel to Haiti to assist efforts
NASCAR puts Carl Edwards on probation for 3 races
BANGALORE - When the first flashes came on Kannada TV channels of a fire in the seven-storey office and commercial complex in Bangalore central business district, not many viewers thought it would end in nine deaths.
Golfer Kim shaken by Thai traffic accident
Bode Miller leads US to silver, bronze in super-G
Wreck ruins Danica's NASCAR debut
DAYTONA BEACH, Fla. — Even as her mangled race car belched steam from its radiator in the background, Danica Patrick remained confident she would have good days in NASCAR.
Olympic luger from Georgia dies after crash
IOC confirms Olympic luger dies after crash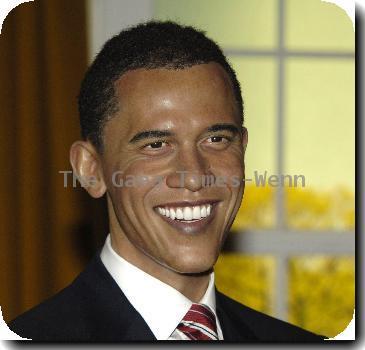 NEW DELHI - Minister of State for External Affairs Shashi Tharoor visited quake devastated Haiti and met President Rene Garcia Preval at his temporary home as well as Indian peacekeepers aiding the survivors in the Caribbean nation.
Group tackles animal welfare in Haiti after quake
New tech tools help Haiti quake relief
Hundreds of tech volunteers spurred to action by Haiti's killer quake are adding a new dimension to disaster relief, developing new tools and services for first responders and the public in an unprecedented effort.
New Web-based relief tools emerging to help Haiti
53 Haitian orphans arrive at Pittsburgh airport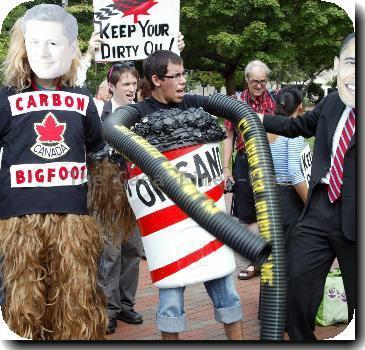 more images
Mourning-Wade fund raises over $800K for Haiti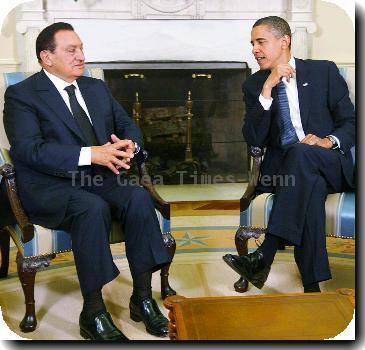 more images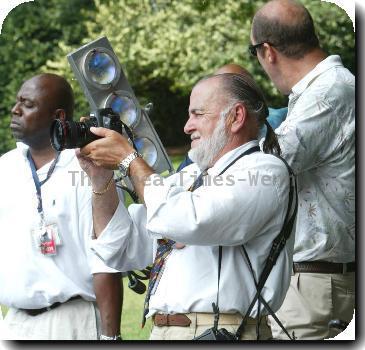 more images
Sports world comes together for Haiti relief
Woods looking to help Haiti relief effort
IRVINE, Calif. — Tiger Woods plans to help with relief efforts in earthquake-ravaged Haiti by supporting groups that provide resources to children.
UN: 6,000 tons of food to be handed out in Haiti
UN: Looting limited in Haiti, most food aid found
UN: Looters break into UN warehouses in Haiti
Haitian athletes anxiously await word on relatives
HAITI, (GaeaTimes.com) - The picture updates of Haiti Earthquake gives us a glimpse of the devastation that has threatened the Caribbean nation. Most of the information and pictures that we get of this incident is through social networking sites. Twitters and Facebook are widely publishing pictures of this tragic occurrence. This unfortunate incident has partly blurred communication with Haiti. Web has now formed the primary source of sharing the news and giving new updates.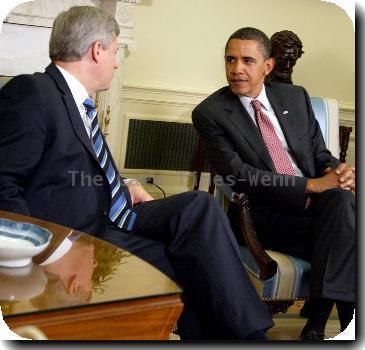 Florida's Haitian-Americans worry for homeland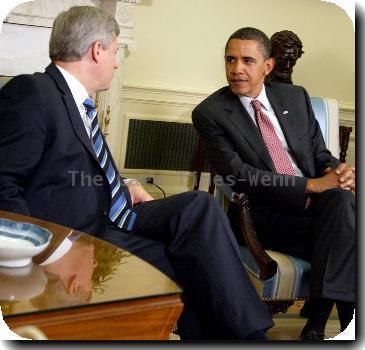 more images