ATOKA, Tenn. — Five people, including two young children, died Tuesday when fire burned a home in western Tennessee.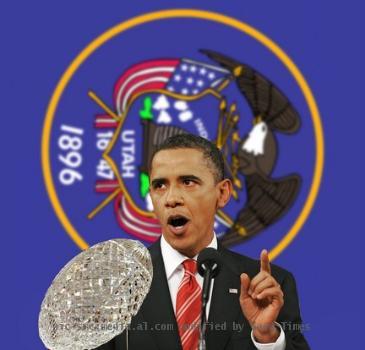 Patients in Tenn. beauty salon crash upgraded
10 hurt when van crashes into Tenn. beauty salon
Tenn. dries out after deluge washes through state
Day 2 of Tenn. deluge washes out rail line
Tennessee sees 2nd day of rain, flooding
NASHVILLE, Tenn. — Deluged Tennessee saw more rain Thursday that washed out a commuter rail line a day after flooding swept away a home, trapped drivers in their vehicles and derailed a freight train.
Tenn. rain washes away home, derails train
Tenn. flash flooding reported, more rain coming
War comes home: Day-by-day, services honor fallen
Justin Bieber contributes to Tenn. flood relief
18 states endure deadly stretch of steamy weather
Deadly heat wave stretches across 18 states
Heat wave bakes 18 states from Texas to New York
Feds defend response to Tennessee flooding
Tenn. pit bull attacks leave elderly man dead
Hill, McGraw-led flood benefit raises $2.2M
Big names flock to Nashville for flood benefit
Country music stars stress importance of CMA Fest
Lightning kills Tenn. woman before fiance proposed
Sulfur leak prompts evacuation around Tenn. plant
Paisley, Gill, Wariner and Skaggs rock the Opry
Sulfur gas evacuation around Tenn. plant ends
Poor communication hurt Tenn. flood forecasting
Carrie Underwood launches flood relief fund
Flood relief telethon raises $1.8M for Tenn.
Stars help raise over $1.5M for Tenn. flood relief
Brad Paisley donates $100,000 to flood relief
Country stars kick off flood relief telethon
Opry House stripped to foundation for repairs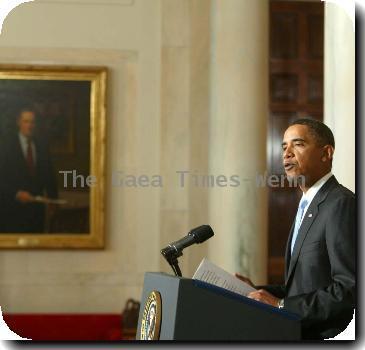 Seinfeld joins country celebs in aiding Nashville
Jerry Seinfeld donating to Nashville flood relief
Corps defends actions during Tenn. flooding
Paducah riverport, university aid Tenn. tiremaker
SE beaches look to woo tourists in oil spill limbo
Death in Tenn. is 34th in Southeast from storms
Music City to rebuild on shoulders of its stars
Napolitano: Tenn. flood victims should seek help