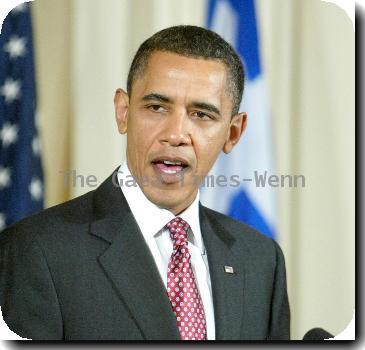 Food on stove ignites fire that kills mom, twins
Group wants to end setting dogs on chained bears
Lawyer: SC mom accused of killing sons remorseful
SC police: Mom killed children before sinking car
Murder charges sought in boys' deaths in SC river
SC sheriff wants murder charge in boys' deaths
SC sheriff wants murder charges in boys' deaths
2 boys found dead in car in SC river; mom charged
Bodies of 2 toddlers found in car in SC river
Bodies of 2 children found in car in SC river
Agency urges Coast Guard policy on cell phone use
18 states endure deadly stretch of steamy weather
South bakes, humidity feels like 100-plus degrees
New trial granted for SC man in Zoloft case
AGs seek assurances BP would pay East Coast claims
SE beaches look to woo tourists in oil spill limbo
Junior wrecks 1 car, bangs up backup at Darlington
Pilot dies, 1 injured in SC Guard helicopter crash
NTSB report blames tires in fatal SC Learjet crash
Volcano forces BMW plant in US to cut production
Miners had one last dinner with families
CHARLESTON, W.Va. — For the West Virginia miners killed in last week's explosion, Easter dinner was the final time they would spend with relatives.
W.Va. miners were varied in experience, interests
Note for family among W.Va. mine victims' stories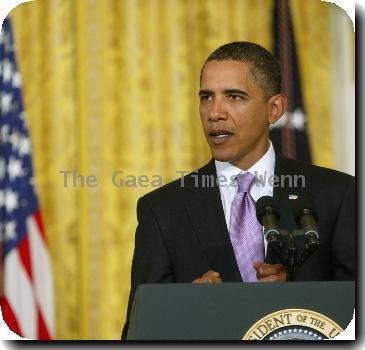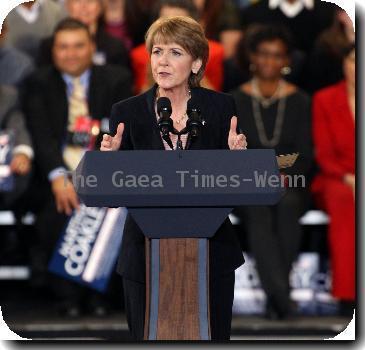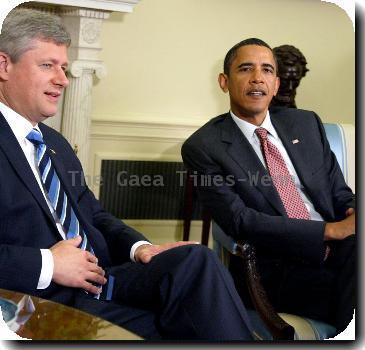 Tires cited in crash involving Blink 182 drummer
Family men, outdoorsmen among W.Va. mine victims
NTSB discussing cause of SC Learjet crash
COLUMBIA, S.C. — Federal officials will discuss why a Learjet hurtled off a South Carolina runway, causing a crash that killed four people and injured Blink-182 drummer Travis Barker and celebrity disc jockey DJ AM.
NTSB probes crash that injured Blink 182 drummer
Newborn baboon is killed by its father at SC zoo
FAA issues safety warning for homemade planes
A beach, a jogger, a failing plane, and death
Judge OKs settlement in deadly Lear jet crash
Plane kills beach jogger in SC emergency landing
Snowballs did have a chance in the South
ATLANTA — It doesn't take much snow to shut down the Deep South.
Shouldn't it be sunny here? South gets snowed in
Rare snowflakes start falling from Miss. to Fla.
Rare snowflakes start falling from Miss. to SC
Schools close as South starts getting rare snow
Schools close as South braces for rare snow storm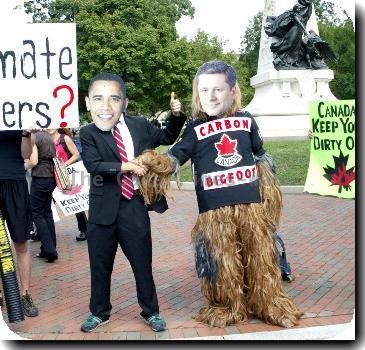 more images
Bomb blows up unoccupied truck in SC neighborhood
Southeastern US stares down icy, snowy weekend
MSNBC hosts on plane that made emergency landing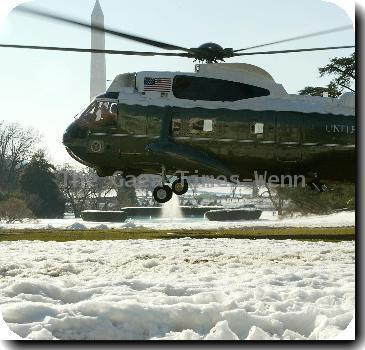 more images