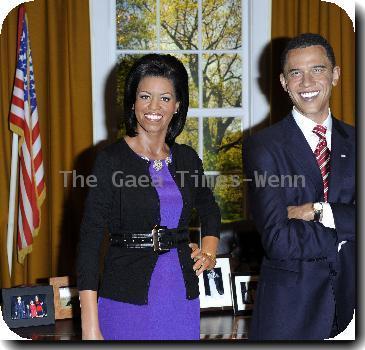 Rough waters for shore resorts between storms
Hurricane Earl stronger, threatens north Caribbean
Newborn Hurricane Earl threatens north Caribbean
Hurricane Danielle swells could reach US coast
Neighbors: Home where bear attacked Ohioan a 'zoo'
Parents of duck boat victims see Pa. crash site
Jazz photographer Herman Leonard dies at 87
Viva Vogue Italia? Oil-inspired spread stirs muck
Review: Ohio keeper hurt by elephant broke rules
Families of Philly duck boat victims file lawsuit
Gulf relief well down to final, tricky 100 feet
20 Tanzania children feared dead in boat capsizing
Killer grizzly's cubs settling into Montana zoo
Survivor of Mont. bear attack says she played dead
1 dead, 2 injured in bear attack at MT campground
Germany's Love Parade festival canceled for good
Death toll from German music festival rises to 19
18 killed in mass panic at German music festival
Death toll at festival in Germany rises to 17
Searchers recover body of Grand Teton climber
Searchers find body of climber in Grand Teton
Grand Teton search for climber resumes
GRAND TETON NATIONAL PARK, Wyo. — Rescue workers resumed a high-altitude search Thursday for a climber who disappeared during a fierce thunderstorm that forced park officials to remove 16 other hikers from an exposed mountainside.
Rangers rescue Grand Teton climbers after storm
Storm strikes Grand Teton climbers
GRAND TETON NATIONAL PARK, Wyo. — Rangers in Grand Teton National Park are using helicopters to rescue 13 people injured in a high-altitude lightning storm.
Ohio elephant trainer OKs release of attack video
Suicide attacks kill at least 48 in Iraq
BAGHDAD — A suicide bomber ripped through a line of anti-al-Qaida Sunni fighters waiting to collect their paychecks near an Iraqi military base as nearly 50 people were killed in violence west of Baghdad.
Storm hits sports festival stadium, injures 5
Chevron hit with more bills for Utah oil leak
Bikinis in Moscow: Europe wilts in heat wave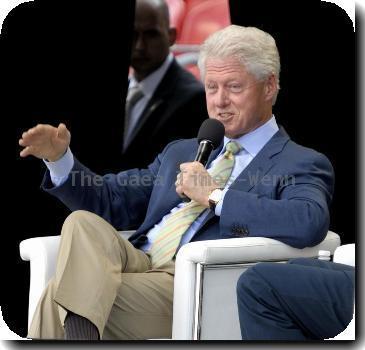 more images
Mandela appears at Soccer City before final
Grandson: Nelson Mandela to greet World Cup fans
Duck boat, girl's body removed from Philly river
Zoo trainer's lungs punctured in elephant attack
Climber missing near Mount Rainier summit
ASHFORD, Wash. — A day of searching for a 57-year-old climber who unclipped his rope and vanished near Mount Rainier's summit has ended without locating the man, a National Park Service spokeswoman said Friday night.
Boat collision kills 1 near Statue of Liberty
Janet Jackson, Alicia Keys headline Essence fest
Danish rock festival remembers accident victims
Black bear that attacked hiker still at large
Bear in first recorded Ky. attack still at large
10 killed when fire breaks out in Indonesian club
Summer hail storm in Columbia Basin damages crops