Crash test ratings for 2011 vehicles
A look at the results of the government's updated "5-Star Safety Rating System" released Tuesday. The system evaluates vehicles based on front-end and side-impact crashes and rollover tests, along with crash-prevention technologies and a new test that simulates a car striking a pole. The ratings range from one to five stars, with five stars being the highest.
Recall for the rich: Bentley replacing ornament
Bermuda braces for Hurricane Igor; Karl dissipates
BP's brand value sinks with oil spill this year
Pakistan to charge 3 over failed Times Square bomb
BP report blames itself, others for oil spill
BP: Multiple companies, teams contributed to spill
Key oil spill evidence raised to Gulf's surface
BP: Crews lifting key device from Gulf face delay
Earl's biggest damage in Northeast: business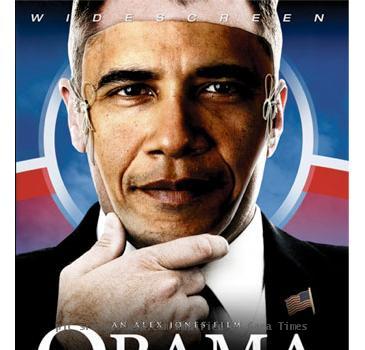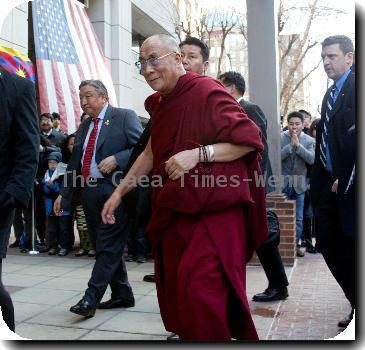 Rigs' drilling parts lack third-party endorsements
Recalls This Week: Magnetic Maze toys, strollers
Safety concerns raised about China crash runway
Jet misses runway, crashes in China; 42 killed
Oil spill investigators focus on communication
'Hot Dot' patches tested on Gulf oil cleanup crews
Mazda3 and Mazda5 recalled for steering problems
DOT wants seat belts installed in new motorcoaches
'CSI' for seafood: Gulf fish gets safety tests
Lockerbie families raise new questions over bomber
Alaska plane crash rate far exceeds nat'l average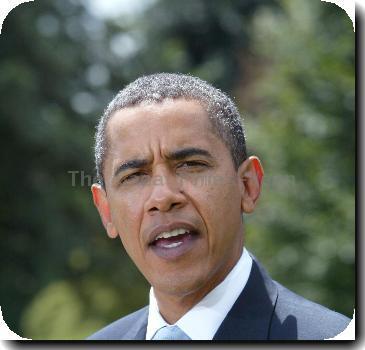 more images
Texas accuses BP of poorly operating its refinery
NHTSA: New technology can prevent truck rollovers
Mothers of 2 kids who drowned champion pool safety
Govt to crash test 55 vehicles under new system
Toyota recalls 412,000 cars in US, 16,000 in Japan
Toyota recalls 412,000 cars in US, mostly Avalons
AK pipeline operator lists causes of May oil spill
3 dead in crash of medical helicopter in Tucson
Some oil spill events from Monday, July 26, 2010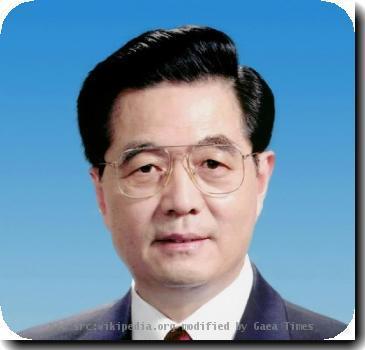 more images
Scientists say Gulf spill altering food web
Exit polls: Komorowski takes Polish presidency
Exit polls in Polish election give Komorowski edge
Toyota to recall 138,000 Lexus vehicles in US
Toyota says 270,000 vehicles have faulty engines
Geese behind plane's NY river landing still around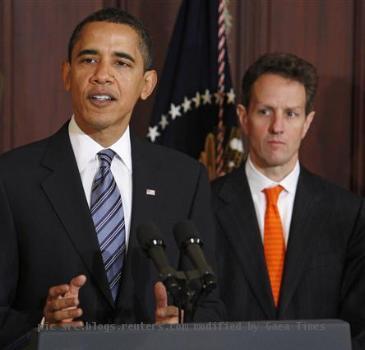 Public fury over power outages poses test for Iraq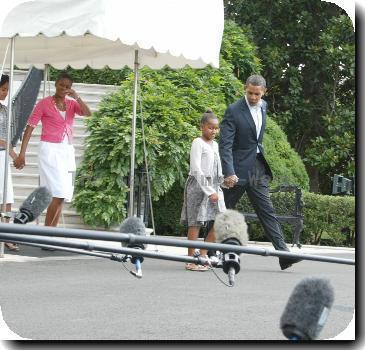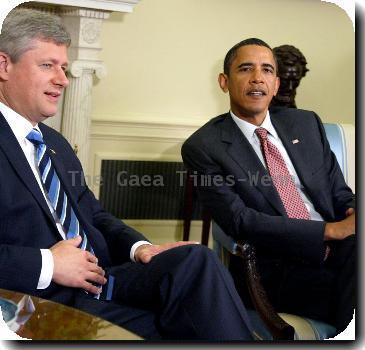 more images
Cheap drug could save tens of thousands
LONDON — A cheap drug that can stop bleeding in recently injured accident patients could potentially save the lives of tens of thousands worldwide, a new study says.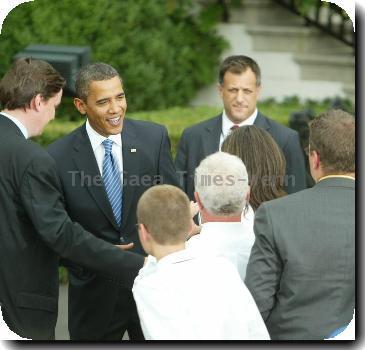 2 US troops, 11 Afghan civilians killed in south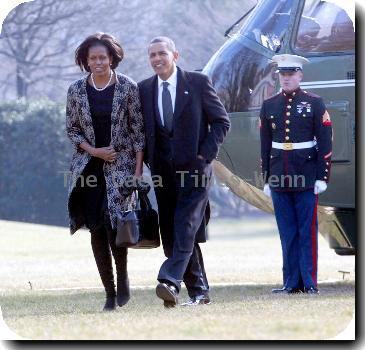 Fire risk leads to huge Maytag dishwasher recall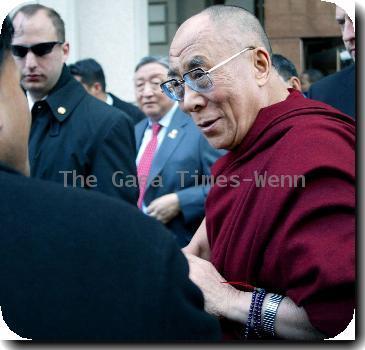 more images