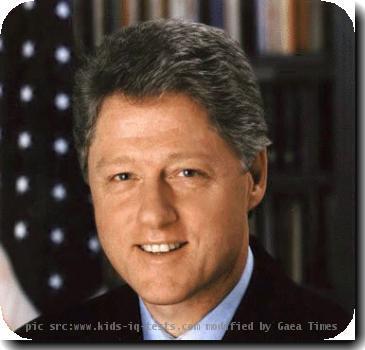 NYC's St. Vincent's Hospital fights for life
Lesson learned: More buy flood insurance after '09
House votes for faster tax breaks for Chile gifts
Mandatory insurance proposed for UK dogs
LONDON — A chip for Spot? In a country where guns are tightly controlled and even carrying a kitchen knife can bring prison time, some thugs use dogs to menace their victims. Now the British government is proposing that dog owners be forced to get microchips and take out insurance for their pets.
Britain could force owners to microchip their dogs
Recovery prospects dim for Haiti electric utility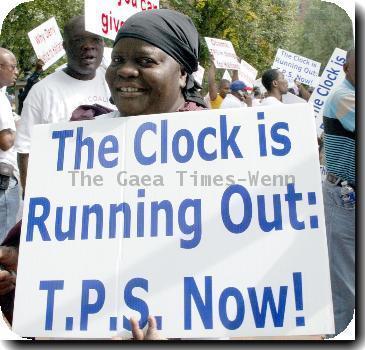 Attack on IRS part of long line of tax protesters
Factors influencing auto insurance rates
Insurance companies and industry groups are saying the recall of more than 8 million Toyota cars and trucks shouldn't have an impact on insurance rates. The price of auto insurance is determined by many factors, and isn't limited to just the model you drive, the cost to fix it and its overall safety record.
Insurance rates not accelerated by Toyota recall
Haiti govt gets only 1 cent of every US aid dollar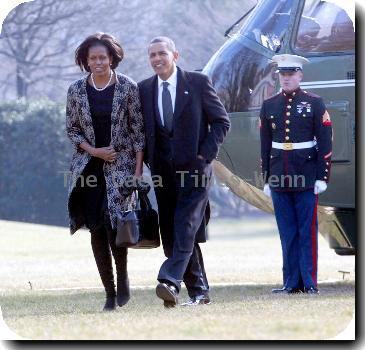 more images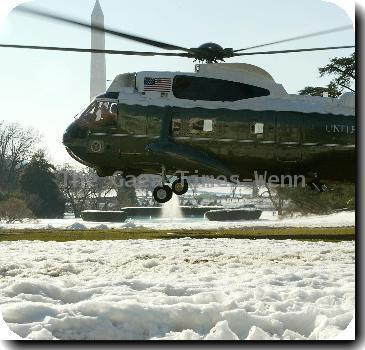 more images
Groups raise doubts about Wyclef Jean's charity
NC court hears challenge to big coastal rate jump