Miss. gov's frequent travels raise ire back home
Bill Clinton lobbies for earthquake aid to Haiti
NTSB cites fatigue in Okla. crash that killed 10
NTSB probes Okla. highway crash that killed 10
Texas bus driver's medical condition eyed in crash
Charter bus hits Texas highway barrier, 18 injured
Hermine death toll climbs to 6 as 2 bodies found
Divers pulled off search for Texas flooding victim
4 dead, 3 still missing after Hermine flooding
Death toll rises from Hermine flooding
SAN ANTONIO — The death toll from flooding caused by the remnants of Tropical Storm Hermine climbed Thursday after Texas authorities recovered the body of a missing swimmer and an Oklahoma driver drowned trying to cross a swollen creek.
Okla. motorist drowns in flooding after Hermine
Swimmers, motorists missing after Texas flooding
Texas officials stop search for 2 missing swimmers
Texas authorities seek 4 missing after floods
Storm that killed 2 in Texas continues north
Rig slams into building as tornadoes hit Dallas
Tornadoes threaten Dallas; no reports of damage
Remnants of Hermine flood Texas; buffet Oklahoma
Hermine remnants cause massive flooding in Texas
6 small earthquakes shake parts of Oklahoma
1 person dead, 1 injured in Okla. crane accident
OU's Wilson finding new ways to make a difference
Prosecutors: Accused bombers were anti-government
Judge dismisses Oklahoma City bomber's suit
Judge dismisses Okla. City bomber's food lawsuit
6 dead, including 4 children, in Okla. house fire
Oklahoma house fire kills 2 adults, 4 children
Mo. man pleads guilty in 10-fatality Okla. wreck
NTSB: Plane out of fuel before fatal Okla. crash
Investigators probe deadly Okla. helicopter crash
FAA: 2 killed in Okla. medical helicopter crash
Feds launch probe into turbulence aboard flight
Officials: Replica shows NY bomb could have killed
An Indian finds himself on the Emerald Isle
Teenager drowns in Oklahoma floodwaters
OKLAHOMA CITY — Officials say a teenager was swept to her death in Oklahoma when heavy rain fueled by persistent tropical moisture pounded parts of the state.
Body of Okla. teen swept away by floodwater found
Teen swept away in creek amid Okla. City flooding
Good protein in Kansas wheat eases market fears
Courting danger: Storm chasers seek thrill of hunt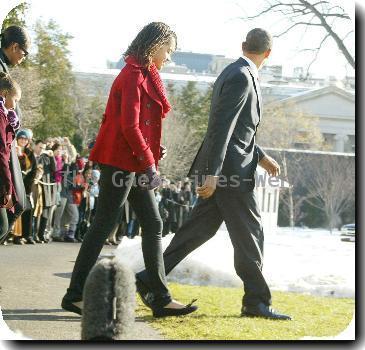 1 death confirmed in Okla. flood after record rain
1 killed, dozens injured in Okla. flash-flooding
Okla. flooding leads to dramatic rescues
OKLAHOMA CITY — Record-busting rainfall in Oklahoma led to a day of dramatic rescues from swift floodwaters, but officials and residents acknowledged the outcome could have been far worse.
Dozens rescued as flash floods inundate Okla. City
Flash flooding strands motorists in Oklahoma City
Heavy storm cause flash flooding in Oklahoma City
3 people killed in 2 Texas natural gas explosions
2 killed in Texas Panhandle gas line explosion
Company: Workers followed procedure before blast
Sinkhole closes down Interstate 44 in Tulsa, Okla.