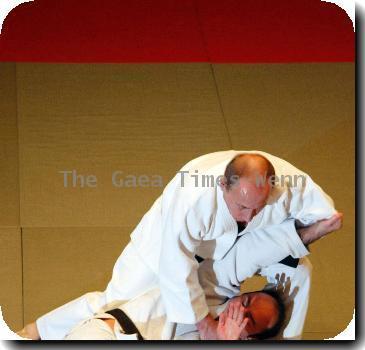 more images
4 killed in plane crash at Alaska military base
Cargo plane crashes at Alaska base; 4 on board
Cargo plane crashes at AK base; 4 people on board
Family of victims sues over Marine jet crash in SD
Cargo plane crashes at AK base; no word on deaths
Military cargo plane crashes at Anchorage base
Suicide attacks kill at least 48 in Iraq
BAGHDAD — A suicide bomber ripped through a line of anti-al-Qaida Sunni fighters waiting to collect their paychecks near an Iraqi military base as nearly 50 people were killed in violence west of Baghdad.
Pilot ejects from jet that crashes in Nevada
Naval Academy says 4 treated for heat exhaustion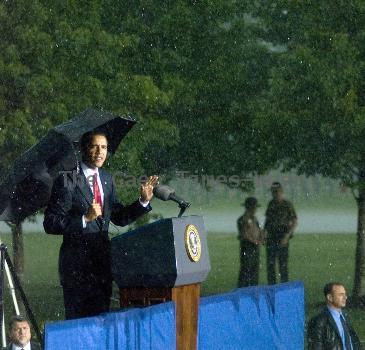 Car bomb hits outside NATO base in Kandahar city
2 dead after explosion at Ala. Army base
HUNTSVILLE, Ala. — Two contract workers died after being injured in an explosion while removing a propellant from rockets at Redstone Arsenal, where the Army conducts missile and weapons research.
Officials: 1 dead, 1 hurt in Army base explosion
Redstone Arsenal: 2 injured in Army base explosion
Redstone Arsenal: No dead, 2 injured in explosion
Official: 1 dead in Ala. Army arsenal explosion
Downed U-2 pilot's son on own mission in Russia
Navy sends equipment to help with Gulf oil spill
Helicopters collide at Colombia base, killing 6
Navy identifies 4 killed in plane crash in Georgia
4 believed dead in Navy plane crash in north Ga.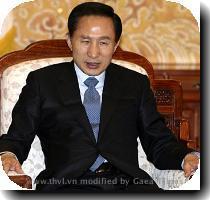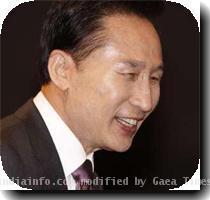 more images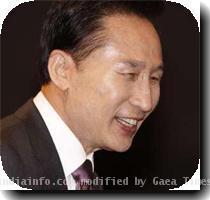 Pilots OK after Navy jets collide over Nevada
Doctor says vendor may have been in rubble 27 days
Doctors treat mystery patient in Haiti
PORT-AU-PRINCE, Haiti — University of Miami doctors working in Haiti are treating a man who, according to two other Haitians, had been trapped by debris since the Jan. 12 earthquake — but he may have been provided food and water during his reported ordeal.
15 soldiers dead, 53 rescued in Kashmir avalanche
11 soldiers dead, 50 trapped in Kashmir avalanche
Car bomb wounds 6 near US base in Afghan capital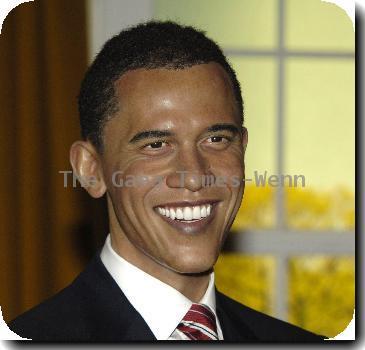 Scores of US evacuees arrive in NJ from Haiti
1 dead in pipeline explosion at La. Air Force base