Jamaica PM: $125 million to fix storm damage
more images
Death toll rises to 5 in Jamaican floods, slides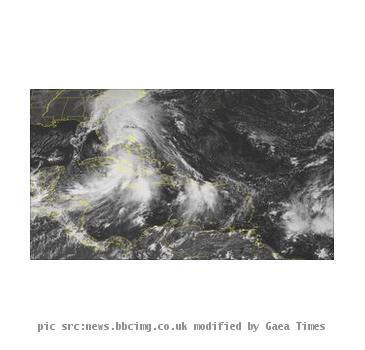 more images
2 known dead, 12 missing after storm soaks Jamaica
'Nicole' sparks deadly floods, slides in Jamaica
Tropical Storm Nicole forms, may skirt Florida
Clinton unveils Caribbean security plan
BRIDGETOWN, Barbados — Alarmed by a dramatic increase in narcotics-related violence in the Caribbean, the Obama administration is pledging to help island nations combat drug and weapons traffickers.
Target of bloody raid may have left Jamaica: gov't
44 reported dead in Jamaica police-gang clashes
Jamaica official: 44 civilians dead in Kingston
KINGSTON - Jamaican Prime Minister Bruce Golding declared a state of emergency in parts of the capital Kingston and outlying St. Andrew in response to street battles in barricaded slums, media reports from the Caribbean islands said.
KINGSTON - Jamaica has declared a state of emergency in the capital city of Kingston after masked gunmen attacked a police station and exchanged fire with security forces, reports said.
Shaggy, Caribbean musicians on Haiti benefit track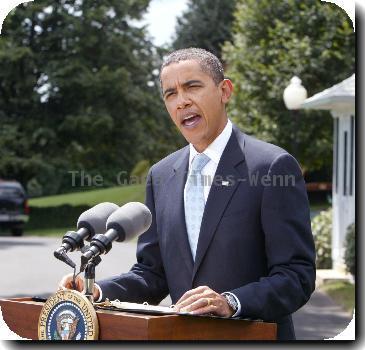 more images
Jet in Jamaica wreck landed halfway down runway
Officials probe American plane wreck in Jamaica
Panic _ but no deaths _ in jet accident in Jamaica
Plane overshoots Jamaica runway; more than 40 hurt