2 Greek fighter jets collide in mid-air; 1 dead
2 Greek fighter jets collide in mid-air
ATHENS, Greece — The Air Force says two Greek fighter jets have crashed in mid-air during a training exercise. There was no immediate word on casualties.
US sees spike in Greek terrorism
ATHENS, Greece — Domestic terrorism increased "significantly" in Greece last year following riots in Dec. 2008 sparked by the fatal police shooting of a teenager, the U.S. State Department says in an annual report on terrorism.
Greek journalist gunned down, police cite terror
Greek anti-terror police probe deadly bombing
Bomb rocks Greek law enforcement ministry, 1 dead
Blast rocks Greek public order minister's office
Santorini: Cliffs, beaches and the sapphire sea
Ask AP: IMF money, vacuuming up spilled oil
Turkish PM visits troubled Greece, backs arms cuts
Bomb explodes inside Greek courthouse, 1 wounded
Bomb explodes in northern Greek city
THESSALONIKI, Greece — A powerful bomb exploded inside a courthouse in the northern Greek city of Thessaloniki Friday, sending smoke billowing in the building. There were no immediate reports of injuries.
1 hurt in bomb blast outside Greek prison
ATHENS, Greece — A powerful bomb blast outside Greece's largest prison late Thursday left one woman injured and nearby homes damaged, police said.
3 dead in fire at Greek bank during Athens riots
Ash, Greek credit crises reveal a disunited Europe
6 charged with left-wing terrorism in Greece
Greek terror suspects appear before prosecutor
Bomb explodes in Athens killing 1, injuring 2
Germany: Any Greek bailout must bring in IMF
Germany: Greek bailout only as last resort
Greece hit by strikes over austerity plan
ATHENS, Greece — Savage street clashes erupted between rioting youths and police in central Athens Thursday as more than 30,000 people demonstrated during a nationwide strike against the cash-strapped government's austerity measures.
Huge wave kills 2 on cruise ship in Mediterranean
A look at global economic developments
A look at economic developments and activity in major stock markets around the world Wednesday:
Huge waves kills 2 on cruise ship in Mediterranean
World stocks gain amid Greece hopes, China data
Retail sales gains in January could boost growth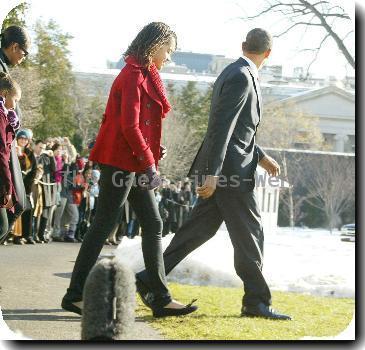 more images
Greece: 2 policemen on trial for teen's killing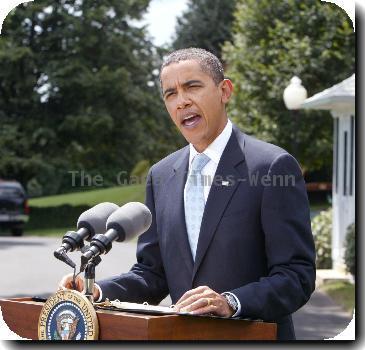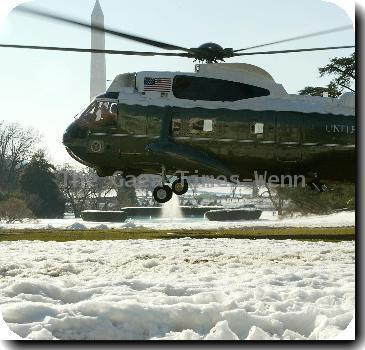 Greece vows deficit cuts, prepares emergency plan