AP News in Brief at 5:58 p.m. EDT
Future hiring will generate mainly high-skilled or low-paying jobs in service industries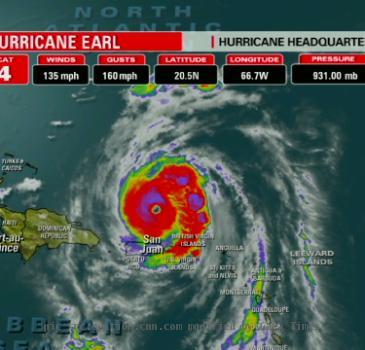 more images
Hurricane warning for NC coast as Earl approaches
Small jet crashes at Brazil airport, no one killed
Pilot's death in NC adds to Uganda bombing tragedy
Ex-Univ. of Delaware student killed in Uganda
Brazilian mayor: Floods have flattened entire town
Brazil: Search on for 600 missing in floods
Brazil: Flooding kills 41 in northeast
RIO DE JANEIRO — Officials scrambled Tuesday to get food and medical aid to two flood-hit Brazilian states where torrents of water ripped through towns, killing at least 41 people and driving 120,000 from their homes.
Magnitude-6.5 earthquake hits Brazil's Amazon
Busch wins Nationwide race at Dover
DOVER, Del. — Clint Bowyer saw his target and hurried off pit road. Angry after a hard lick only moments earlier, Bowyer sped toward Denny Hamlin and sent him straight into the wall.
Rio's Christ the Redeemer closed after rains
Rio starts demolishing slums in high-risk areas
Rio evacuating 2,600 families from at-risk homes
Rio flood death toll hits 205, expected to rise
Rio flood death toll hits 192, expected to rise
Rio flood death toll hits 184, expected to rise
Rio flood death toll hits 183, expected to rise
At least 200 buried, feared dead in Rio mudslide
Report: At least 200 buried in Rio mudslide
New mudslide hits slum as Rio toll rises to 147
Pain from torrent in Rio falls heavily on slums
Rio flood toll tops 100 as record downpours ease
Rain resumes in Rio, officials fear more deaths
Rio's worst rains in history kill at least 95
Rio's worst rains in history kill at least 81
Heavy rains swamp Rio, killing at least 81
Heavy rains swamp Rio, killing at least 50
Heavy rains swamp Rio, killing 8, halting traffic
Del. man charged over alleged government threat
Students rescued off Brazil coast arrive in Rio
Students rescued off Brazil coast expected in Rio
Canadian school ship sinks off Brazil; all rescued
Brazil: all 64 rescued after Canadian ship sinks
AP Top News at 2:28 a.m. EST
Man angry at IRS crashes plane into building
AP Top News at 2:07 a.m. EST
Chile struck by one of strongest earthquakes ever
AP Top News at 1:24 a.m. EST
Civilian death toll climbs in Afghan offensive
AP Top News at 12:28 a.m. EST
Civilian death toll climbs in Afghan offensive
AP Top News at 12:14 a.m. EST
Civilian death toll climbs in Afghan offensive
AP Top News at 11:34 p.m. EST
Taliban step up attacks in besieged Afghan town
AP Top News at 11:30 p.m. EST
Taliban step up attacks in besieged Afghan town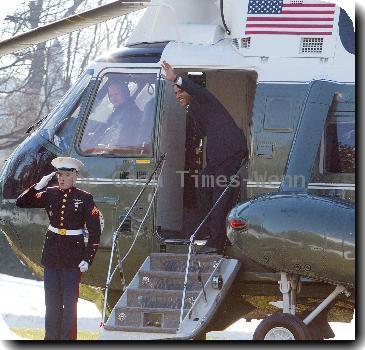 AP Top News at 11:24 p.m. EST
Taliban step up attacks in besieged Afghan town
AP Top News at 10:49 p.m. EST
Fla. woman sues 50 Cent in NYC over her sex video
AP Top News at 10:35 p.m. EST
Taliban step up attacks in besieged Afghan town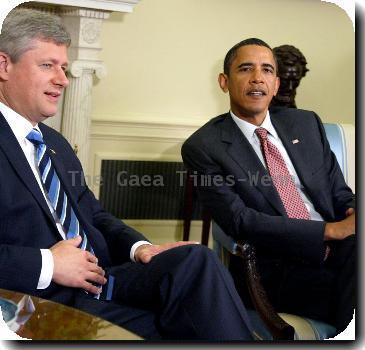 more images
AP Top News at 9:42 p.m. EST
Taliban step up attacks in besieged Afghan town
AP Top News at 9:09 p.m. EST
Taliban step up attacks in besieged Afghan town
AP Top News at 9:08 p.m. EST
Tsunami spares US, takes aim at Japan
AP Top News at 9:07 p.m. EST
Clinton: Iran is becoming a military dictatorship