Large fire heavily damages landmark Cheyenne hotel
Wyoming, mourning death of player, faces Texas
Texas to pay tribute to Wyoming player killed
Authorities: 92 structures destroyed in Colo. fire
Colorado wildfire destroys 92 structures
BOULDER, Colo. — Authorities say a wildfire burning near Boulder, Colo., has destroyed at least 92 structures and damaged another eight, but it's not clear how many of them are homes.
Wyo. tries to maintain routine after player death
Colorado fire forced residents to make mad dash
1 Wyoming football player killed, 3 hurt in wreck
Searchers recover body of Grand Teton climber
Searchers find body of climber in Grand Teton
Grand Teton search for climber resumes
GRAND TETON NATIONAL PARK, Wyo. — Rescue workers resumed a high-altitude search Thursday for a climber who disappeared during a fierce thunderstorm that forced park officials to remove 16 other hikers from an exposed mountainside.
Grand Teton search for climber resumes at daybreak
16 climbers safe; search for 1 suspended for night
Rangers rescue Grand Teton climbers after storm
Storm strikes Grand Teton climbers
GRAND TETON NATIONAL PARK, Wyo. — Rangers in Grand Teton National Park are using helicopters to rescue 13 people injured in a high-altitude lightning storm.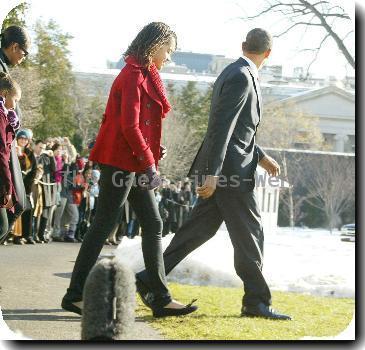 Snowmelt-swollen rivers plague Wyoming, Colorado
Oil frenzy spills into Neb.; schools get the money
9 injured when lightning hits Old Faithful viewers
Wyoming, Colorado get dumping of spring snow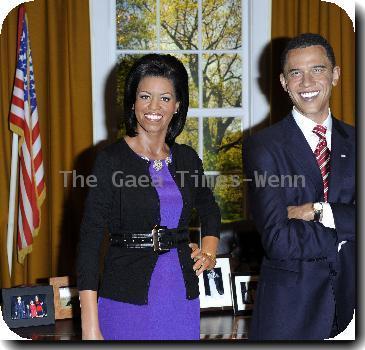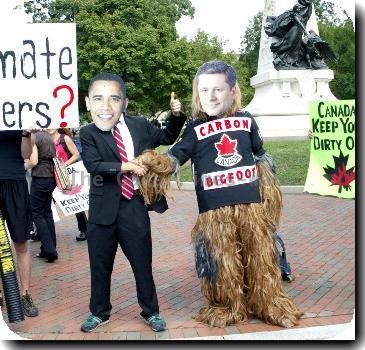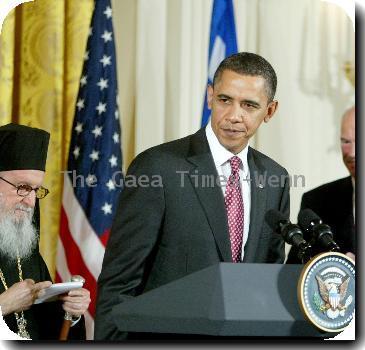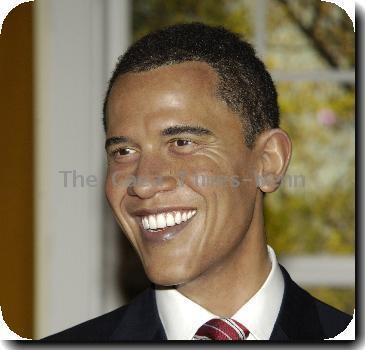 4.9 quake shakes Utah, Wyo., Idaho
SALT LAKE CITY — A magnitude 4.9 earthquake rattled parts of Utah, Wyoming and Idaho on Thursday evening. There were no immediate reports of significant damage or injuries.
Fatal I-80 accident in Wyo. involved 21 vehicles
5 in pickup killed in Wyo. tractor-trailer crash
Wyoming house explosion kills suicidal man
Wyo. man dead, 3 officers hurt in home explosion
Wyo. regulators won't disclose oil spill penalty
The nation's weather
A strong storm in the Pacific was forecast to bring a lot of rain to the Pacific Northwest on Saturday, particularly in Washington and Oregon.