River drops slowly, easing Wis. flood conditions
SkyWest plane makes emergency landing in Milwaukee
Wis. officials say old dike may add to flood risk
Officials: Swollen Wis. river should drop rapidly
Wis. levee holds, but floodwater seeps through
Officials optimistic weakened Wis. levee will hold
Storm-weakened levee holding in Wisconsin
PORTAGE, Wis. — Emergency authorities say a 14-mile levee system partially breached by floodwaters in southcentral Wisconsin is holding.
Officials to inspect breached levee in Wisconsin
Wis. neighborhood becomes island as levee weakens
Flood-damaged levee holds in central Wisconsin
Officials say levee fails near Wis. park
PORTAGE, Wis. — A levee along the Wisconsin River failed Sunday, flooding the access road leading to a park area and cutting off any residents who did not heed daylong warnings to evacuate.
Officials say levee failing near Wis. park
Flood fight continues in parts of Minn., Wis.
Dry day gives flood fighters break in Minn., Wis.
Flooding forces more home evacuations in Minn.
More flooding could be on the way for Wis., Minn.
Flooding forces Wis. city to evacuate downtown
Flooding forces mass-evacuation of Wis. city homes
Flooding forces evacuations in small Wis. city
Years after floods, homeowners await FEMA buyouts
Years after floods, homeowners still wait for FEMA
Freight train derails in Wisconsin; no injuries
EPA: Crews closing in on source of Ill. oil leak
EPA: Ill. oil pipeline leak slowing, size unclear
NTSB faults pilot, missing equipment in Wis. crash
40 years later, Wis. bomber is a 'ghost'
MADISON, Wis. — University of Wisconsin student Leo Burt approached his former journalism instructor at the student union one day in August 1970.
Cranberry production expected to rise 6 percent
NASCAR's Roush out of hospital after plane crash
Plexus confirms fire in Romania factory
NEENAH, Wis. — Electronic manufacturing services company Plexus Corp. said a fire broke out in one of its two factories in Oradea, Romania.
Past problems for company at heart of oil spill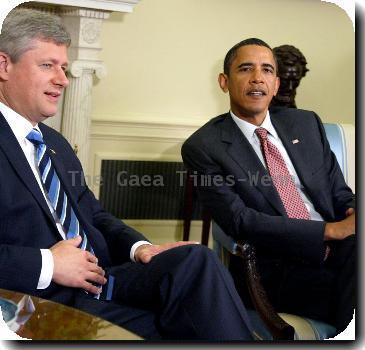 more images
Crews work to keep oil spill from Lake Michigan
Roush transferred to Mayo Clinic
ROCHESTER, Minn. — NASCAR team owner Jack Roush has been transferred to the Mayo Clinic following surgery on facial injuries he sustained in a plane crash in Wisconsin.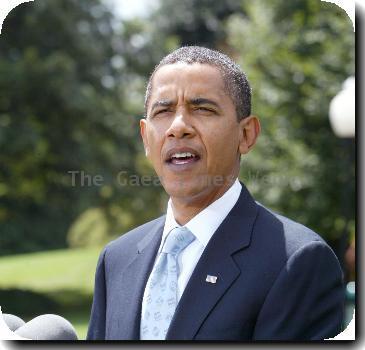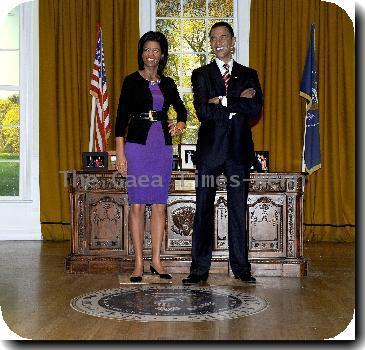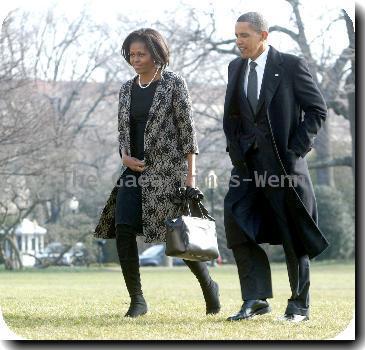 more images
Roush still hospitalized, stable after plane crash
NASCAR's Roush injured in Wisconsin plane crash
NASCAR's Roush OK after plane crash
MILWAUKEE — NASCAR team owner Jack Roush is OK after he was involved in a plane crash in Wisconsin, Roush Fenway Racing president Geoff Smith tells The Associated Press.
Flights resume at Milwaukee airport after storms
Flooding closes airport, opens sink hole in Wis.
Flooding shuts down airport, closes roads in Wis.
2 injured when small plane crashes in Colo. park
Sheriff: Wis. garage-death inquiry will take time
1 killed, 2 injured in Milwaukee concrete collapse
Lake Michigan shipwreck found after 112 years
Smoky odor prompts plane evacuation at KC airport
Edwards wins Nationwide race at Road America
Bucks shock Hawks 111-104 to draw even in series
Hawks' team bus in accident, no injuries reported