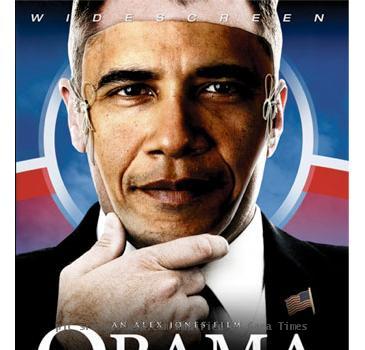 Feds: Don't tip off miners on surprise inspections
MSHA: New evidence found in W.Va. mine explosion
Federal official: Gas may be bubbling in WVa mine
MSHA: Massey didn't report accidents at W.Va. mine
Feds step up ventilation enforcement in mines
Feds, Massey dispute what caused W.Va. mine blast
MSHA files 2nd complaint over fired Massey miner
MSHA: No evidence of 'massive' crack in W.Va. mine
Tests: No tampering of mine monitors where 29 died
Worker killed in accident at W.Va. coal mine
Massey: Mining to resume at W.Va. mine
CHARLESTON, W.Va. — Massey Energy plans to resume extracting coal by constructing a new entrance to its Upper Big Branch mine within months, despite continuing investigations of the explosion that killed 29 men there in April, the company's chief executive said Wednesday.
Massey Energy reports $88.7M Q2 loss
CHARLESTON, W.Va. — The Upper Big Branch mine isn't likely to reopen in 2010 because of ongoing investigations and damage from the April 5 explosion that killed 29 men, Massey Energy Co. said Tuesday.
Massey: Methane levels spiked before W.Va. blast
Mine officials slam Massey claims on ventilation
House panel approves tough mine safety bill
EPA takes new look at gas drilling, water issues
4 Massey foremen plead guilty in deadly mine fire
Massey settles lawsuit over miner's death in 2008
Problems underground hamper W.Va. mine blast probe
Massey exec heads underground for W.Va. probe
Massey workers face criminal charges in W.Va. fire
Miner dies at Massey operation in W.Va.
CHARLESTON, W.Va. — Another Massey Energy coal miner has died from injuries suffered at one of the troubled company's West Virginia mines.
Fire damages Massey coal plant in W.Va.
STOLLINGS, W.Va. — The second fire in a year will delay the reopening of a southern West Virginia coal processing plant, owner Massey Energy Co. said Wednesday.
Labor secretary faults mine scrutiny process
Massey Energy sues MSHA over mine ventilation
Teams resume exploring W.Va. mine where 29 died
Teams expected back at W.Va. mine Monday
MONTCOAL, W.Va. — Inspection teams are expected to continue searching the West Virginia coal mine where 29 men died in the industry's worst U.S. disaster in 40 years.
Massey says teams find crack in W.Va. mine's floor
W.Va. issues subpoenas in mine explosion probe
Gas company says W.Va. well fire is out
MOUNDSVILLE, W.Va. — The fire that has burned for days from a gas drilling explosion that injured seven workers in West Virginia is finally out.
Exam done of key area in W.Va. mine disaster
MSHA: Teams reach working face of W.Va. mine
Judge: no pattern of violations at Massey mine
GOP bid to stop EPA ruling faces White House veto
Massey says feds require unsafe mine ventilation
Fire from W.Va. gas well blast will burn 2-3 days