Natural gas up on storm threat to production
Strengthening La Nina could mean more hurricanes
Old Farmer's Almanac: Global cooling to continue
Numbers confirm it: Summer was a scorcher
ALBANY, N.Y. — New numbers confirm what the sweaty brows of Northeasterners have been saying for months: The summer of 2010 was a record-breaking scorcher.
Nigeria: Cholera epidemic death toll rises to 352
Oil rises above $74 in Asia amid hurricane risks
Trend continues with second hottest July on record
Natural gas drops on revised hurricane outlook
Forecasters say peak of storm season will be busy
Forecasters to update Atlantic hurricane outlook
Tropical Storm Colin now a low in the Atlantic
Gulf crews prepare to start plugging well for good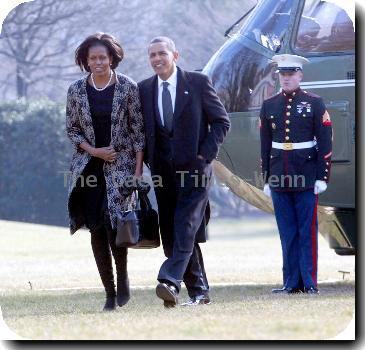 Work to plug leaky well back on track after storm
Crews fixing well in 'cat-and-mouse' with weather
Crews hurry to plug well after Bonnie breezes by
Ships head back to oil spill as storm breezes by
Dengue epidemic threatens Caribbean, kills dozens
La Nina developing, could mean more hurricanes
Indonesia's last glacier will melt within years
Oil spill's psychological toll quietly mounts
Alex not aiming at Gulf oil spill area _ for now
Alex not aiming at Gulf oil spill area _ for now
Tropical weather is new reason to worry in Gulf
Tropical storm Alex not on track for Gulf
MIAMI — The first tropical storm of the Atlantic 2010 hurricane season has formed in the Western Caribbean, but it's not on track to pass over the massive oil spill in the Gulf of Mexico.
Hurricane Darby still major storm; Celia weaker
Flooding deaths rise to 132 in southern China
UN aid official frustrated with Haiti progress
2010 Atlantic hurricane season officially begins
No shelter from the storm for Haiti quake victims
Summer of oil looms for beleaguered Gulf Coast
Oil complicates forecasts on hurricane season eve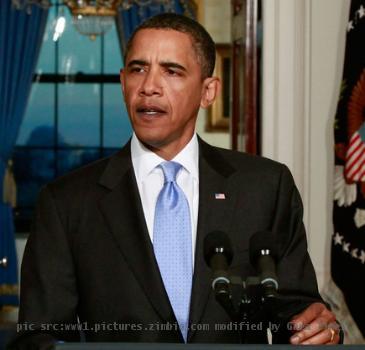 more images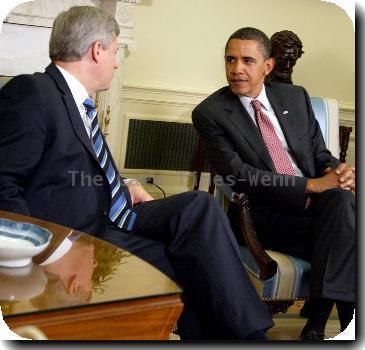 US predicts up to 7 major Atlantic hurricanes
NOAA to make 2010 hurricane season forecast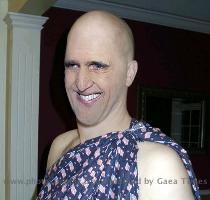 more images
Current change may bring Gulf oil spill to Mexico
Floods kill 70 in southern China
BEIJING — Torrential rains caused by the El Nino weather phenomenon have swept across parts of southern China, toppling homes, destroying crops and killing at least 70 people, state media reported Tuesday. More flooding was expected.
El Nino weakening as hurricane season nears
Good camp, bad camp: The shortfalls of Haiti aid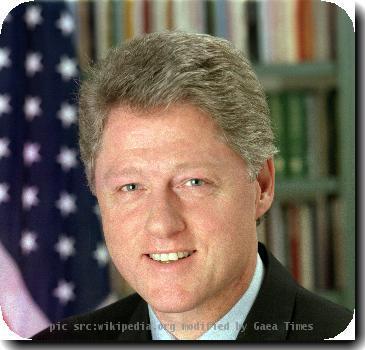 more images
Haitians relocated to new camps as rains loom
Rain dumps lakes of water into Haiti quake camps
Haiti to use quake rubble in capital's rebuilding
UN says El Nino good news for Haiti hurricane risk
Late dust storm covers Nigeria
LAGOS, Nigeria — The yellow haze descended across Nigeria, blotting out the sun, canceling airline flights and coating everything with a fine layer of dust.
Iceland's eruptions could have global consequences
Widespread spring flooding forecast
WASHINGTON — With truckloads of sandbags rolling into cities like Fargo, N.D. and Moorhead, Minn., the government confirmed residents' fears Tuesday, forecasting major flooding in the Midwest following a wetter than normal winter.
2 months after Haiti quake, housing still elusive