Officials scramble to save endangered Javan rhinos
Effect of volcano on jet engines being tested
Eruption of Hawaii volcano reaches 10,000 days
Team of UK scientists track Europe's ash cloud
Inside the plume room: tracking Europe's ash cloud
Ash closes some UK airports; London stays open
The future of Mount St. Helens 30 years later
Pebble mine opponent addresses shareholder meeting
Ash cloud's silver lining: bluer skies
LONDON — As volcanic ash cast a shadow over millions of lives, Londoners and other city dwellers across Europe were treated to a rare spectacle of nature: Pristine, blue skies brighter than any in recent memory.
Lengthy eruption would put economy under a cloud
Restless volcano may upset Europe for months
To fly through ash or not? That's no easy question
BA, other airlines seek EU bailout for ash crisis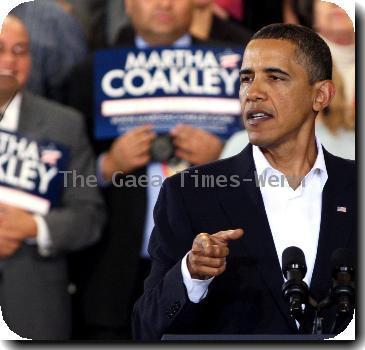 Volcanic cloud casts pall over interwoven world
Volcanic ash spreads high over Europe, Russia
Earthquake activity lessens below Alaska volcano
Swarm of small quakes occurring at Alaska volcano
Small earthquakes occurring on Alaska volcano
Iceland volcano draws hikers despite lava flow
Tourist falls into active volcano crater on Bali
Iceland's eruptions could have global consequences
Scientists to evaluate Icelandic volcano eruption
Iceland fears 2nd, even larger volcanic eruption
Air travel to Iceland disrupted by volcano
Volcano erupts in Iceland; US flights diverted
Volcano erupts in Iceland, hundreds evacuated
Volcano erupts in southern Iceland
REYKJAVIK, Iceland — Authorities evacuated hundreds of people after a volcano erupted beneath a glacier in southern Iceland, Iceland's civil protection agency said Sunday.
Climber's body recovered in St. Helens crater
Montserrat volcano shoots ash 9 miles into sky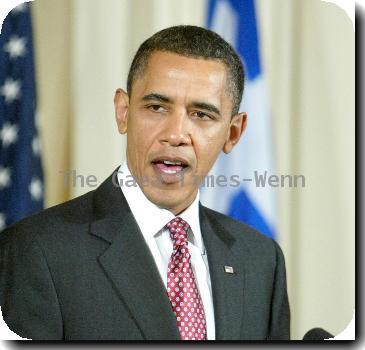 more images
Costa Rica extends evacuation near active volcano
Volcano erupts in Colombia; no reports of injuries
Volcano erupts in eastern Congo, official says
Philippine volcano calming; thousands head home
Magma building up in Philippines' Mayon volcano
Gifts bring Christmas cheer to Filipino evacuees
Christmas gloom, prayers for peace in Holy Land
Top Roman Catholic in Holy Land prays for peace
Filipino troops rush to move holdouts from volcano
Filipino troops try to keep volcano evacuees safe