Report: 1 million Haitians in 1,300 squalid camps
Iraqi tennis player aims to be Venus in wheelchair
Violence targets police, media in Mexico massacre
Kenyan churches blame gov't for blasts at rally
Mounting concern among Iraqis about more violence
Alabama girl jumps to death; bullying investigated
Ala. girl jumps to death; bullying investigated
Bombings in Basra raise death toll to 99 in Iraq
Bombs kill 69 in Iraq days after al-Qaida killings
Bombs kill 60 in Iraq days after al-Qaida killings
AP Top News at 3:12 a.m. EDT
Flight disruptions in Europe get even worse
Mexico's spring break king rebounds
CANCUN, Mexico — Mexico's spring break king — Cancun — is rebounding quickly from last year's triple blow to its tourism industry caused by the country's swine flu epidemic, drug violence and a global economic crisis.
NY Gov. Paterson won't drop bid despite scandal
Pressure rises for NY's Paterson to end campaign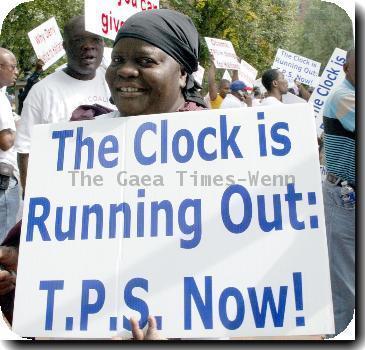 Sounds of violence: sports deaths in 2009
Sports in 2009 looked down the barrel of a gun.