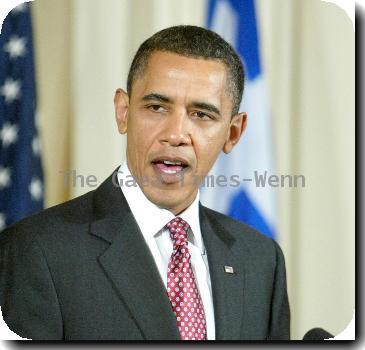 Temporary cities set up in La. for cleanup crews
BP CEO disputes claims of underwater oil plumes
Oil complicates forecasts on hurricane season eve
Green groups hope Gulf spill galvanizes movement
Inferno on the Gulf: Witnesses recount rig blast
Oil spill could reach US port for foreign oil
Gulf drilling rig inspections find no big problems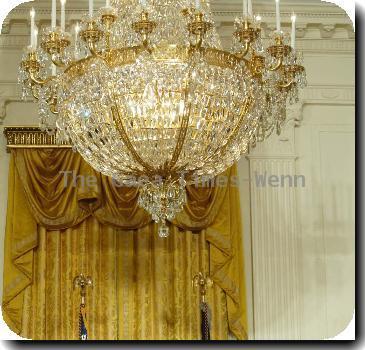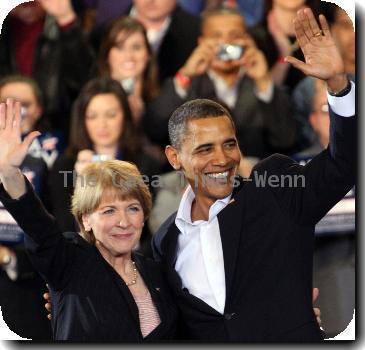 more images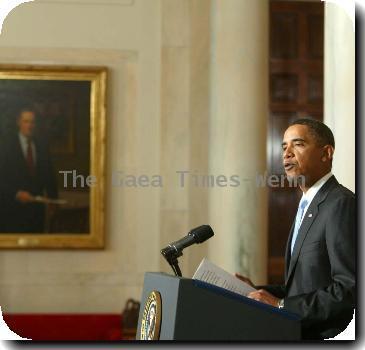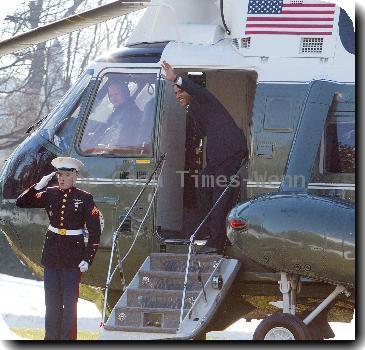 more images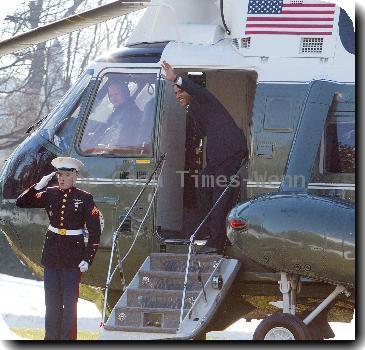 more images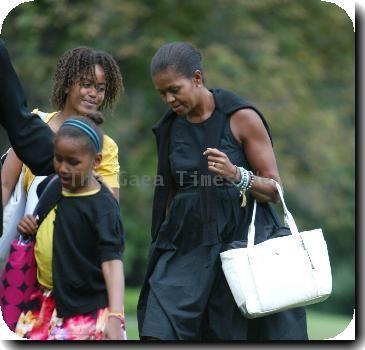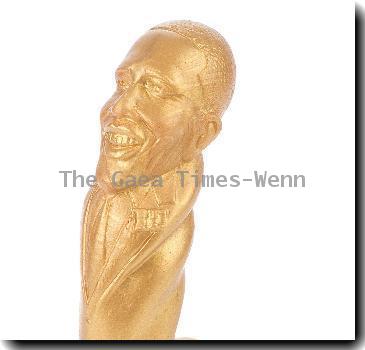 more images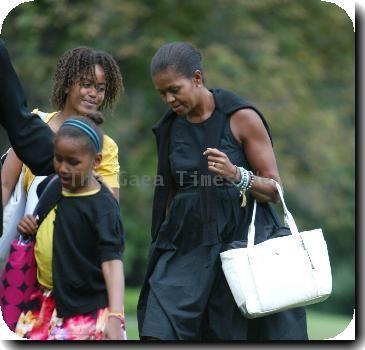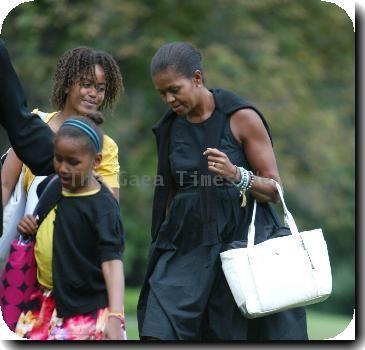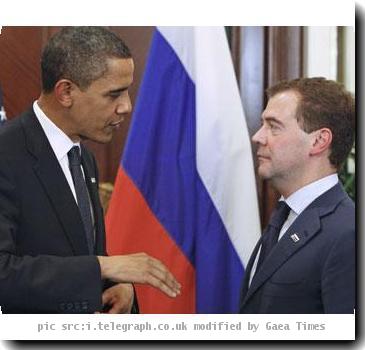 more images
VENICE - US President Barack Obama was headed to Louisiana Sunday to survey the oil spill from a damaged off-shore well and the efforts to battle an environmental disaster on the shores of the Gulf of Mexico.
Coastal La. dilemma: Oil is essential; so is water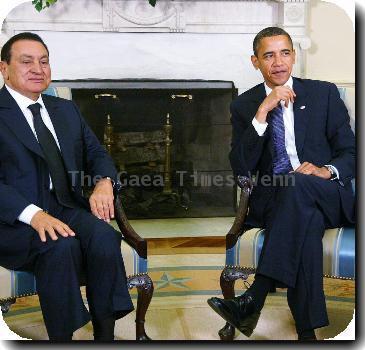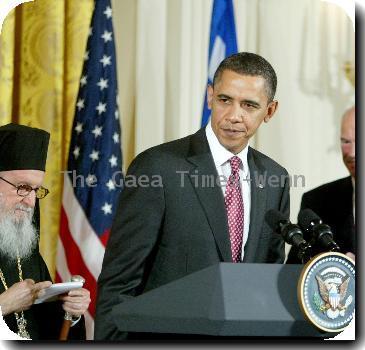 more images
La. parish official pitches plan to BP
VENICE, La. — One Louisiana leader has an idea to help BP contain the massive oil spill in the Gulf of Mexico.