Houston Ship Channel reopens, ships moving through
Houston Ship Channel reopens
HOUSTON — The Houston Ship Channel has reopened, three days after it was closed by a barge accident.
Houston Ship Channel partially reopens
HOUSTON — The Houston Ship Channel reopened Wednesday after an electric tower that had teetered over the waterway since a weekend barge accident was lowered to the ground, the Coast Guard said.
Ships back up as Houston canal reopening delayed
4-dozen ships wait for Houston channel to reopen
48 ships wait for Houston Ship Channel to reopen
Nigerian media mogul arrested after bombings
USCG: Houston Ship Channel crash causes $1B loss
Osama bin Laden softens tone, but to what end?
Tribe grieves deaths after Oregon police chase
NATO claims insurgent captures; 2 Romanians killed
NATO says it captures Afghan insurgent leaders
Bin Laden evidence readied at detainee trial in NY
Iraqi Shiite militia hints of Iran's hand in south
Cuba TV airs hotel bombing suspect confessing
Baghdad bomb injures Iraqi state TV news anchor
Pakistani minister resigns after criticizing army
Chavez fights to keep control in legislative vote
Afghan suicide bomber kills child, injures 28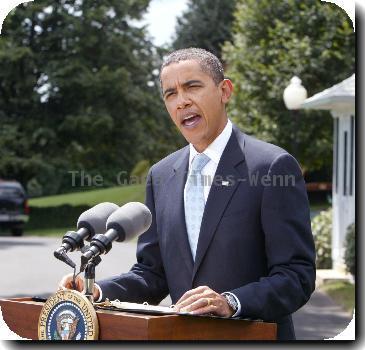 Mexico nabs 3 suspects in journalist kidnappings
Japanese journalists die on mountain assignment
Missing Japanese journalists found unresponsive
Al-Qaida-linked group claims TV bombing in Baghdad
Pakistan: 25 bodies recovered from plane crash
Plane carrying 152 crashes in Pakistan
ISLAMABAD — A passenger jet carrying 152 people crashed into the hills surrounding Pakistan's capital amid rain and caught fire Wednesday, officials said. At least 25 people were killed and five survived with injuries, but many more were feared dead in the smoking wreck.
Twin car bombs kill 25 in Iraqi city of Karbala
Twin car bombs kill 22 in Iraqi city of Karbala
Bomb kills 6 at Iraq office of Arabic news channel
Bomb kills 6 at Baghdad office of Arab channel
Bomb kills 4 at Baghdad office of Arab channel
Oil spill coverage shifting into new phase
Koppel's son died from overdose of drugs, alcohol
Ted Koppel's son died from combo of drugs, alcohol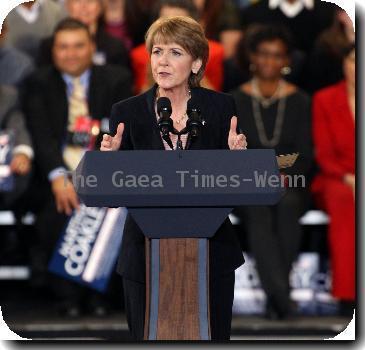 more images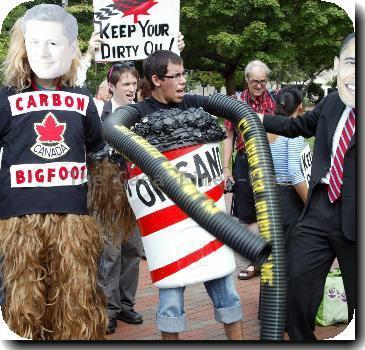 more images
BP exec says end point for leak is relief well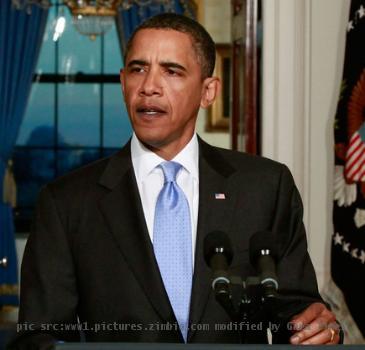 more images
BP exec says oil company learned from failures
Bangkok burns after Thai protest leaders arrested
Thai troops, protesters clash in capital; 8 killed
Thai troops fire at rioting protesters in capital
NBC's Williams back in Louisiana for oil spill