3 killed in explosion at Thai apartment building
2 explosions rock southern Afghan city, killing 8
3 killed in explosion in Bangkok suburb
BANGKOK — A blast blew out the side of a residential building in a Bangkok suburb Tuesday killing three people and injuring nine, emergency workers said, in what police said may have been a bombing.
IRA dissident car bomb hits Londonderry businesses
Chileans optimistic for early October miner rescue
Nations pledge more in Pakistan flood aid
UNITED NATIONS — Nations and groups supporting Pakistan's democratic advances promised Sunday to give the country millions of dollars more in flood aid, but some insisted that Pakistan itself must lead the way on recovery and account publicly for all funds.
LONDON - Taliban guerrillas are taking advantage of the large-scale misery caused by the devastating floods in Pakistan by attempting to enlist 50,000 new fighters — in return for food and medicine.
Crews begin effort to plug leaking Gulf oil well
Testing begins for attempt to plug Gulf oil well
On Gulf, a turning point nears in spill efforts
Gulf crews hope to wrap up kill-attempt tests
ISLAMABAD - The murder of MQM leader Raza Haider, a member of the Sindh provincial assembly, in Pakistan's financial hub Karachi, sparked riots that left 30 people dead and nearly five dozen wounded.
On Gulf, crews hope kill attempt will do the trick
BP: Upcoming kill attempt might do the trick alone
Afghans: 52 die in NATO attack; alliance disputes
Twin car bombs kill 25 in Iraqi city of Karbala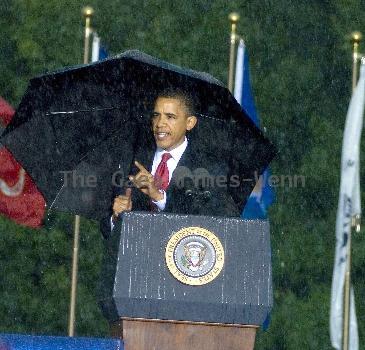 Unexploded bomb vest found in Uganda; 4 arrested
Quick guilty plea in 'Barefoot' case in Bahamas
New BP cap set for slow tests of how it holds oil
LUCKNOW - A remote device was used to carry out the bomb blast in Allahabad that killed one man and severely injured five, including Uttar Pradesh Institutional Finance (Stamps and Registration) Minister Nand Gopal Gupta alias Nandi, police said here Tuesday.
NKorea abruptly cancels military talks with UN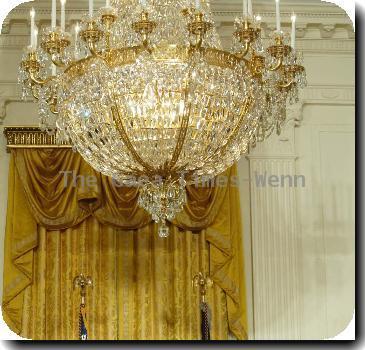 more images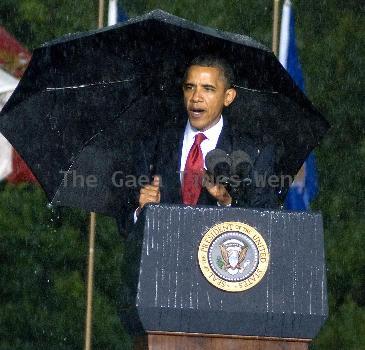 Police: 'Barefoot Bandit' may have fled Bahamas