FOXBOROUGH, Mass. — Tom Brady walked into the New England Patriots locker room, his hair fashionably combed over his forehead in a Justin Bieber style as a pair of jeans, pre-ripped and faded, hung neatly over the back of his chair.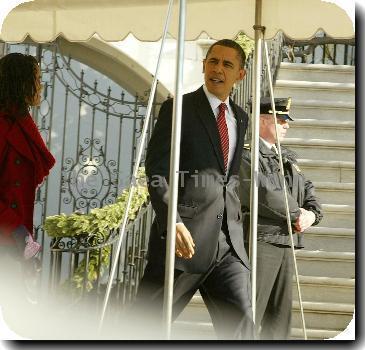 more images
Owner, NFL, union donate $400,000 to flood victims
USOC: No changes expected in BP sponsorship deal
Death toll in weekend storms rises to 19
ASHLAND, Miss. — The death toll from weekend thunderstorms that hit Tennessee, Mississippi and Kentucky has risen to 19.
Tenn. officials brace for more flooding, deaths
Cumberland at record level, threatens Nashville
4 rescued from fire in Boston condo building
Cowboys' canopy collapse firm seeks protection
Avs snap Ducks' 11-game home winning streak
Saints raise their city's spirits, maybe for good
AP Top News at 11:49 p.m. EST
Man angry at IRS crashes plane into building
AP Top News at 11:42 p.m. EST
Toyota woes mount as Prius recall considered
AP Top News at 11:35 p.m. EST
Outgunned Taliban mounting tough fight in Marjah
AP Top News at 11:14 p.m. EST
Man angry at IRS crashes plane into building
AP Top News at 11:07 p.m. EST
Chile quake death toll hits 708 as rescue ramps up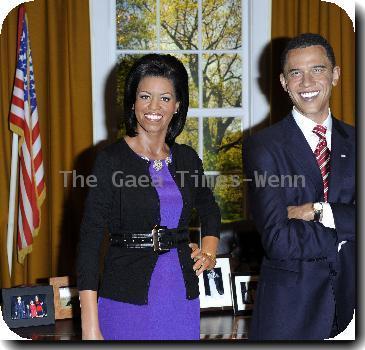 AP Top News at 10:42 p.m. EST
Fla. woman sues 50 Cent in NYC over her sex video
AP Top News at 10:28 p.m. EST
Chile quake death toll hits 708 as rescue ramps up
AP Top News at 10:21 p.m. EST
Fla. woman sues 50 Cent in NYC over her sex video
AP Top News at 10:12 p.m. EST
Toyota woes mount as gov't examines Prius brakes
AP Top News at 10:07 p.m. EST
Toyota woes mount as gov't examines Prius brakes
AP Top News at 9:56 p.m. EST
Toyota woes mount as gov't examines Prius brakes
AP Top News at 9:49 p.m. EST
Taliban step up attacks in besieged Afghan town
AP Top News at 9:47 p.m. EST
Toyota woes mount as gov't examines Prius brakes
AP Top News at 9:28 p.m. EST
Toyota woes mount as gov't examines Prius brakes
AP Top News at 9:27 p.m. EST
Toyota woes mount as gov't examines Prius brakes
AP Top News at 9:25 p.m. EST
Taliban step up attacks in besieged Afghan town
AP Top News at 9:23 p.m. EST
Chile struck by one of strongest earthquakes ever
AP Top News at 9:21 p.m. EST
Taliban step up attacks in besieged Afghan town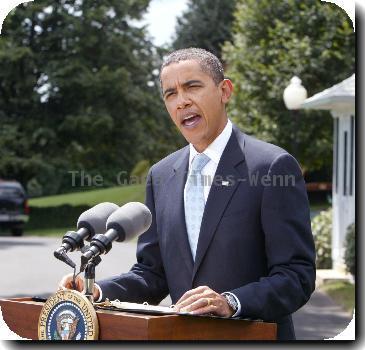 more images
Sports world comes together for Haiti relief
Mourning, Wade teaming up for Haiti relief